About us
Cystic Fibrosis New Zealand is the only charity dedicated to supporting and improving the quality of life for people with CF and their families.
Since being established in 1968 as a volunteer support group for parents with a newly diagnosed child, we have dedicated ourselves to shaping a brighter future for everyone with cystic fibrosis.
We receive less than 5% government funding and rely on the generosity of donors, corporate sponsors and grant funders to meet the ongoing needs of our community.
Our mission
There are over 500 people with cystic fibrosis in New Zealand. Our mission is to optimise their quality of life, helping them to live a life unlimited.
We do this through local family and individual support by our team of field workers, by covering the cost of essential medical equipment and medicines, providing organ transplant assistance, information packs, welfare assistance and many other means of support.
We also fund vital CF research and lobby on behalf of the community for better access to services and care.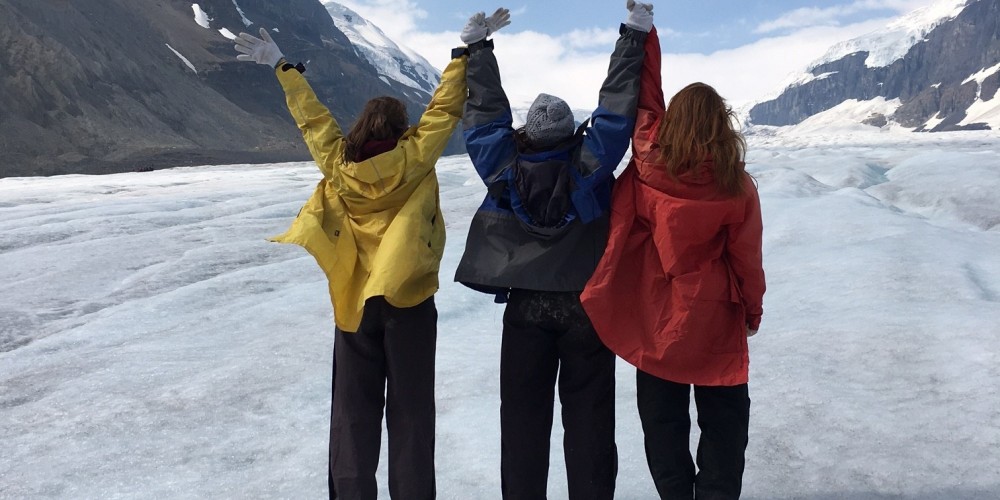 Vision for the future
Our vision is to see lives unlimited by cystic fibrosis. See how we're achieving this by exploring the work we do:
Help us achieve our vision
Explore our website, meet our team, branch network and Board, and check out the different ways you can get involved in helping us to shape a brighter future for everyone with cystic fibrosis.