About us
We are the only charity in New Zealand dedicated to supporting and improving the quality of life for people with CF and their families. Established in 1968 as a volunteer support group for parents with a newly diagnosed child, we dedicated ourselves to shaping a brighter future for everyone with cystic fibrosis.
We receive less than 5% government funding and rely on the generosity of donors, corporate sponsors and grant funders to meet the ongoing needs of our community.
Find out about our mission, and our vision for the future of people with CF in New Zealand.
Our mission and vision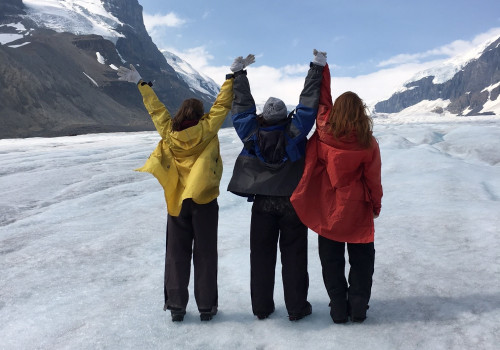 The diverse members of the Cystic Fibrosis New Zealand team combine their expertise to support the CF community and carry out the strategic plan, goals and vision set out by the Board.
Meet our team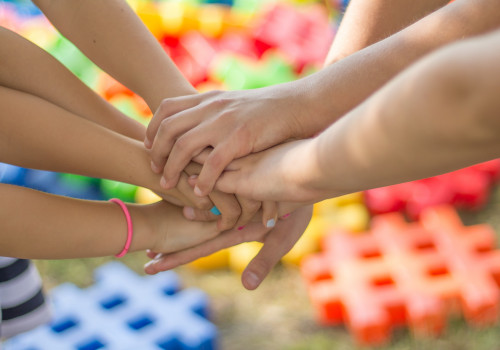 Find out our position on issues that affect our community, including infection prevention and control for people with CF and funding for vital equipment.
Read our position statements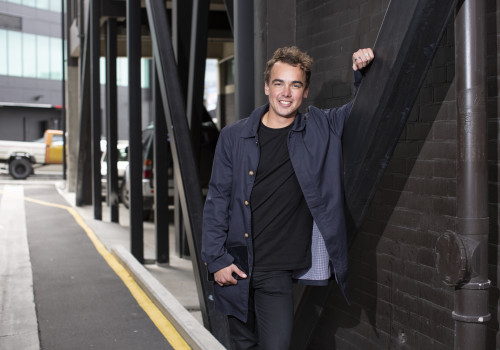 Meet the members of our board, who combine their experience and expertise to improve the lives of people with CF in New Zealand.
Meet our board members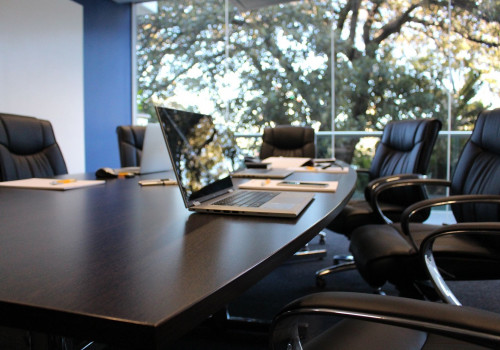 The CFNZ Clinical Advisory Panel (CAP) provide CFNZ with timely, honest and impartial advice related to the clinical aspects of the activities of CFNZ.
Find out more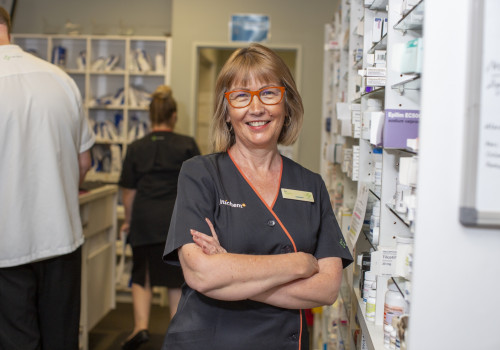 Each year we publish our annual report to share how we're making a difference to people with CF.
Read our reports