Corporate & community partners
The support we receive from our partners is essential and enables us to continue working towards our vision of lives unlimited by cystic fibrosis.

This website was made possible with generous funding from the Awhero Nui Trust. A heartfelt thank you to them for helping us to keep the CF community and its supporters up to date, informed and connected.

If you're interested in joining us on our mission we would love you to get involved.
Superhero Partners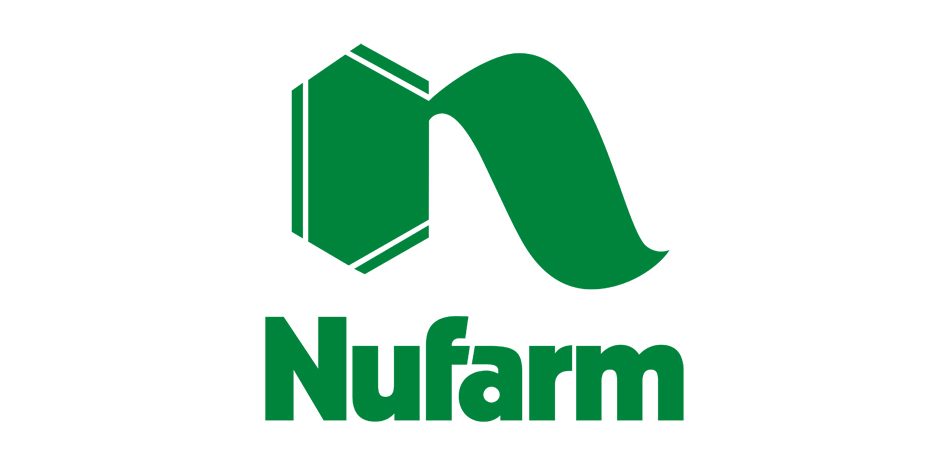 Nufarm NZ generously allows customers to donate their reward programme points to support people with CF. We are incredibly thankful for both Nufarm and its customers' support.

Viatris, makers of Creon®, has supported the CF community for many years through sponsorship of the CF Conference, CF Achievers Awards, and CF Awareness Week.

Choice Hotels Asia-Pac provides ongoing support through fundraising and awareness, guest contributions and by providing accommodation for our CF fieldworkers. Thanks, Choice!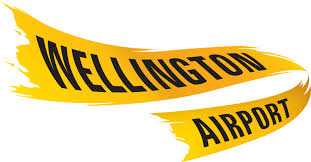 Wellington Airport has been a superhero partner for a number of years, through its participation and hosting of the annual CF Christmas Tree Festival.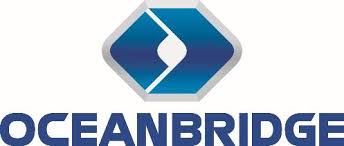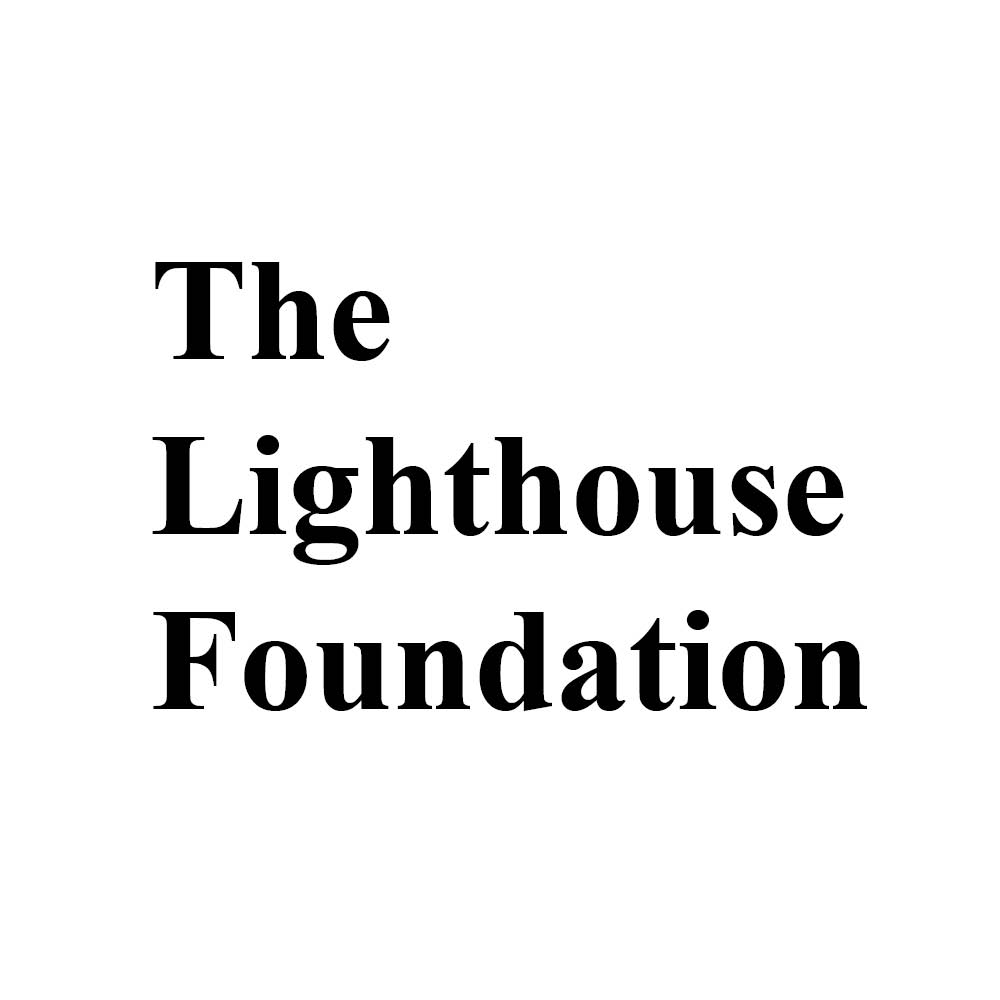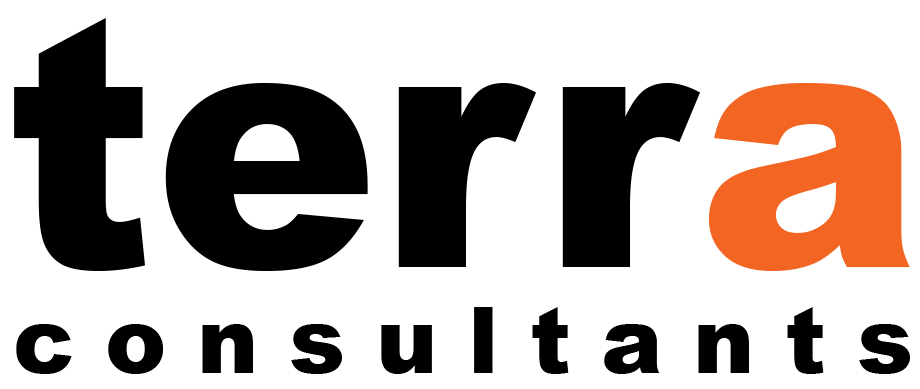 Foundations & Trusts
AD Hally Trust

Air Rescue & Community Services Ltd

ANZ Staff Foundation

Bendigo Valley Sports & Charity Foundation

Blue Waters Community Trust

BlueSky Community Trust

Central Lakes Trust

CERT

Community Trust of Mid & South Canterbury

Community Trust of Southland

David Ellison Charitable Trust – Canterbury

Dragon Community Trust
First Light Community Foundation

Four Winds Foundation Ltd

Grumitt Sisters Charitable Trust

Hugo Charitable Trust

John Ilott Charitable Trust

Louisa & Patrick Emmett Murphy Foundation

Milestone Foundation

Ministry for Vulnerable Children

ONE Foundation Ltd

Otago Community Trust

Page Trust

Pelorus Trust
Procare Charitable Foundation

Redwood Trust Inc

Roy Owen Dixey Charitable Trust

The Trusts Community Foundation

Thomas George Mccarthy Trust

Trillian Trust

Trust House Foundation

W. Duncan Bickley Trust Fund

Whanganui Community Foundation

Winton & Margaret Bear Charitable Trust

Youthtown Inc

Sir John Logan Campbell Residuary Estate
Kiwi Gaming Foundation

Aotearoa Gaming Trust

Bendigo Sports and Charitable Foundation

Eastern and Central Trust

First Light Community Foundation

Four Regions Trust

Freemasons District Grand Lodge of North Island New Zealand

Hutt Mana Foundation

J M Thompson Trust

Legacy Trust

Oxford Sports Trust

Rano Community Trust
Taranaki Foundation

Toi Foundation

Trust Waikato

WEL Energy Trust

West Coast Community Trust

CAF AMERICA - Bright Funds Foundation
Trusts proudly managed by Perpetual Guardian
Anstiss-Garland Charitable Trust

Estate of Gordon Lindsey Isaacs

Hazlett Trust

South Canterbury Trusts

Stewart Family Charitable Trust

Southland Care Welfare Trust (McMillan Trust)

Kingdom Foundation

New Zealand Charitable Foundation

Kathleen Dorothy Kirkby Charitable Trust

Estate of E H Davis and Mollie Carr
Trusts proudly managed by Trustees Executors
The Kingston Sedgfield (NZ) Charitable Trust

The Estate of Sybil Ada Hensley

The William Toomey Charitable Trust
Trusts proudly managed by Public Trust
The David Ellison Charitable Trust

L W Nelson Charitable Trust