Travelling with cystic fibrosis
Find out more about planning an overseas holiday if you or your child have cystic fibrosis and what resources are available to help.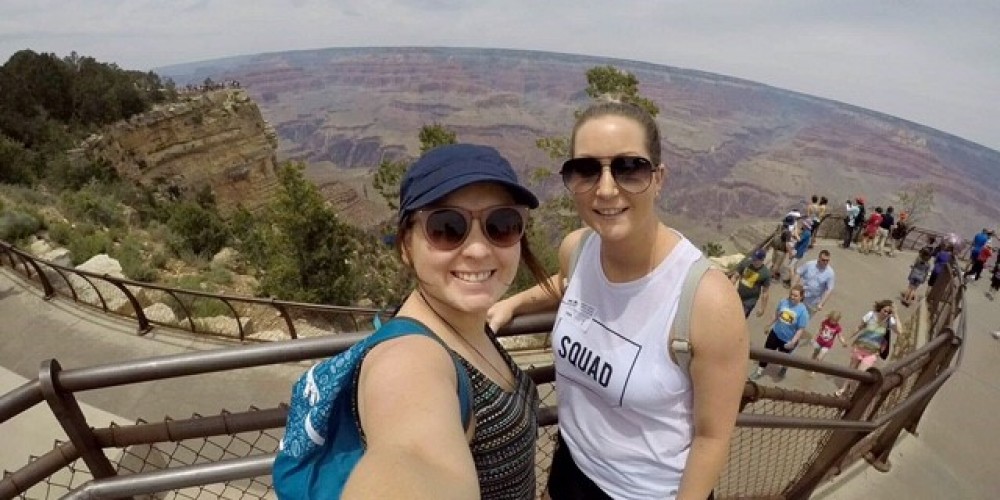 Travelling is one of the most frequent inquiries from families with cystic fibrosis. There are few restrictions on people with CF travelling, but there is quite a bit of planning involved.
People are advised to contact their CF clinical team about travel plans in advance because taking a letter from your doctor is always recommended. It's also important to consider your destination because some climates are associated with higher risks for people with CF.
Climate
There is no specific climate best suited for people with CF, but changes in climate can affect lung function. Tropical conditions in Northern Australia and Southern Asia are known to harbour a bacteria that's very detrimental to a CF person's health, Burkholderia pseduomallei – Melioidosis. Travel to these areas should be avoided during the wet, monsoon season.
For more information about this life-threatening bacteria see the UK Cystic Fibrosis Trust's guide on Melioidosis and Tropical Travel.
Hot environments can also cause excessive sweating and lead to dehydration - ask you CF team if you'll need to take salt tablets with you.
Flights
Although aeroplane cabins are pressurised to compensate for high altitude, the oxygen concentration is lower than at ground level. Talk to your CF team to see if this deoxygenation will cause a problem for you. You may need to consider taking an oxygen supply on the plane.
If you do need oxygen your CF team have the contacts to assist you with the arrangements, but remember to have all the qualifying paperwork, and approvals before arriving at the airport, or they won't let you fly. All airlines have different policies so check with your airline about what they require.
Accommodation
Are facilities available for you to do your treatments? For example, is there electricity and refrigeration?

Terrain
Consider your ability to get around, especially in hilly or rough terrain. Altitude can also vastly affect the level of oxygen and therefore your lung function.
Medication
Plan to take all required medications with you, as they may not be available, or in the same form, where you are going. Ensure you have a letter from your doctor listing all the medication and equipment you need, and keep all medications in their original packaging; this helps you to clear customs. Also check whether you require a medical certificate.
Contact overseas CF organisations to inquire about CF healthcare before you go.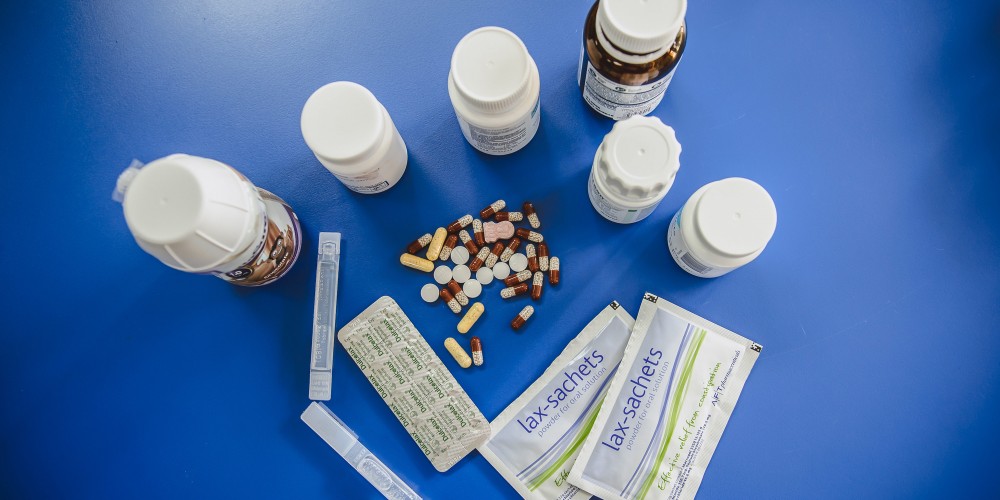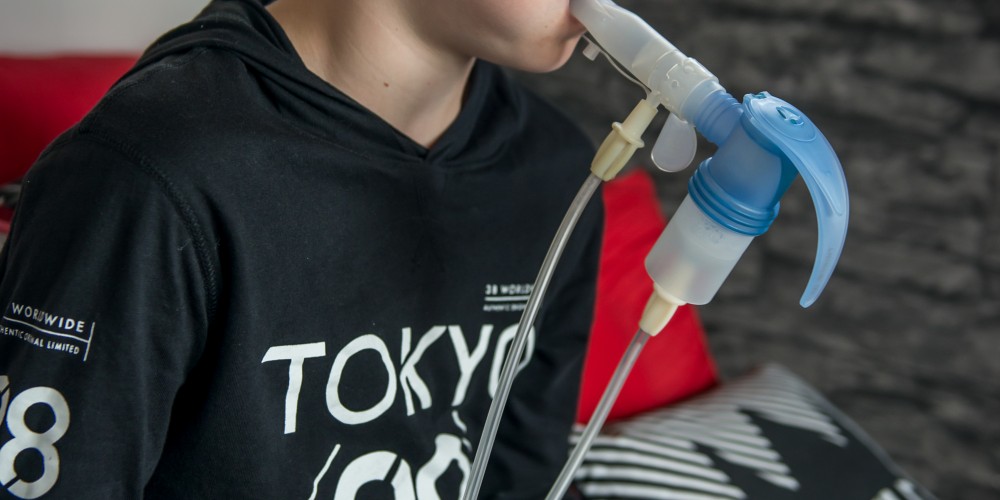 Equipment
Nebulisers and cleaning equipment, O2 concentrators, power supplies, battery packs and adaptors should all be considered when travelling. Ensure you have the correct adaptors for use in the countries you will be travelling to.
Talk to your CF team about using a nebuliser or oxygen concentrator with the right pump voltage.
Insurance
Most insurance companies will not cover cystic fibrosis complications as they are considered a pre-existing condition, but you should have insurance coverage for other mishaps such as lost luggage and travel disruption.
Infection Control
Practice normal hygiene and regularly wash your hands with warm soapy water and if not available use an alcohol-based sanitiser. Some people with CF like to wear a mask during flights and wipe down the tray table and in-flight entertainment controls before use.
Be extra careful of potential germs while using bathrooms – in some places the tap water might not be safe for brushing teeth. Unhygienic food and water can also be dangerous so be cautious about where to eat and also be aware that fresh fruit and vegetables could have been washed in contaminated water.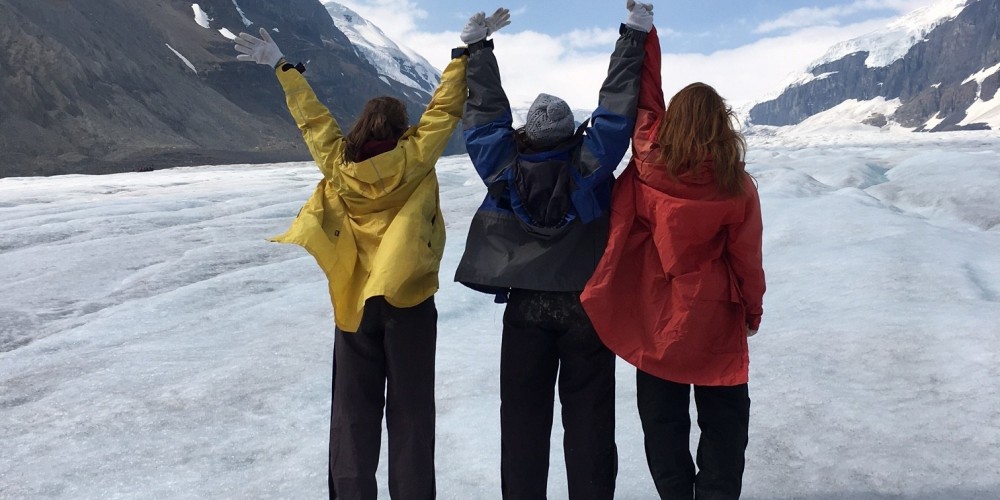 Further information
Don't forget, our CF field workers are here to help you. You can talk through your plans with them and they can provide further practical tips and ideas to help keep you healthy while you are travelling or on holiday.