Cystic fibrosis research
Generous donations from individuals and groups have allowed Cystic Fibrosis New Zealand to fund many New Zealand-based research studies for more than 20 years.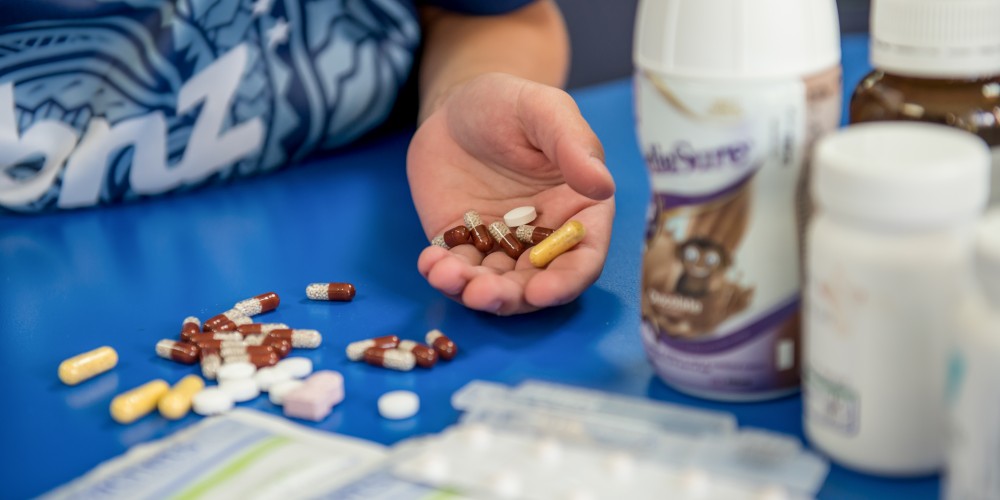 Contributing to global CF research
Cystic Fibrosis New Zealand has a mission to work towards a better quality of life for all people with cystic fibrosis, through research into better treatment and management of the condition.
We are working in collaboration with Cure Kids to fund quality of life and quality of improvement studies. CFNZ welcomes inquiries from scientists and clinicians who are seeking support for their research initiatives.
We own the PORT CF data registry which holds anonymous data related to the health and genetics of the CF population in New Zealand, and researchers are able to access this non-identifiable data to support their research activities.
Internationally, much progress is being made to correct the underlying cause of cystic fibrosis and improve mucus clearance. The Cystic Fibrosis Foundation's website includes a drug development pipeline with the latest stages of new therapies being trialled.
Email the Chief Executive about PORT CF or research funding
Gene therapy and gene editing
Gene therapy, which aims to repair CF cells in the lungs, is another treatment that looks promising for the future.
A new gene-editing technique (known as CRISPR) to repair the cystic fibrosis gene is being studied at a number of research institutes overseas. However, this research is still in the very early stages.
Find out more
Current projects
CFNZ and Cure Kids are jointly funding two research projects – one for a new device for chest therapy for children and the other to target the bacteria Pseudomonas aeruginosa (P. aeruginosa) which causes a serious lung infection in people with CF.


Improving compliance levels among children and adolescents
Associate Professor Cass Byrnes of University of Auckland & Starship Children's Hospital is a leader in clinical care of children with CF throughout NZ. Her research focuses on the prevention of respiratory disease in children with cystic fibrosis or post pneumonia bronchiectasis. She is the NZ principle investigator for a number of international trials in CF (ACFBAL trial, COMBAT CF trial, GAIN, FAB) and most recently received a grant from CFNZ and Cure Kids to explore making physiotherapy a game – rather than the daily chore it becomes for children with CF.
The tablet-based game, BreatheHero, rewards kids when they perform physiotherapy correctly, as well as collecting data on how often the exercises are performed. It is hoped that the more engaging form of therapy will see an uplift in compliance levels among children and adolescents, which currently sits at around 49%.
The BreatheHero™ research team is co-led by Associate Professor Cass Byrnes, Dr Christof Lutteroth from the Department of Computer Science at the University of Auckland and Hamed Minaei based in the Auckland Bioengineering Institute, and includes engineering expert Dr Robert Gallichan and business consultant Dr Katherine Lutteroth.
While final results of the research will not be available until later this year, anecdotal feedback from families has reported a significant improvement in both compliance and adherence to the vital therapy.
The team has been guided in technical design by Marcus King at Callaghan Innovation who has extensive experience developing medical devices, including the AbleX device for stroke rehabilitation.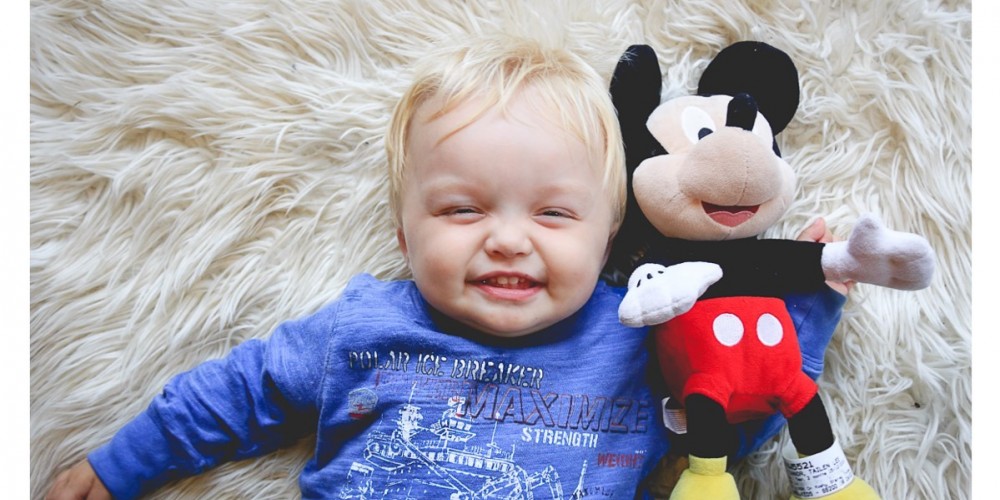 Understanding Pseudomonas
A second research project to study the common bacteria, Pseudomonas aeruginosa, which is public enemy number one for CF patients, is being led by Professor Iain Lamont Director of the Genetics Teaching Programme at Department of Biochemistry at Otago University who has a long-standing interest in understanding how bacteria cause infectious disease.
He and his research team are using a range of tools to understand how P. aeruginosa survives and resists antibiotics during infection, with the long-term aim of developing new treatments. Antibiotics kill P. aeruginosa in the research lab but once established in the lungs, they are no defence against the P. aeruginosa. It is thought that this is partly due to how the bacteria grows in the lab versus the reality of the environment in the lungs.
When present in the lungs, P. aeruginosa is under an oxygen-starved environment. This is at odds with P. aeruginosa grown in a lab, which is usually under conditions replete with oxygen. It is these oxygen-rich lab conditions where antibiotics are tested and hence may not reflect the reality of the lung environment.
It is suspected that the bacteria respond to the deficiency in oxygen by triggering 'oxygen starvation' genes to fight the effects of the antibiotics.
Prof Iain Lamont is investigating these genetic changes by exposing the bacteria to different levels of oxygen in the lab. The insight gained from this research could lead to more targeted antibiotic treatments for P. aeruginosa.
Previous research initiatives
CFNZ has previously provided grants for the following important research initiatives:
Molecular Damage by Hypoclorous Acid in the CF lung to assess what anti-inflammatory therapies could assist.


Shared Strains of Pseudomonas Aeruginosa study to inform cross infection policies in NZ hospitals and the community.


The Australasian BAL Study – a multi-centre trial of bronchial lavage which is a technique to diagnose lung infection in the very young.


Continuous Glucose Monitoring in CF and the effect this has on growth.


Testing Exercise Capability in children with CF to inform the prescription of exercise for individuals with CF.
Culturing of CF Lung Epithelium as a diagnostic tool.


Nebulised Amiloride in CF – to assess effectiveness for thinning mucous.


Coping with Chronic Illness – study.


Field Testing of Animal Models for CF to increase the pool of available models for CF research.


DNA Sequencing – to discover which gene mutations each person with CF carries.


Pseudomonas Resistance – Vivo vs In-Vitro – to inform doctors how to treat resistant forms of the bacteria.


PORT CFNZ – our flagship patient data registry.


Research Training Fellowships and Fellowships for up and coming researchers and PhD students.