The team
The diverse members of the Cystic Fibrosis New Zealand team combine their expertise to support the CF community
and carry out the strategic plan, goals and vision set out by the Board.
You can get in touch with the team on the contact page.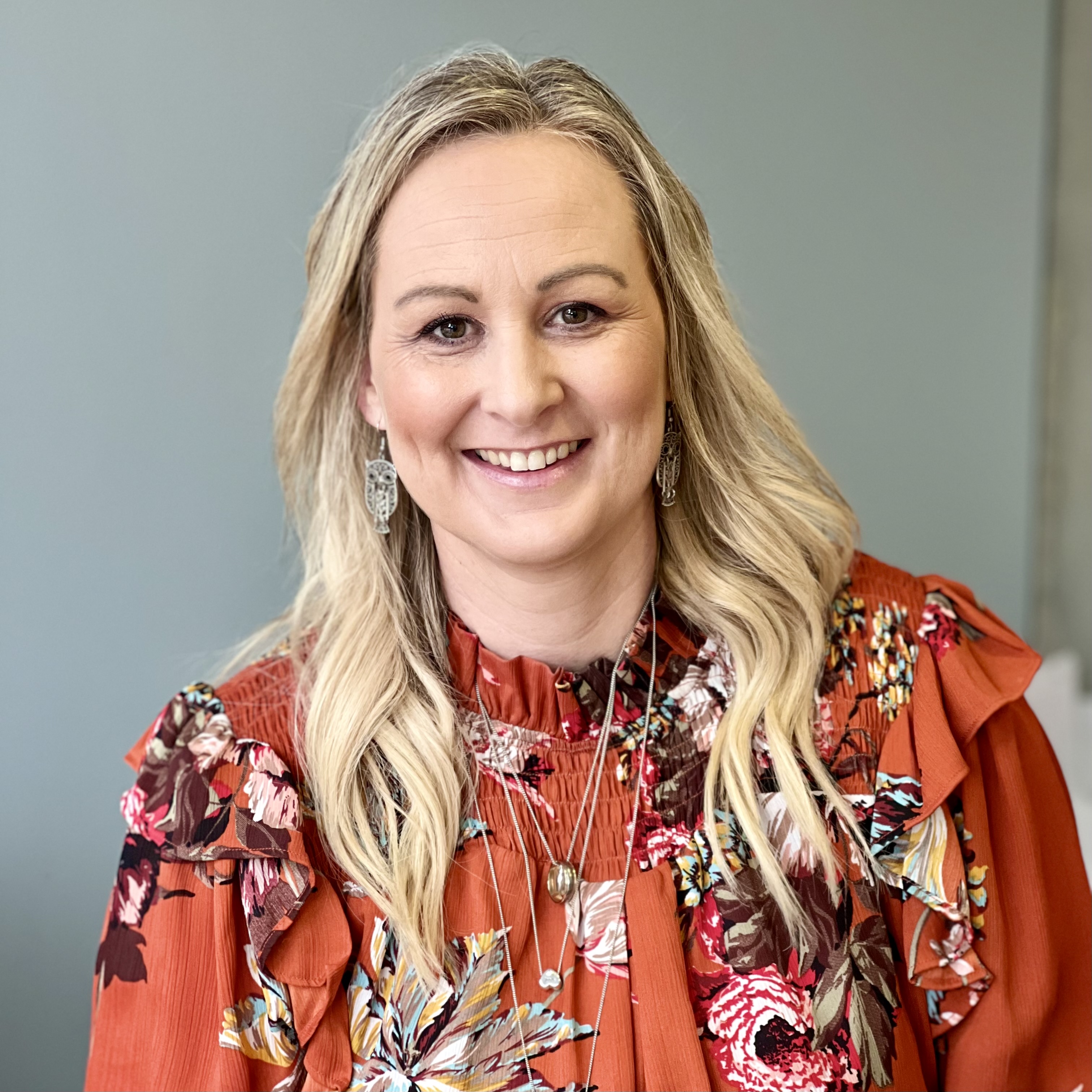 Lisa Burns
Chief Executive
Lisa is driven by passion and purpose to make a difference and impact the lives of Kiwis and communities who are affected or disadvantaged by a health condition. Intuitively she puts people at the heart of everything she does, leading with an honest, open and authentic approach.
Lisa has over 18 years of extensive experience in leadership, strategy, communication, project management, marketing and fundraising with a natural talent for building strong, mutually beneficial relationships.
Lisa is committed to the priorities of CFNZ, supporting and improving the quality of life for all people affected by cystic fibrosis.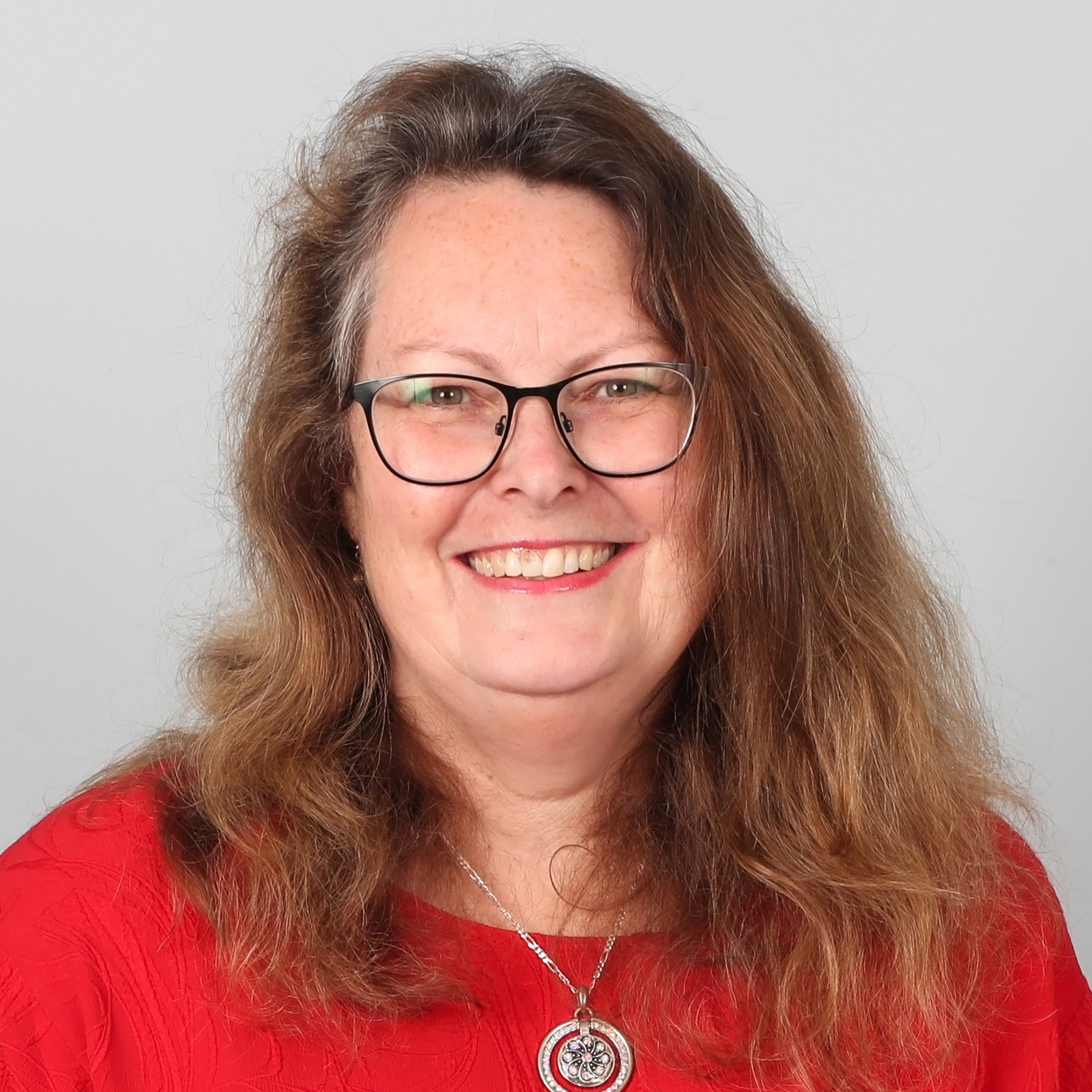 Angela Crates
GM - Finance & Operations
Angela has a vast knowledge of office, administration, event and financial management areas which she brings to the CF table as Administration Manager. Angela is the go to person for any administration requirements or grant applications such as Breath4CF. Angela also provides support to the Chief Executive and CFNZ Board as Board Secretary. She is based in our national office in Auckland.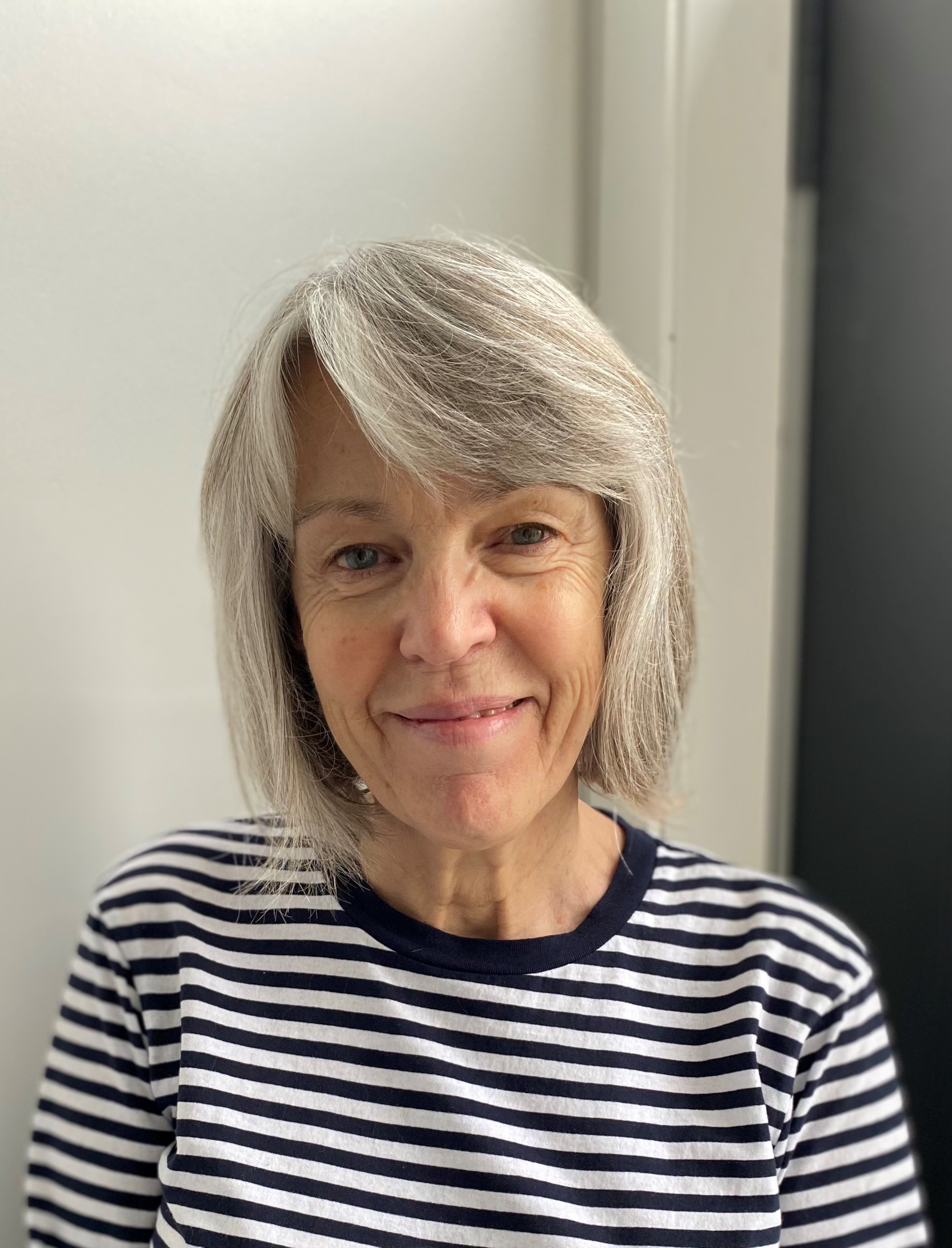 Christine Perrins
Advocacy Adviser
Christine has generously been volunteering her time as our Advocacy Adviser since early 2020. Christine is across all advocacy projects, and leads the Campaign for Trikafta. This involves meeting with all stakeholders, setting out our key messaging, and how we should be communicating this work with our CF community and the general New Zealand public.
Christine has had a distinguished career in central and local government as a senior manager, and has had great experience in leading teams in complex and sensitive environments.
We are extremely grateful to have such a passionate, clued-up and intelligent adviser in Christine.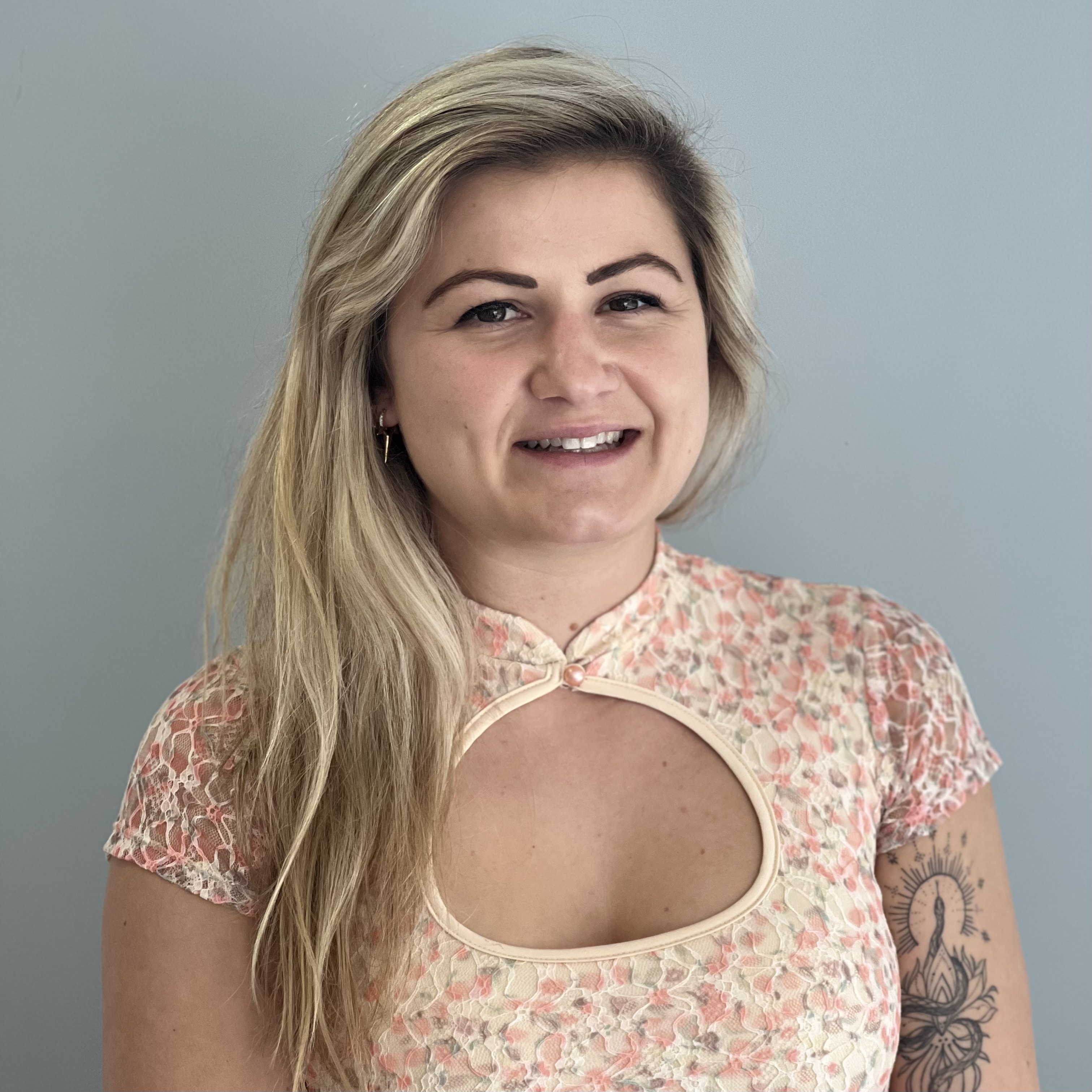 Georgie Roberts
GM - Fundraising and Engagement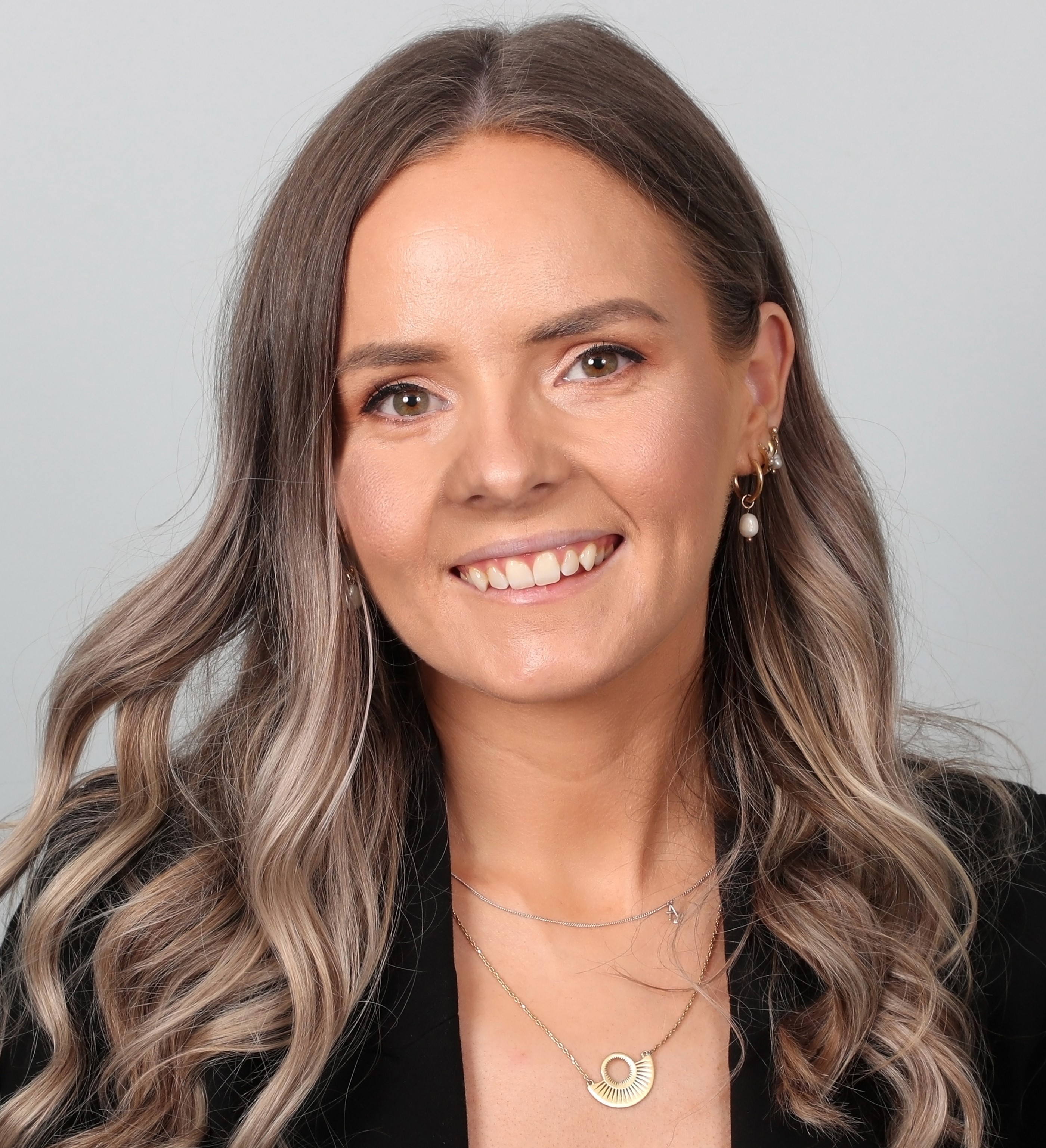 Lizzie McKay
Communications and Public Awareness Manager
Lizzie is responsible for CFNZ's communication activities for print, digital and social media. She has a background in social media & marketing, and creates engaging content for our social media channels for our CF community, volunteers, donors and supporters. Lizzie works closely with the Fundraising and Development Manager communicating the work we do. Lizzie also manages the comms for our advocacy campaigns.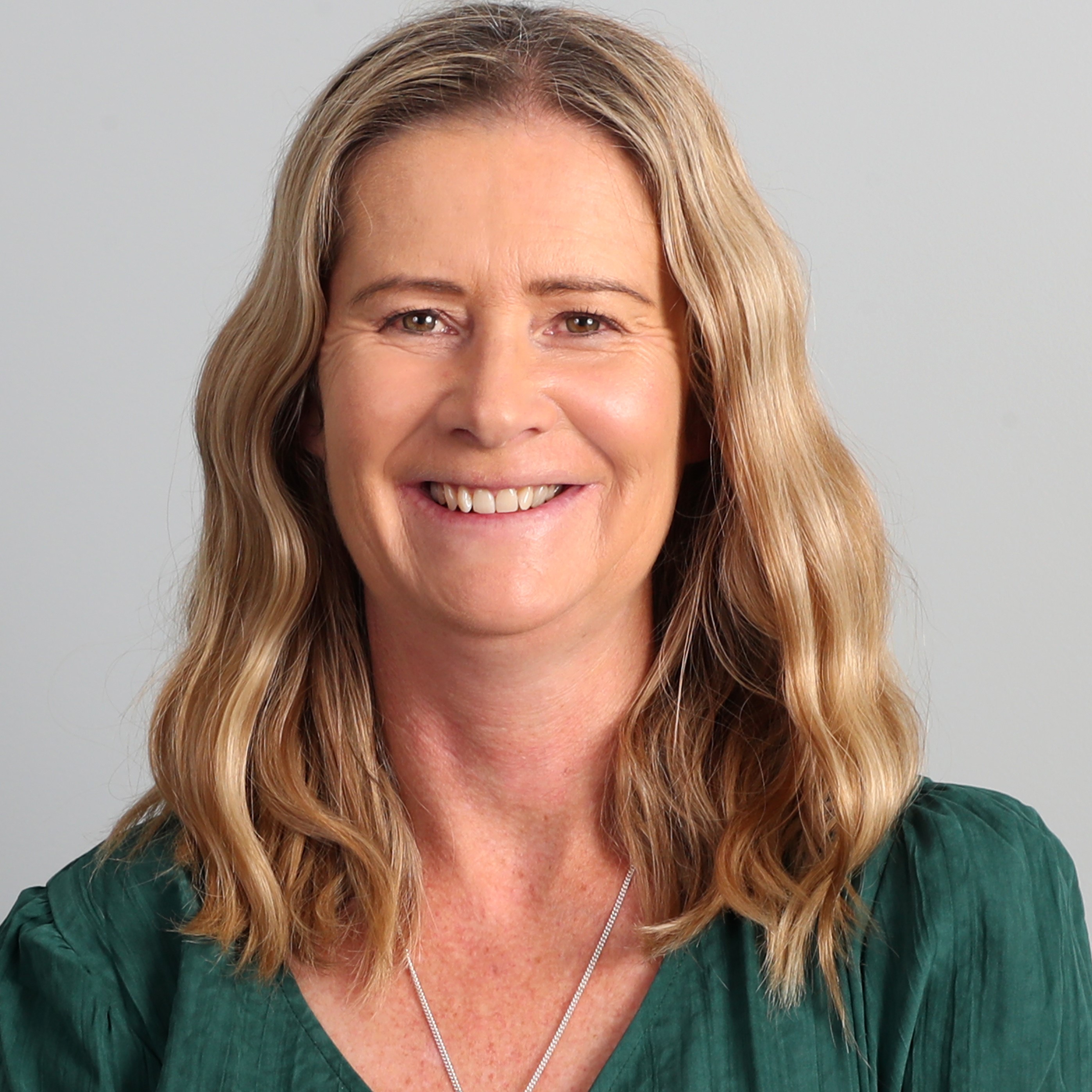 Nikki Purvis Schischka
Marketing Manager
Nikki works closely with both the Communications Manager and Fundraising and Development Manager to produce, execute and support all marketing, communications, and fundraising activity for both CFNZ, our branches throughout New Zealand, and also individuals and organisations that support us.
She has an extensive background in marketing and has worked in an array of industries across corporate, consumer, agency, and not for profit organisations.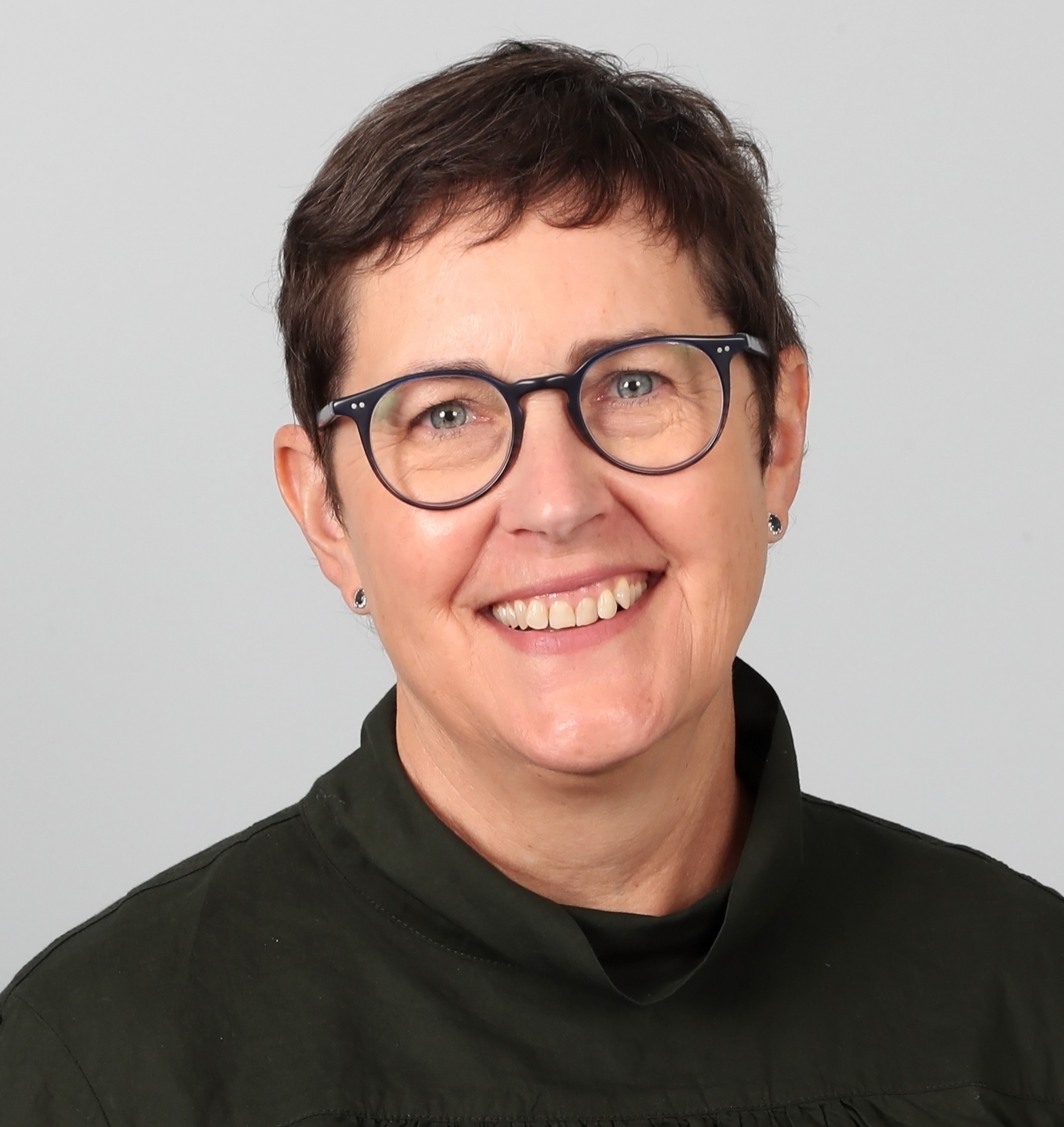 Maree Cotter
Fundraising and Development Manager
Maree is a dynamic and astute business leader, she enjoys enhancing the customer experience through brand engagement, fundraising and marketing. She has experience working in complex fast-paced organisations, commercial, public and not-for-profit sectors.
She has a high level of passion for the CF cause and see lots of opportunities for development over the next few years.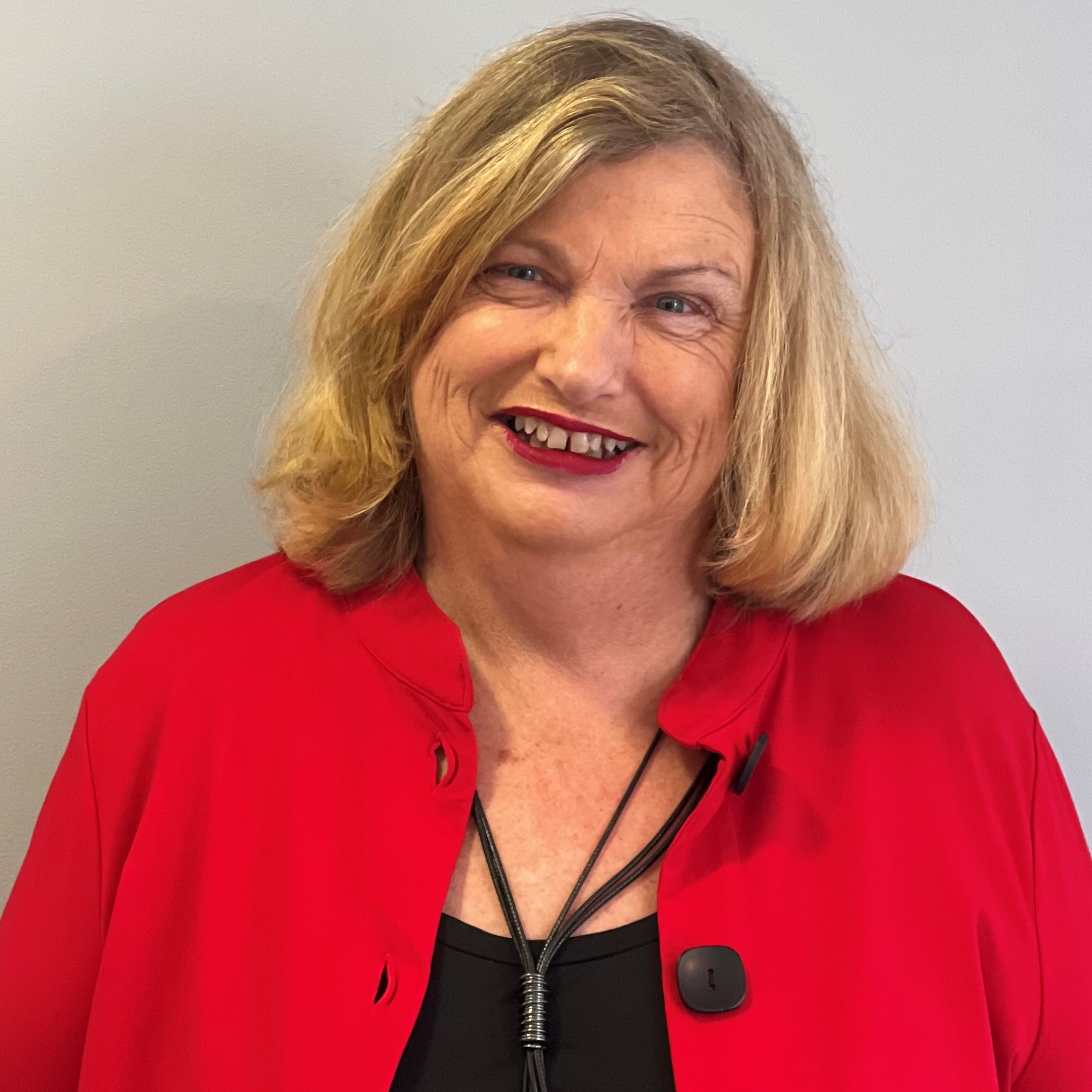 Sue Radcliffe
Philanthropy Manager
Sue is responsible for submitting funding applications to Trusts and Foundations on behalf of the CF community nationwide. She has had a varied career in marketing, sales, business, and event management. After moving to Auckland, she worked in a similar fundraising role for a NFP growing their funding considerably, and is enjoying the challenge to do the same for the CF community. She believes her previous success came through her ability to sell the cause while creating ongoing working relationships with funders based on integrity and trust.
As a mother of three boys, one of which has serious mental health challenges, she understands how stressful coping with ongoing health issues is, so is committed to improving the quality of life through her fundraising efforts for all those affected by CF.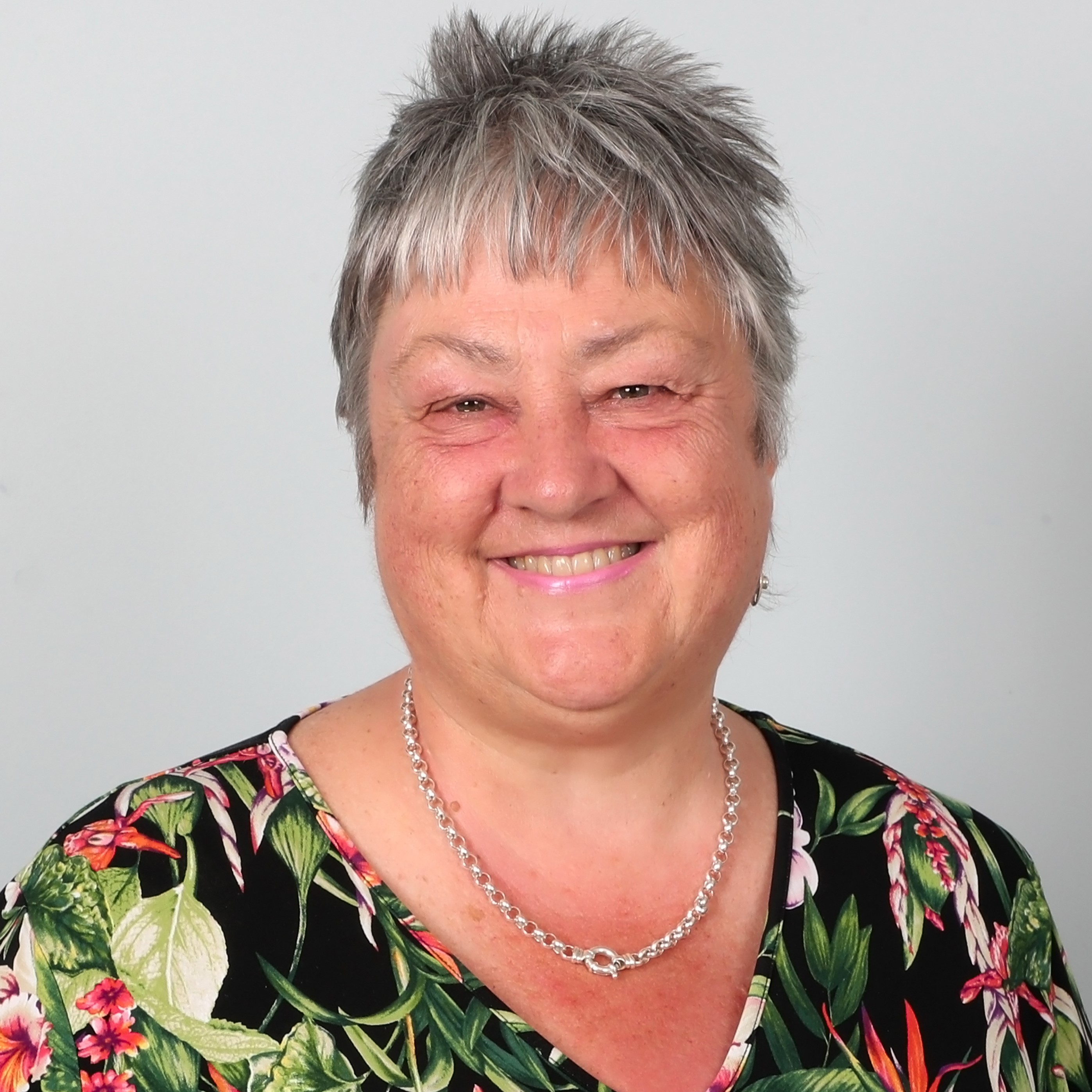 Sue Lovelock
Community Support Team Leader / Registered Social Worker
Susan is the Field Worker team leader. She is based in Christchurch and her role covers all of the South Island. She has lots of experience working with CF families and is well-versed in many of the challenges that face people with CF and their families. She can provide advice on all areas of CF, as well as life-planning and liaison with government agencies.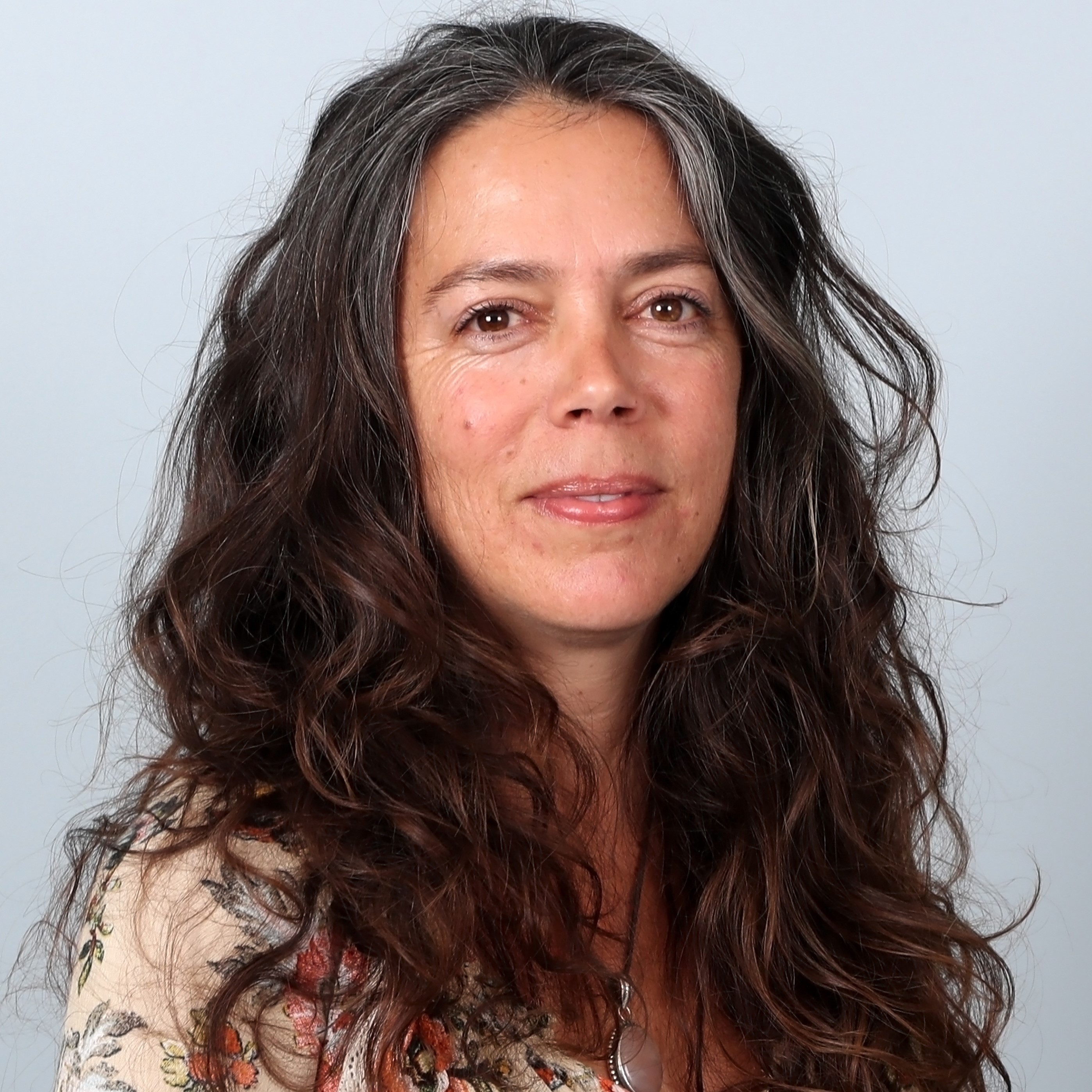 Gretchen Kitching
Community Support Lead / Registered Social Worker
Gretchen is based in Auckland and her role covers all aspects of social work for the CF community in the Auckland and Northland regions. With a strong background in the health and disability sector, Gretchen, a registered social worker, also has experience within the Liver Transplant Unit. Gretchen's role is to provide both emotional and practical support for families and individuals living with CF.
Bev Darlow
Community Support Lead / Registered Social Worker
Bev is a Fieldworker based in Taranaki, who looks after our families in Waikato, Bay of Plenty, Taranaki and Central Districts.
Bev, a registered social worker, is originally from South Africa, and has lived in New Zealand for eight years. Bev has worked in the paediatric department in New Plymouth, and has always enjoyed working with families and promoting strength-based practice to empower them with strategies and assistance they need to cope with tough times.
Bev is easy going and loves keeping fit. She hopes to be able to inspire CF families to be passionate about finding exercise activities they enjoy.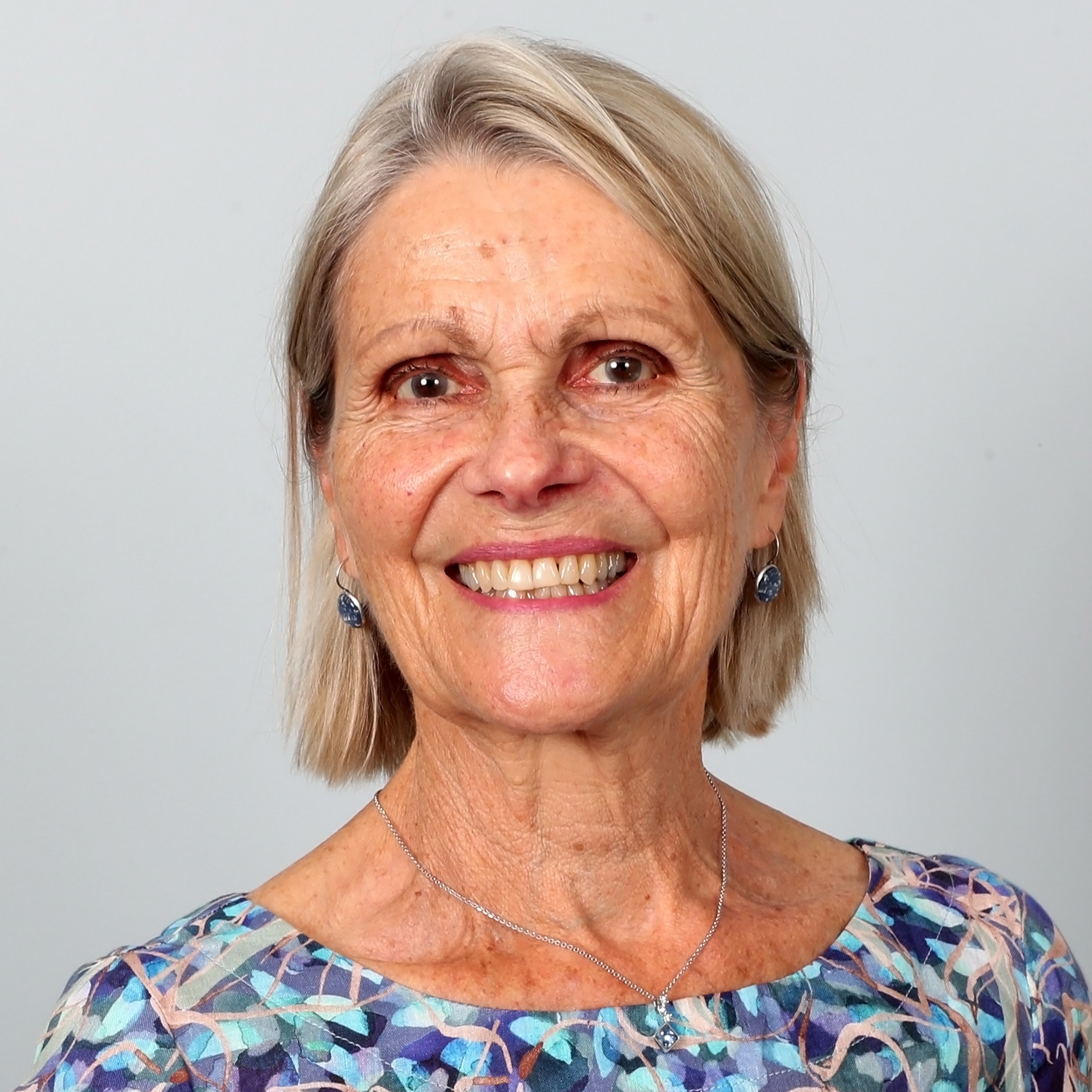 Carolyn Downer
Community Support Lead / Registered Social Worker
Carolyn is a Fieldworker based in Wellington, who looks after our families both in Wellington and in Hawkes Bay.
Carolyn brings with her a wealth of experience in working with children of all ages and families, across several different roles. Carolyn has extensive networks, and coordinated a government funded, collaborative process working alongside families for many years. She works from a strength-based model, and is passionate about families achieving their goals and overcoming barriers with support.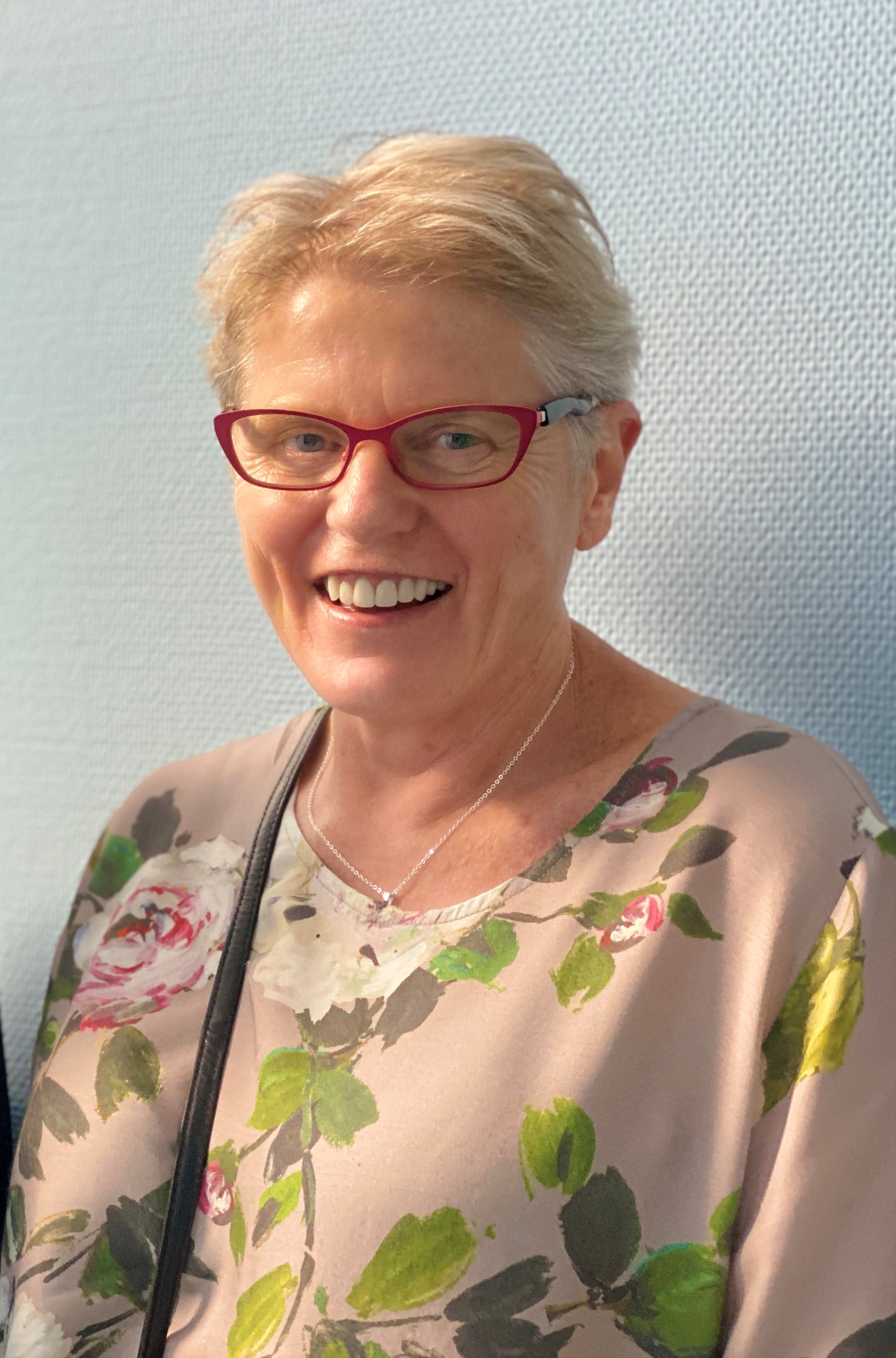 Jan Tate
Port CF Project Coordinator
Jan is our PortCF whiz. She works for CFNZ as a Project Coordinator for the Cystic Fibrosis NZ Data Registry, Port CF. keeping the data that is stored in PortCF up-to-date, so it can be used in the best way possible for our CF community. Jan has an in-depth knowledge of CF care and management in NZ and is a central link with the nurses from the clinics and services around NZ.
Jan is first and foremost, the CF Nurse Specialist at Starship hospital, and has held that role for 30 years. She has a breadth of knowledge when it comes to diagnosis, educating families, transitioning, and ultimately encapsulating them with love and support. "I think everyone with CF in NZ no matter where they live should have access to a skilled Multi-Disciplinary team who have a good understanding of CF healthcare."