Governance
Our Board oversees our strategic direction and monitors how we deliver our objectives. The diverse members of the Board combine their experiences and expertise to guide the Chief Executive, who works with the Cystic Fibrosis New Zealand staff to achieve the charity's vision.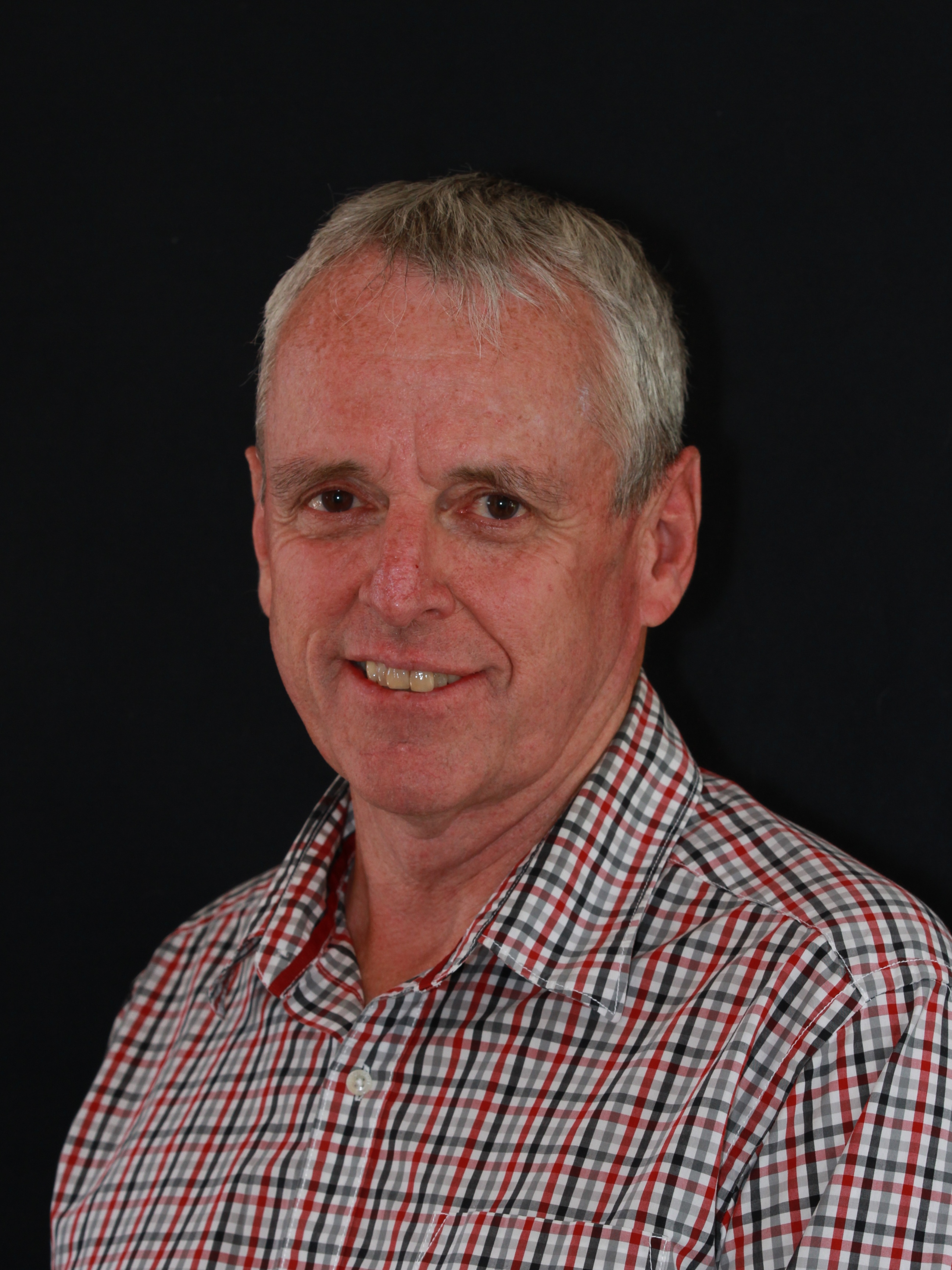 Warwick Murray
Board chairperson
Warwick, who is based in the Bay of Plenty, has 20 years' experience in senior management roles and local government. Warwick has been a Board Member of the Auckland Zoo and other sports and non-profit organisations, and is also a member of the New Zealand Institute of Directors. He has been involved in a wide range of conservation and environmental initiatives around NZ. As a father of a child with CF, Warwick has a good understanding of the needs of the CF community and a strong desire to improve the lives of people with CF in New Zealand.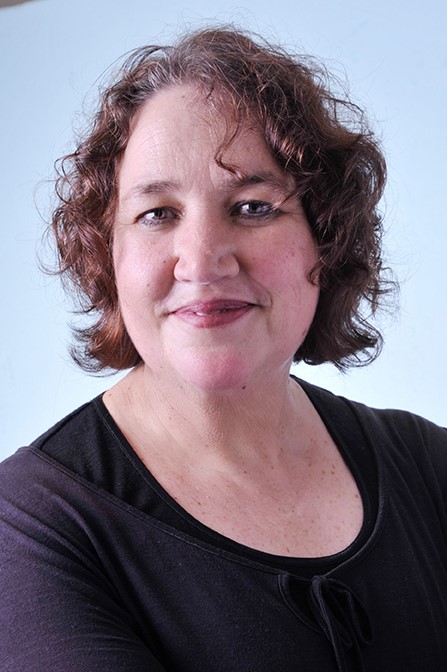 Jane Drumm
Board member
Jane has two adult children with cystic fibrosis and lives in Auckland with her family. Jane brings with her a depth of knowledge and experience in the not-for-profit sector, gained from her service to the CF community, time working in community development for the city council and various roles at her children's schools. Jane was the CFNZ Board Chairperson from 2006–2019 and is also a current member of the CFNZ Auckland Branch committee, which she has chaired in the past.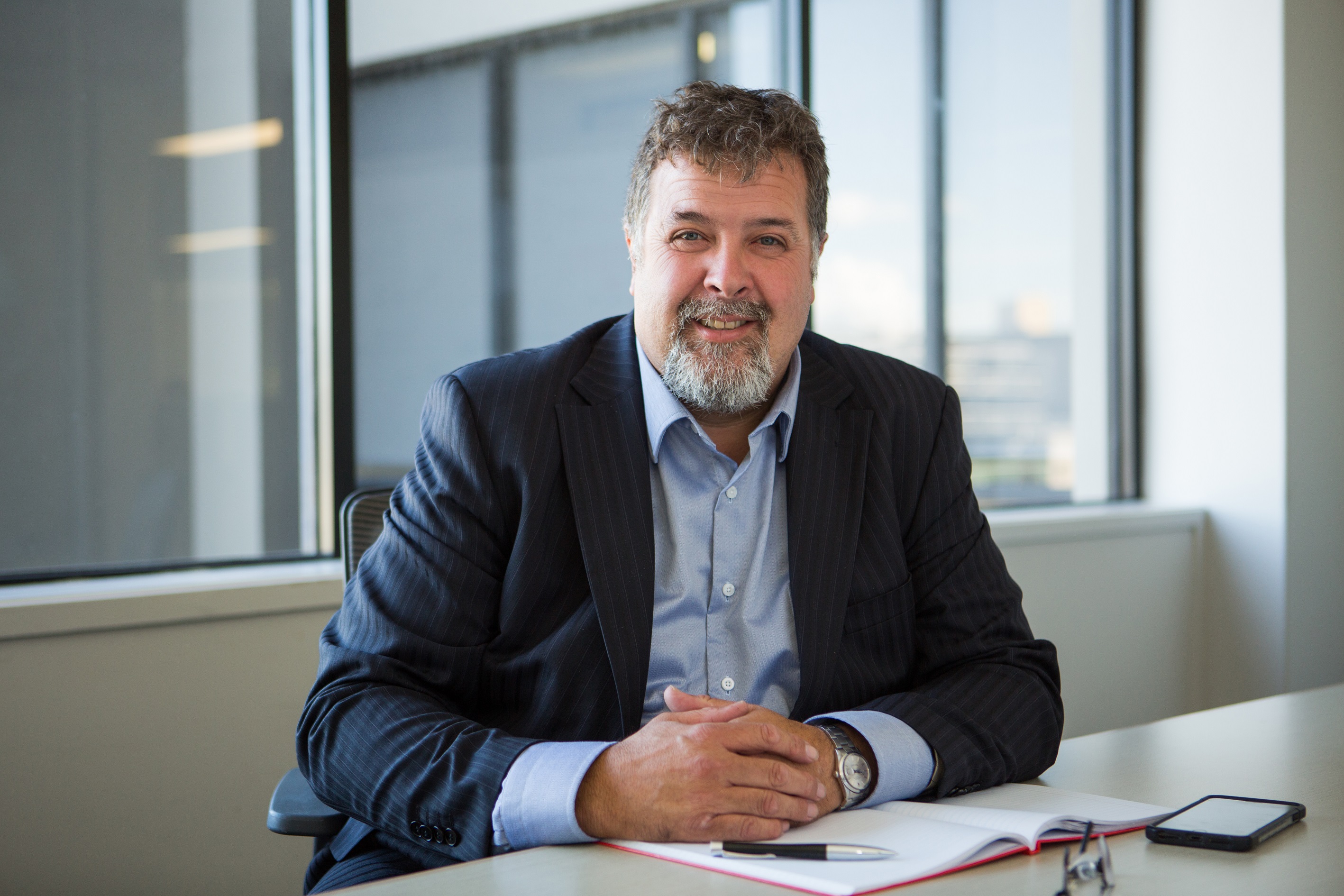 Ed Campion
Board member
Ed lives with his family (including a daughter with CF) in Christchurch, where he is currently the General Manager of Regional Operations for Tegel Foods. He has held a variety of senior leadership positions over the years as well as spending time owning and operating his own ventures. Ed holds science and commerce degrees along with a post graduate qualification in strategic leadership, and has a strong focus on succession planning and people development.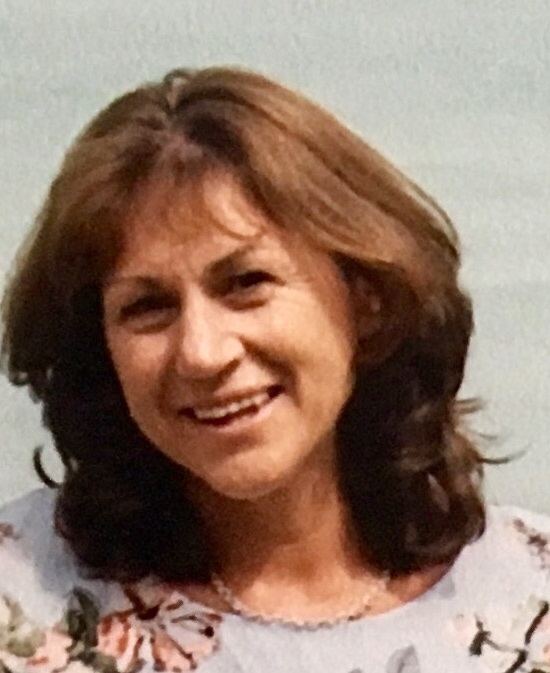 Michele Wilson
Board member
Michele Wilson is the mother of three daughters, the youngest of whom has cystic fibrosis. She lives in Wellington and is an active member of the local branch and has been heavily involved in the local fundraising events, in particular the very successful Wellington Christmas Tree Festival. Michele has a master's degree in Special Education and worked for many years as an Educational Psychologist. In recent years she has set up and run a small catering company in Wellington.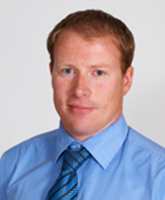 Mark Passey
CF adult representative on the board
Mark is based in the Bay of Plenty and is owner/director of Telferyoung (Tauranga) Limited, a Board member of Telferyoung Limited and current member of the Institute of Directors. Mark won the CFNZ Mark Ashford Scholarship for excellence in his tertiary studies in 1999. As a CFer, Mark is fully aware of the challenges that families and people with CF face.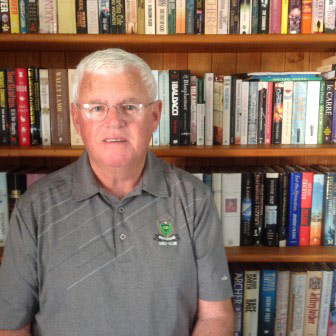 Denis Currie
President CFNZ
Denis became involved with CFNZ after his son was born with cystic fibrosis in 1972. Denis was instrumental in establishing the CF Research Foundation fund in the 80's - in conjunction with Patron Bob Elliot. For many years Denis was Chair of the Board, and for the past 13 years retains his involvement as CFNZ President. In 2001 he was recognised with the Queens Service Order (QSO) for services to CFNZ and the community. His son Cameron currently lives in Melbourne.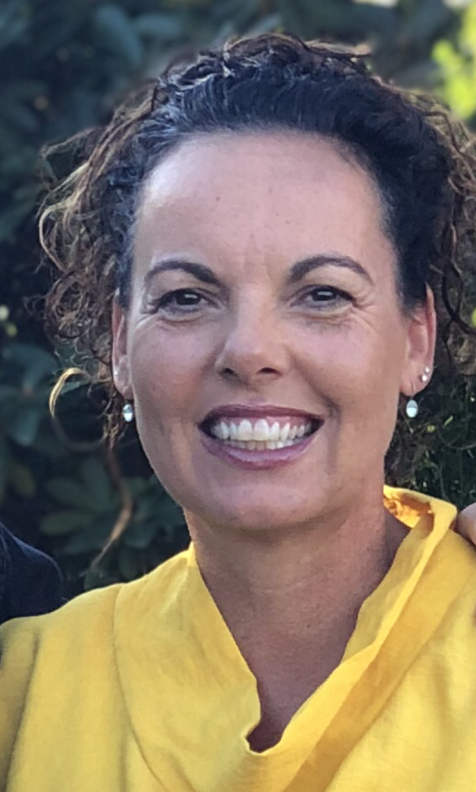 Melissa Skene
Board member
Melissa has two children and her oldest son has CF.
Based in Christchurch, she brings institutional knowledge as she's been an active committee member of the CF Canterbury branch for 22 years with many of these as being the Chair.
Melissa is a qualified horticulturalist, works part-time for a landscape company and together with her husband owns franchises of Pit Stop.
Melissa has always had a strong community involvement as a school board of trustee member and other community board positions.