Governance
Our Board oversees our strategic direction and monitors how we deliver our objectives. The diverse members of the Board combine their experiences and expertise to guide the Chief Executive, who works with the Cystic Fibrosis New Zealand staff to achieve the charity's vision.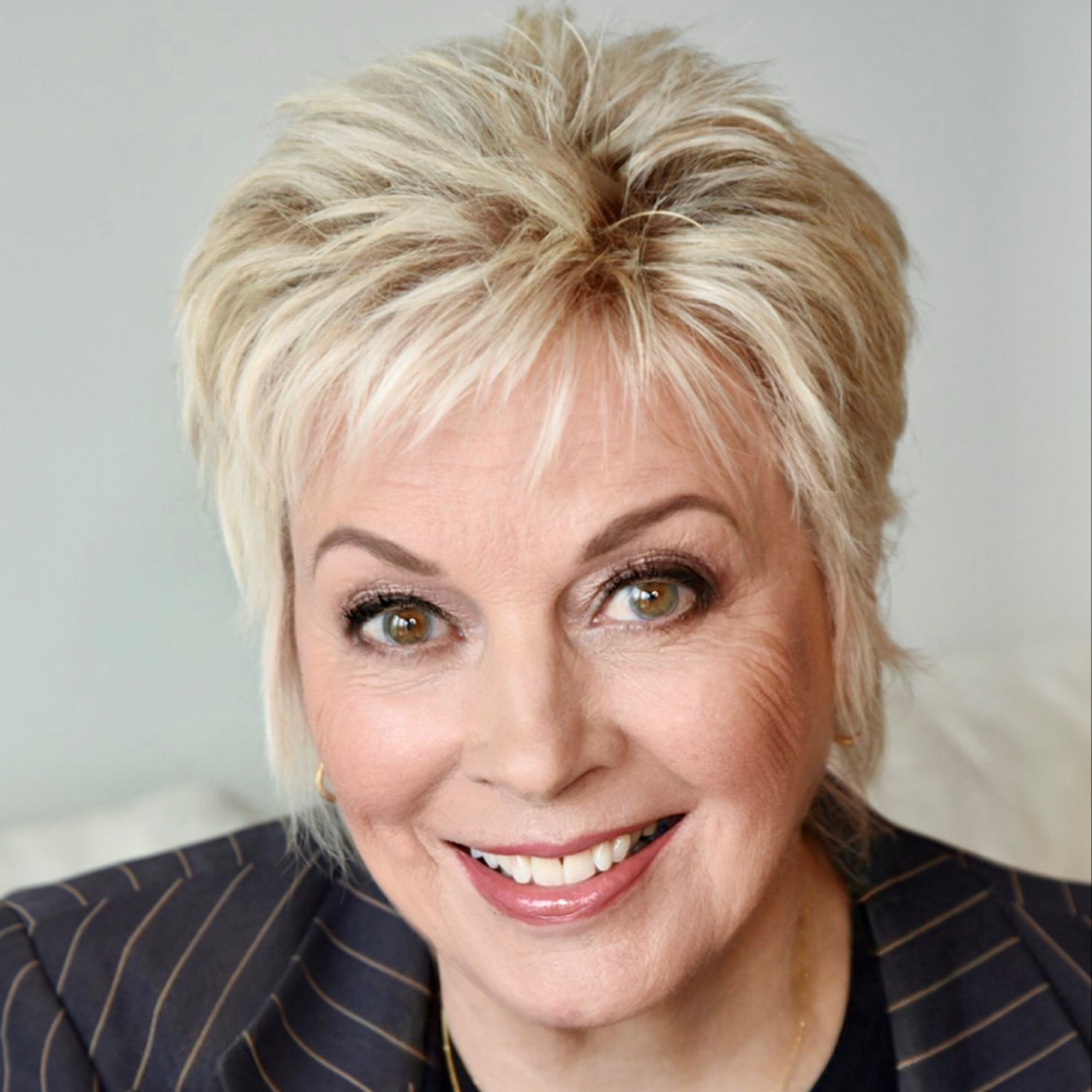 Dame Pieter Stewart
Board Chair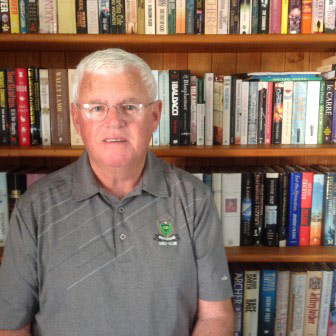 Denis Currie
President CFNZ
Denis became involved with CFNZ after his son was born with cystic fibrosis in 1972. Denis was instrumental in establishing the CF Research Foundation fund in the 80's - in conjunction with Patron Bob Elliot. For many years Denis was Chair of the Board, and for the past 13 years retains his involvement as CFNZ President. In 2001 he was recognised with the Queens Service Order (QSO) for services to CFNZ and the community. His son Cameron currently lives in Melbourne.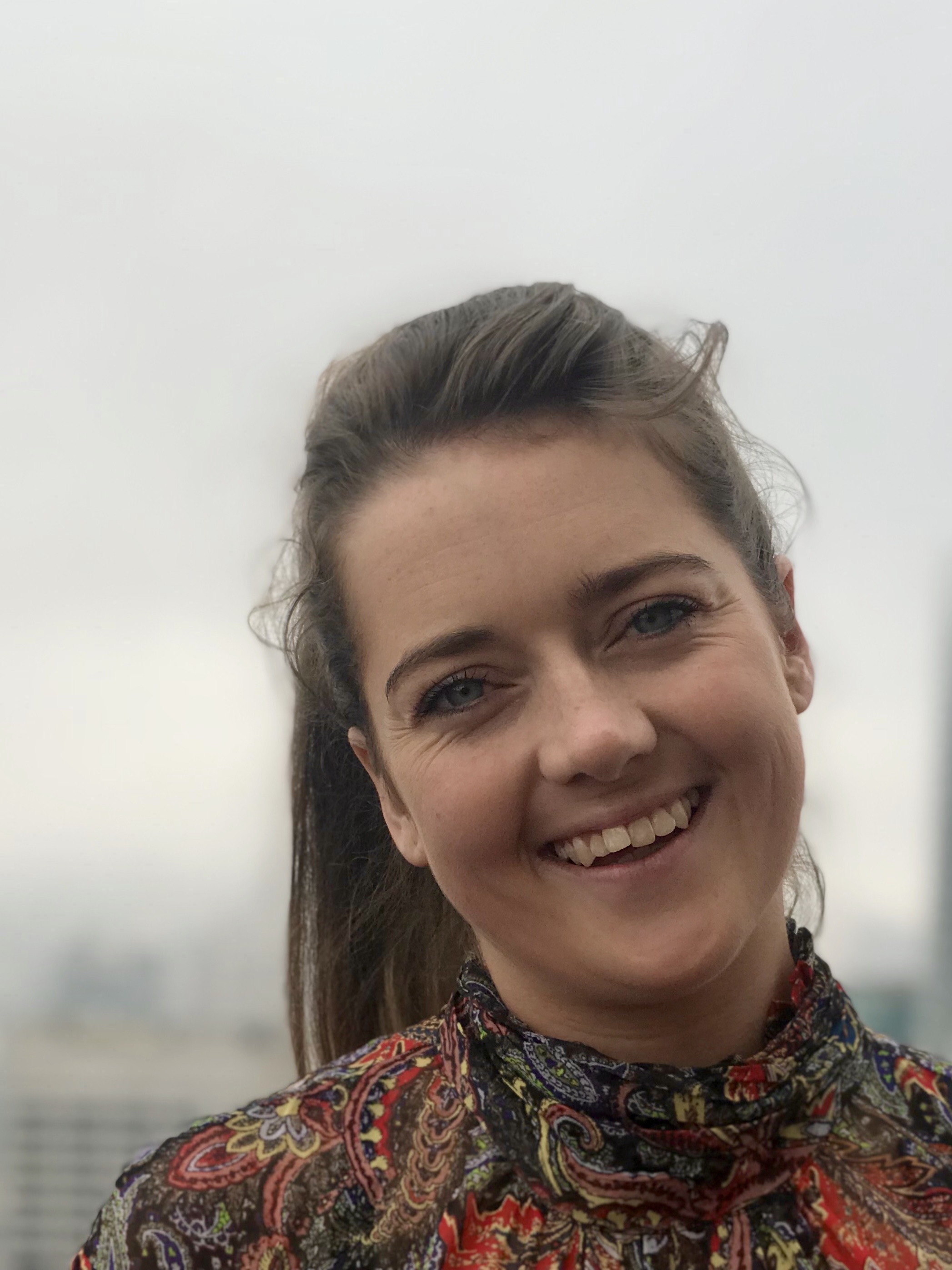 Kirsty Parsons
CF Adult Representative
Kirsty is an enthusiastic young adult with CF, based in Hawkes Bay. She has recently spent 5 years living in the UK receiving treatment from world class CF Center. During this time she joined the Phase 2 Trikafta trials, and having now been on it for 5 years understands first hand the impact it has. She is looking forward to sharing her experience and workings of the UK system with CFNZ.
Outside of CF, Kirsty has a career working in high-growth tech companies. She is passionate about enabling all people with CF to have the best opportunity for success.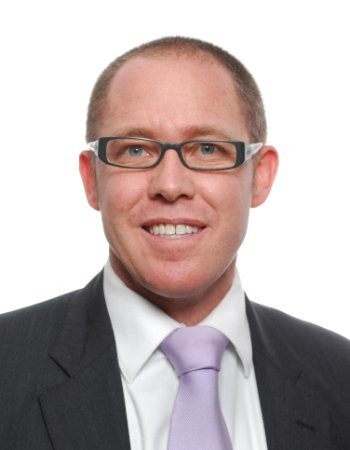 Andrew Cameron
Board member
Andrew is the father of a young girl with CF. Now based in Wellington, he has over 20 years' experience in healthcare management roles for specialist pharmaceutical companies, service providers and public sector organisations representing DHBs. He is passionate about people-centered healthcare, by listening to and focusing health innovations on those who experience it! He is looking forward to being able to bring all his experience to benefit the CF community in New Zealand.
Evangelia Henderson
Board member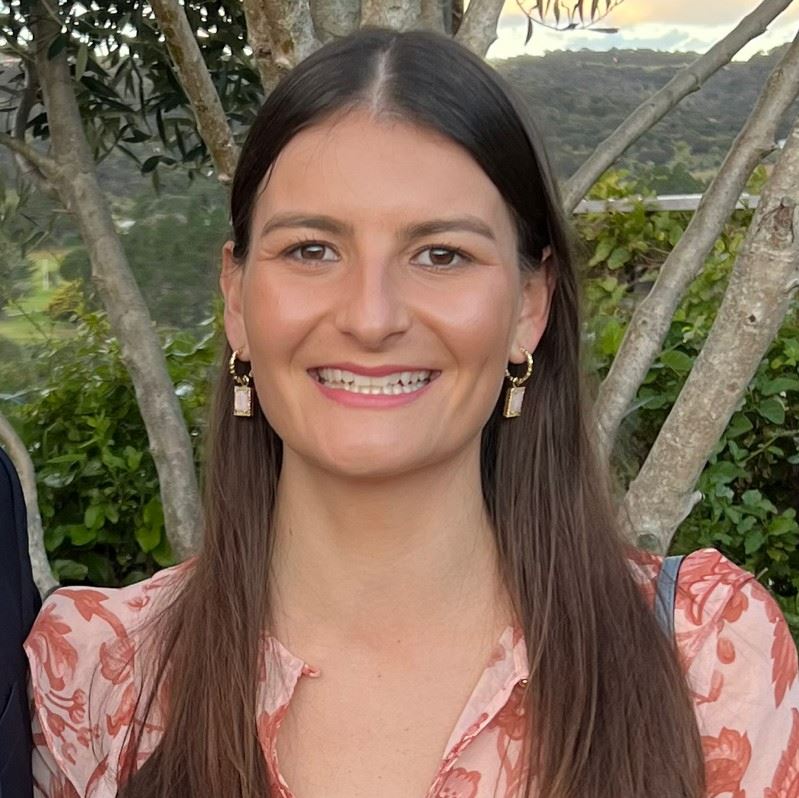 Kristine Jeffrey
Board member