Governance
Our Board oversees our strategic direction and monitors how we deliver our objectives. The diverse members of the Board combine their experiences and expertise to guide the Chief Executive, who works with the Cystic Fibrosis New Zealand staff to achieve the charity's vision.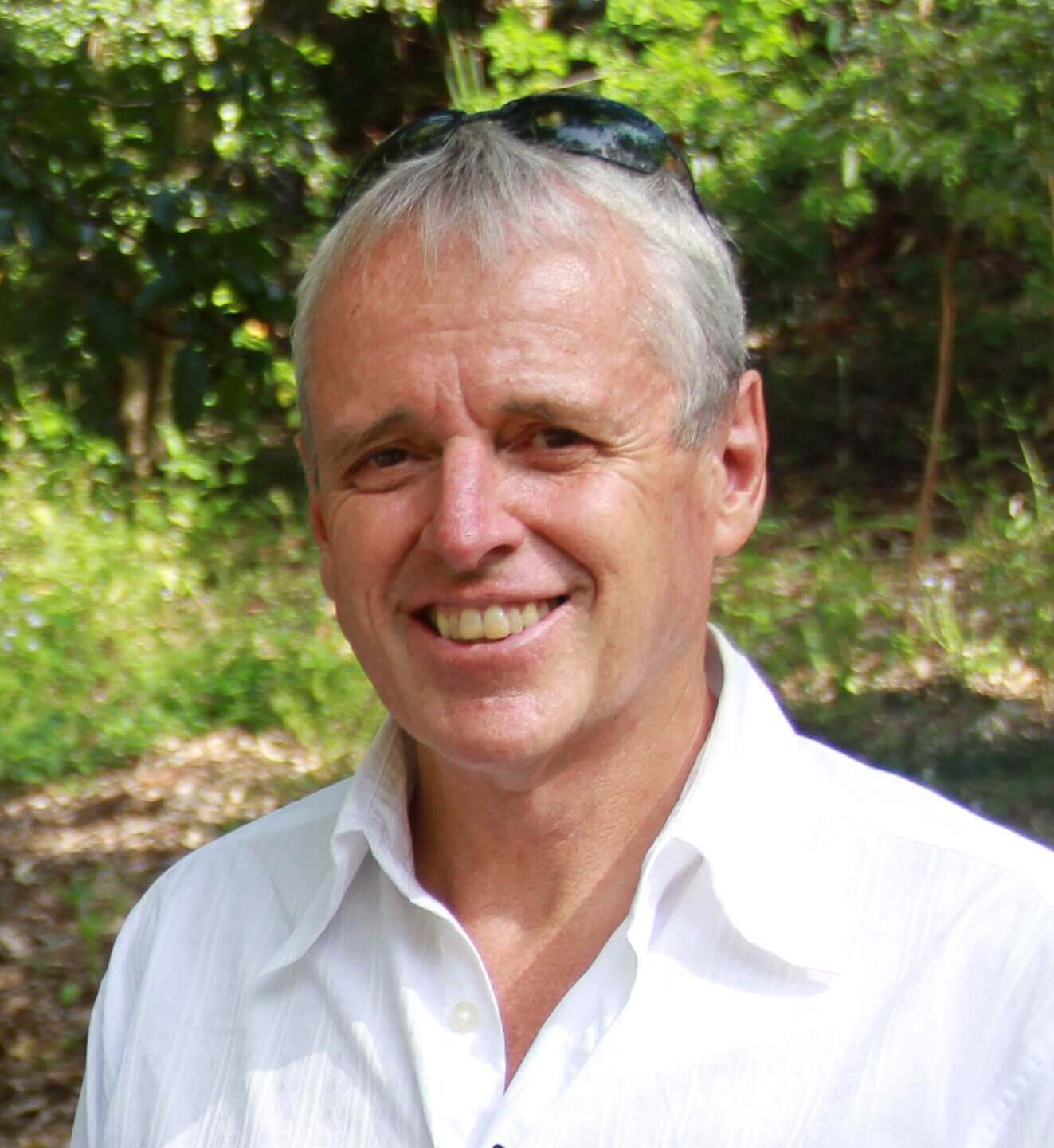 Warwick Murray
Board chairperson
Warwick, who is based in the Bay of Plenty, has 20 years' experience in senior management roles and local government. Warwick has been a Board Member of the Auckland Zoo and other sports and non-profit organisations, and is also a member of the New Zealand Institute of Directors. He has been involved in a wide range of conservation and environmental initiatives around NZ. As a father of a child with CF, Warwick has a good understanding of the needs of the CF community and a strong desire to improve the lives of people with CF in New Zealand.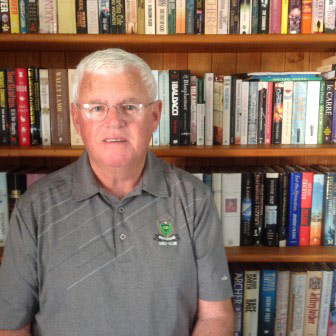 Denis Currie
President CFNZ
Denis became involved with CFNZ after his son was born with cystic fibrosis in 1972. Denis was instrumental in establishing the CF Research Foundation fund in the 80's - in conjunction with Patron Bob Elliot. For many years Denis was Chair of the Board, and for the past 13 years retains his involvement as CFNZ President. In 2001 he was recognised with the Queens Service Order (QSO) for services to CFNZ and the community. His son Cameron currently lives in Melbourne.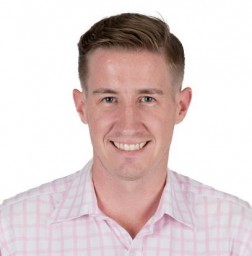 Alex McKay
CF adult representative
Alex joined the CFNZ Board in 2019 as the CF adult representative. Alex is a Product Owner at Southern Cross Health Society, with a focus on the growing Pet Insurance division. Alex is passionate about devising and executing strategy and change projects. With a background in accounting and finance, Alex Chairs the Finance Audit and Risk Committee for the Board. Alex is the 'voice of the customer' on the Board, and aims to bring the CF Community to the fore around the (virtual) Board table.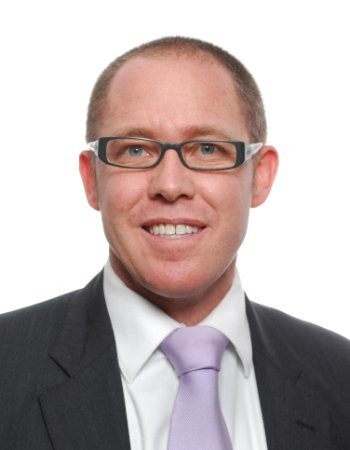 Andrew Cameron
Board member
Andrew is the father of a young girl with CF. Now based in Wellington, he has over 20 years' experience in healthcare management roles for specialist pharmaceutical companies, service providers and public sector organisations representing DHBs. He is passionate about people-centered healthcare, by listening to and focusing health innovations on those who experience it! He is looking forward to being able to bring all his experience to benefit the CF community in New Zealand.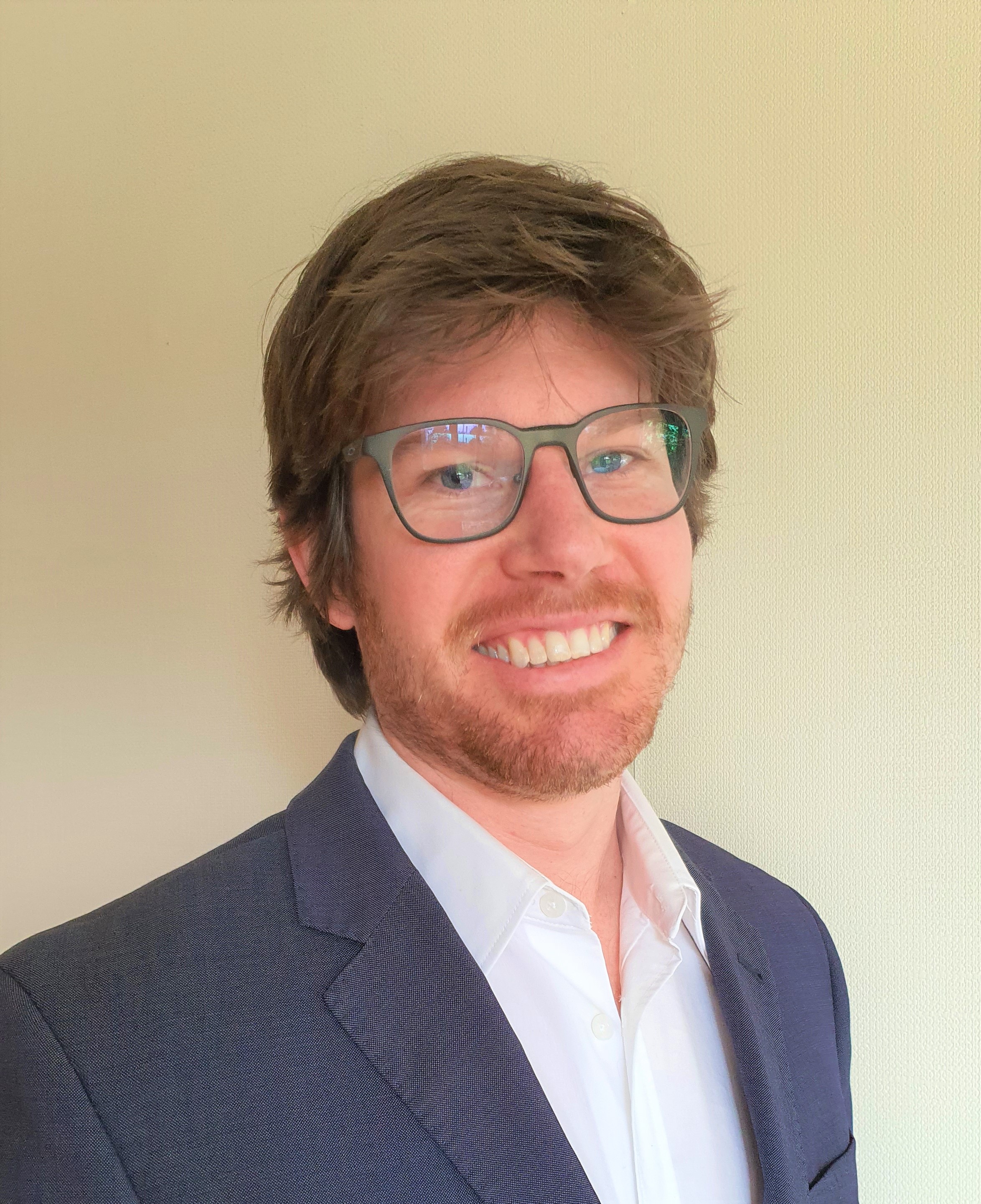 Chris Shanks
Board member
Chris's wife Carmen has CF, who he has been with for 15+ years. They met at secondary school, attended university together and now have a young family. Being with Carmen through these life milestones has given Chris insight into the challenges that face CF people as they transition into adulthood. He brings this "partner perspective" to the Board.
Chris is a member of Trikafta for Kiwis (T4K), another CF cause that he is extremely passionate about. He is also an active member of the Auckland Branch Committee.
In his professional life, Chris is an Environmental Scientist at Tonkin and Taylor. He is a senior project manager and brings a solid financial, contract and management background to his role on the Board.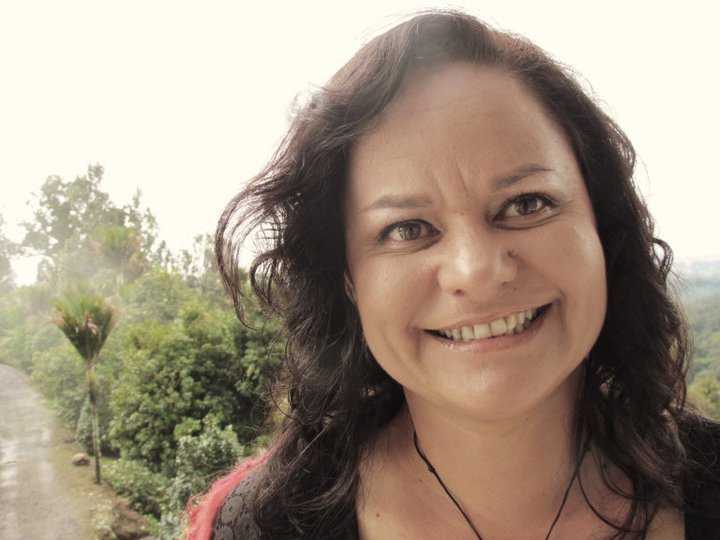 Rebecca Colley
Board member
Rebecca is a proud Mum of two young adults. Her eldest son has CF which led her to become involved with the CF Nelson branch committee 20 years ago, serving as its' Chairperson for the last nine.
She originally trained as an Occupational therapist but over the past 15 years has moved into the community and volunteer sector. The experience of working with 600+ volunteers has driven her desire to acknowledge the huge role volunteers play.
She is passionate that everyone living with CF and their families has a voice, equal opportunities and all the support they need to live every moment and is looking forward to contributing on the National board.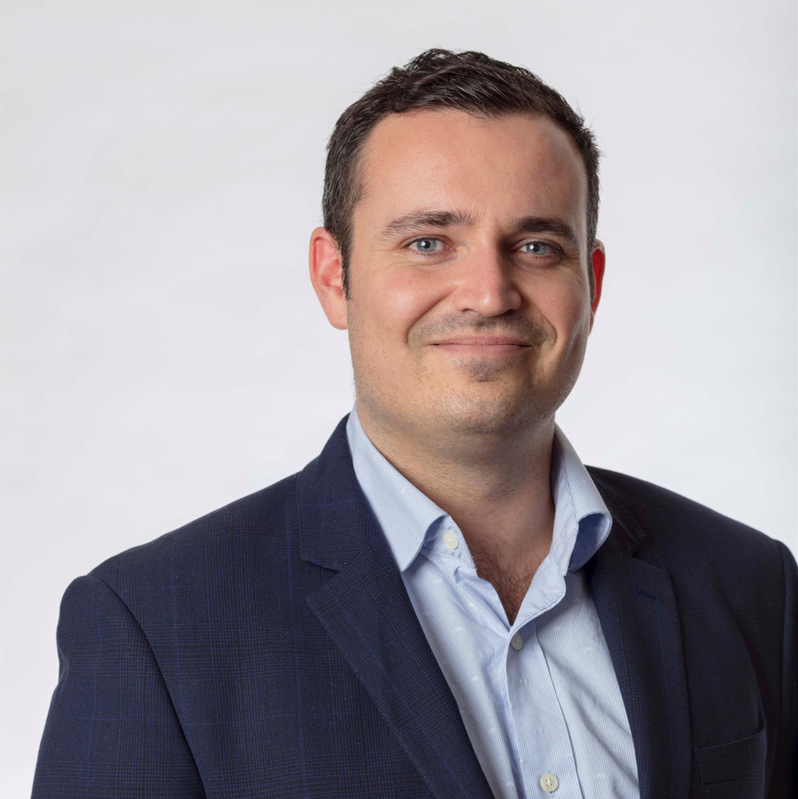 Zac Fargher
Board member
Zac lives in Auckland and is a lawyer in the public and regulatory team at Simpson Grierson. He previously lived in the UK, where he specialised in pharmaceutical law and was a board member of another charity in the healthcare sector. Zac has a number of close friends in the CF community and is looking forward to working with CFNZ.