Hawke's Bay Branch
Welcome to the Hawke's Bay branch of Cystic Fibrosis New Zealand. The Hawke's Bay branch is widely spread from Gisborne to Dannevirke. We're a proactive group trying to make life for families impacted by CF a lot easier.
Key contacts John
Parsons
Chairperson
john.parsons@xtra.co.nz
Phone 021 215 3285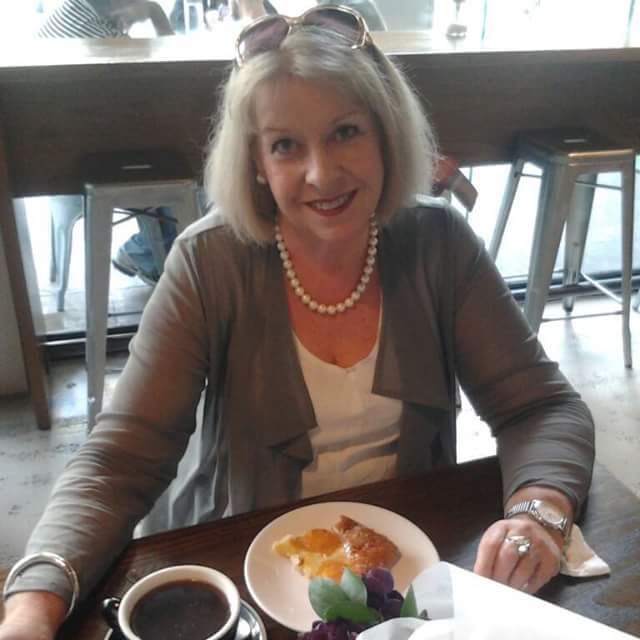 Jude
Kelly
Central Region Field Worker
jude@cfnz.org.nz
Phone 021 192 6234
How we help
The Hawkes Bay Branch can offer assistance with:
equipment essential for people with CF
peer support
education and information
welfare issues
emotional and financial assistance
Find out more
About us
The Hawkes Bay branch is an active branch with fundraising events each year to raise the funds required to support the people with CF and their families in our region. We are always looking for volunteers to help us with these events, if you are interested in volunteering please get in touch!
Our signature fundraising event each year is the Hawkes Bay Casino Night. Board member Catherine Rusby is the driving force behind the successful fundraiser, which has raised more than $45,000 since its inception three years ago.
Get in touch
Give to this branch
Life for people with CF is a daily struggle for survival, copious medication, physiotherapy and frequent hospitalisations. Most people with CF and their families will tell you apart from the obvious dream of a cure, their dearest wish is most often simply for a 'normal' life. As a branch, we try and make the everyday easier, by providing a number of support services to people with CF and their families.
Meetings
We aim to meet on the 3rd Thursday of each month throughout the year. If you would like to attend please get in touch with us.
Our committee is made up of people with a connection to cystic fibrosis. We have parents, grandparents and spouses of PWCF and medical staff, who all get involved with our branch. We would love to meet other people who are interested in cystic fibrosis (you don't have to have a personal connection!) and are keen to help with fundraising efforts.
Find out more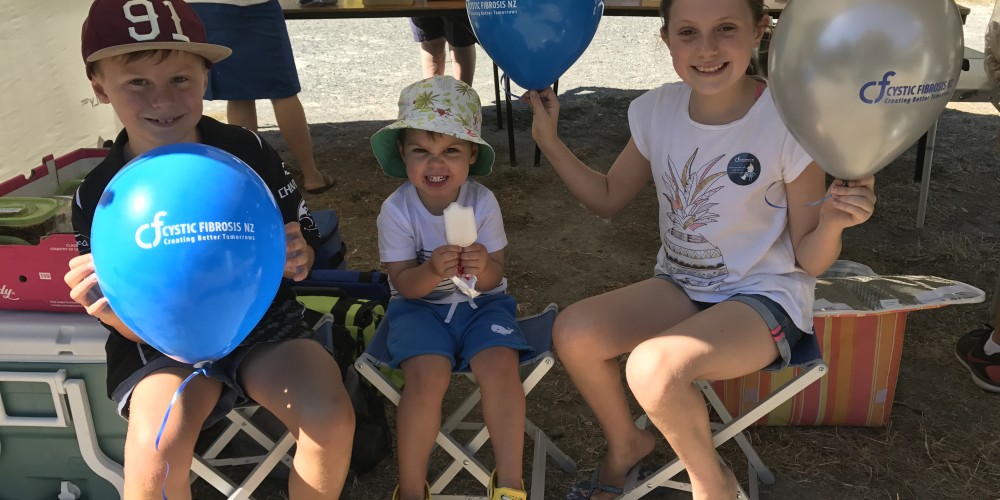 Branch committee
John
Parsons

John is the Chairperson of the Hawkes Bay branch.

John
Kavanagh

John is the treasurer for the Hawkes Bay branch.

Claire
Fisher

Claire is the secretary for the Hawkes Bay branch.