Hospital allowance
We provide a hospital allowance to help with the costs associated during periods of illness or hospitalisation.


The hospital allowance is available for those who require CF treatment at a hospital other than their local, or if their local hospital is 100km or more from where they live. We provide $20 per night spent in hospital, with a maximum amount of $280 available (equivalent to a 14 night stay). If you are undergoing a transplant, additional support is available through the Transplant Allowance.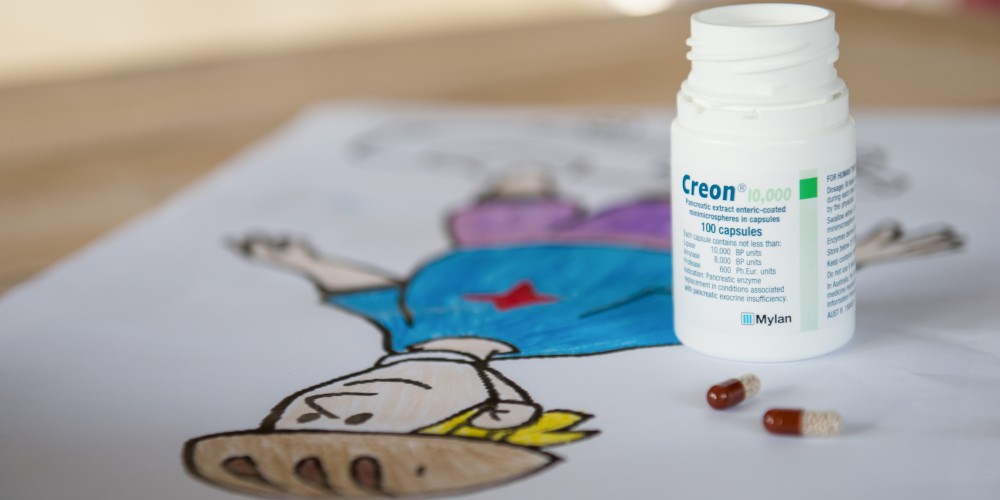 How do I apply?
To apply for a Hospital Allowance grant please complete the form below and provide your discharge paperwork as evidence of your hospital stay.
This fund is available to you each time you require treatment at a hospital other than your local, or if your local hospital is 100km or more away from where you live and capped to a maximum of 14 nights each stay.
For any questions regarding the Hospital Allowance grant, please contact admin@cfnz.org.nz or your CF field worker.
Download a printable application