CF field workers
As people live longer and better lives with cystic fibrosis, there are many life transitions, milestones and challenges to manage along the way. We believe it's important to address all aspects of your health and wellbeing and will support you and your family throughout your changing journey.
Gretchen
Kitching

Northern Region Field Worker
Email gretchen@cfnz.org.nz
Phone 029 773 1398

Hours: Mon-Wed 8am-4pm, Thurs 8am-2pm

Hours: Mon-Wed 8am-4pm, Thurs 8am-2pm

Jude
Kelly

Central Region Field Worker
Email jude@cfnz.org.nz
Phone 021 192 6234

Sue
Lovelock

Southern Region Field Worker
Email sue@cfnz.org.nz
Phone 021 0222 1203
What do cystic fibrosis field workers do?
We have three field workers who offer support to families with a new diagnosis, and help during the transition from children's to adult services and throughout adult life. They provide practical help and/or emotional support to individuals, families and carers, offer advice on resources and help with access to essential services.
The field worker team travels throughout New Zealand attending outpatient and inpatient clinics alongside home visits within the community. They have vast experience in the health arena and are aware of the challenges and the impact living with cystic fibrosis has on individuals, children and families.
Our field workers are all registered social workers and any information shared with them is confidential and not shared without your permission.
Areas covered and hours
Together, our three field workers provide support to individuals and families affected by cystic fibrosis across the country. Please note that these hours are a guide only and are subject to change.


Gretchen
–

Northern Region

Regions covered: Auckland, Northland and Waikato
Based in: Auckland
Hours: Monday-Wednesday, 8am–4pm, Thursday 8am–2pm

Jude
–

Central Region

Regions covered: Wellington, Hawke's Bay, Central Districts, Taranaki and Bay of Plenty
Based in: Wellington
Hours: Monday-Wednesday, 9am–5.30pm, Thursday 9am–10am

Sue – Southern Region
Regions covered: All of the South Island
Based in: Christchurch
Hours: Monday-Friday, 9.30am–4.30pm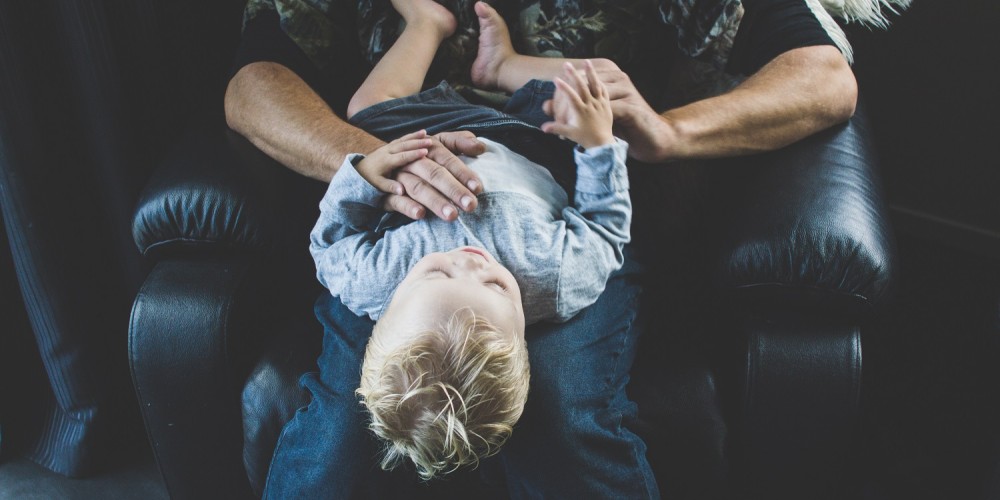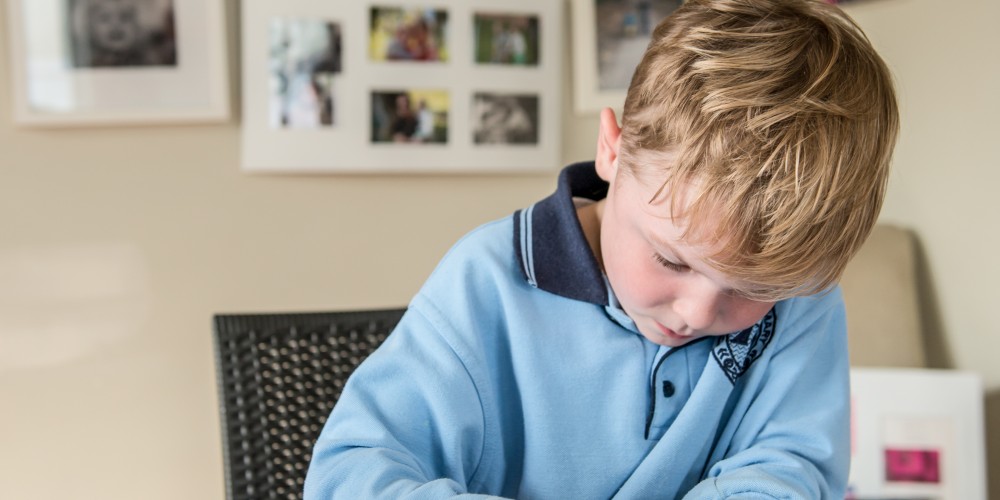 What can a field worker help with?
Our field worker team can offer support and advice in dealing with practical issues such as:
identify and address any needs and concerns you have


provide information and support for individuals, parents, families and new born/late diagnoses


assistance in navigating health and disability support networks alongside other social services


referrals to other agencies and external assistance such as counselling if required


information and assistance with applications to WINZ, Ministry of Health Carer Support and National Travel Assistance


looking at future options regarding health care and fertility


discuss plans for childcare and schooling, identifying both parents and children's needs and providing assistance with schools where required


exploring options with regards to study and employment


providing support to people prior to and post lung transplant


advice and tips on maintaining a healthy lifestyle and carrying out treatment plans


educate, support and advocate for patient rights and ensure individual cultural and spiritual needs are met


identifying opportunities to access grants and assistance provided by CFNZ or other agencies.
Financial assistance
We provide grants to support people living with cystic fibrosis, or their parents, guardians, partners, children, family or carers, to meet some of the costs that can arise. These grants can help ease the burden of cystic fibrosis.
Our field workers work with individuals to meet their specific needs. Your field worker will know what options are available to you in your area, will make sure you receive the help you are entitled to and can also act as your advocate when you are dealing with government and community services.
Explore financial assistance
We're here for you
Most families who receive a cystic fibrosis diagnosis will be offered the support of one of our field workers. If you haven't received this and would like support, please get in touch with us or make direct contact with your closest field worker.
Back to Personal & Family Support