Support and information
We provide personalised support, including emotional guidance, practical advice
and financial assistance, to individuals and their families with cystic fibrosis.
Here for you
As people live longer, and better, lives with cystic fibrosis, there are many life transitions, milestones and challenges to manage along the way. We are here to support you and your family throughout your changing journey.
We also empower the cystic fibrosis community by providing up-to-date information, communication and resources.
Download our support and services brochure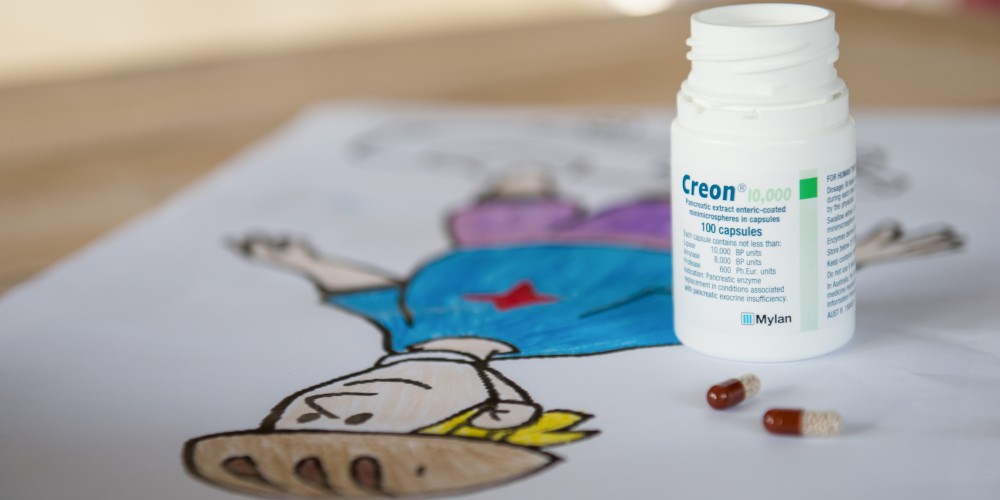 CF field workers
Our team of CF field workers travel throughout New Zealand and provide practical help and emotional support to individuals, families and carers.
They act as a support person and advocate to ensure people have access to the right information at the right time and help with access to essential services.
Meet our field workers
Regional branches
The support of our field workers is supplemented by 12 regional branches. Each branch is run by CF families for CF families.
They provide invaluable friendship, advice, information and a local support network for individuals and families with cystic fibrosis. They also organise local educational workshops, fundraising and other opportunities.
Find out more about our branches
Financial assistance
Cystic fibrosis can bring its own financial burden, so we provide a range of grants for people with cystic fibrosis and their families. These grants range from our Breath4CF physical activity grant, hospital and transplant allowances and personalised grants to meet individual needs.
We also provide awards and endowments to people with cystic fibrosis, to celebrate amazing achievements and support future opportunities.
Find out more about financial assistance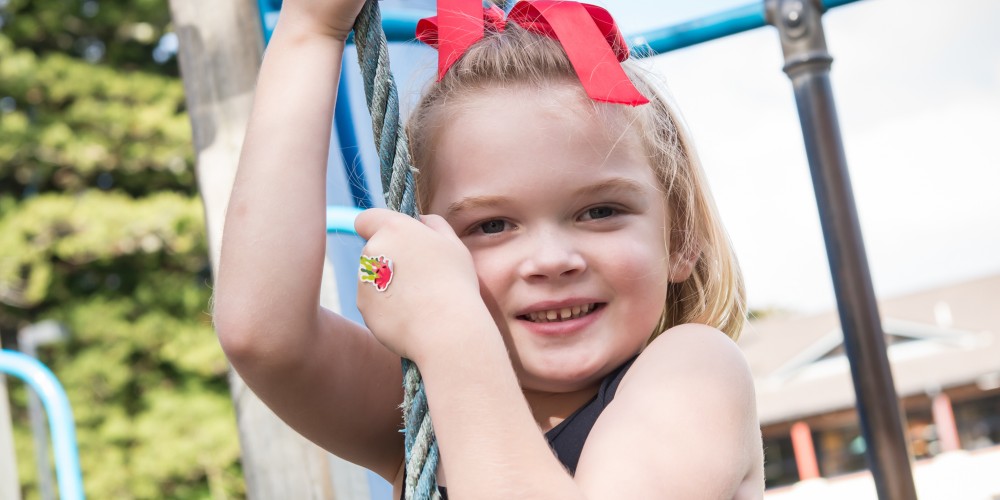 CF Awareness Week
Each August, Cystic Fibrosis New Zealand coordinates an awareness campaign with its 12 branches to help educate and provide the public with information about cystic fibrosis. We also use this appeal to raise funds for the continuation of the services we provide.
Find out how you can help us
National conferences
We generally hold a national conference for members of the CF community each year. The conferences provide educational opportunities for people with CF, their families and allied health professionals to learn about management of cystic fibrosis and new developments.
Keep an eye out in our event calendar for our next conference.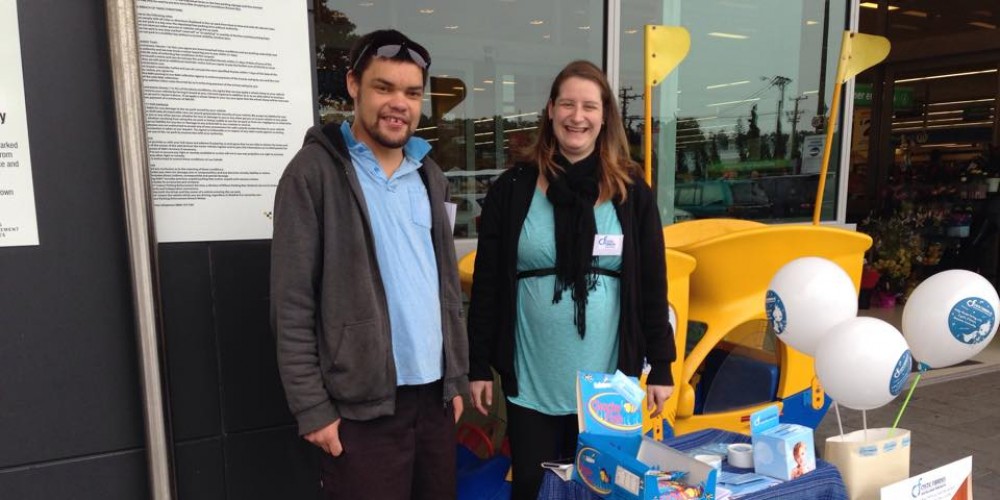 Social networks
We support the sharing of experiences and information by maintaining four Facebook pages. These social networking groups mean people can share information with each other, and not have to worry about cross-infection issues.
Find out more about our online communities.
Newsletters
We produce the CF News magazine twice a year, and send out a monthly e-newsletter to keep our CF community informed. You can read previous newsletters on our resources page and sign up to receive future communication.