Canterbury Branch
Welcome to the Canterbury Branch of Cystic Fibrosis New Zealand. CFNZ Canterbury has the second largest CF population and services the largest geographic area – from Waitaki in the south to Kaikoura in the north and also includes the West Coast.
Contact Branch
Key contacts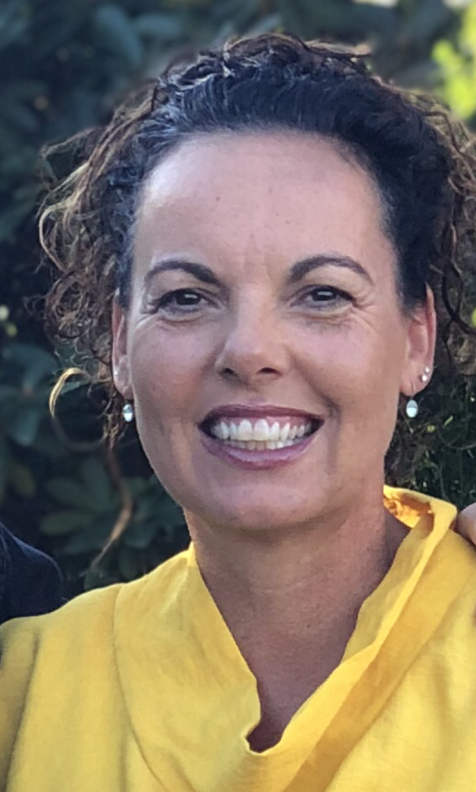 Melissa
Skene
Branch Chair
canterbury@cfnz.org.nz
Phone 03 323 5383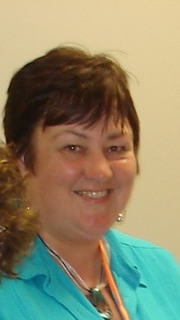 Sue
Lovelock
Southern Region Field Worker
sue@cfnz.org.nz
Phone 021 0222 1203
Committee members
Sandy
Campion

Sandy has been a committee member for many years. Her daughter, who is the oldest of her 2 children, has cystic fibrosis. Sandy loves to travel and also enjoys motorcycling, walking and spending time with her family.

Viv
Isles

Viv is the paediatric outreach nurse at Christchurch Hospital and sits on the Canterbury committee.

Nicky
Churton

Nicky is the branch secretary and has three sons, with the oldest having cystic fibrosis. She has been on the branch for a number of years and enjoys trying to meet the needs of people with CF. Nicky's other interests are her family, rugby league, football and has recently re-homed a retired greyhound.

Melissa
Skene

Melissa is the Chair of the Canterbury branch and has been involved for many years. One of her roles is first point of contact and meeting with newly diagnosed parents which she really enjoys. Melissa has two children, her oldest son has CF. Other interests include gardening, tennis and jetskiing.