Bay of Plenty Branch
Welcome to the Bay of Plenty Branch of Cystic Fibrosis New Zealand. Our branch covers the area from Thames/Waihi Beach to Opotiki, and includes the Rotorua district.
Contact Branch
How can we help?
If you need assistance, please phone CFNZ National office on 09 308 9161 / 0800 651 122 or email info@cfnz.org.nz
The Bay of Plenty Branch can offer assistance with many aspects of CF - such as peer support, welfare issues, education, and emotional and financial support.
More specifically we:
provide new or replacement medical equipment or supporting equipment including portable nebulisers and sterilisers (with high use they are also replaced regularly)


help with some basics when families struggle and are not covered by government grants, such as heating/power


help with education for families and health professionals, by sending people to specialized CF conferences and meetings
provide vouchers to help cover the additional costs associated with hospital stays (ie children in hospital have meals provided but parents who stay with them don't, and most hospital stays are 1-2 weeks)


support, when we can, some of the local costs of the national CFNZ Breath4CF grant system to encourage people with CF to be active


cover specialist professional health or related services. For example, we raised funds to trial a community physiotherapist for our people. This trial was successful and will be fully supported by the BOPDHB in the future.


support the national organization that raises funds, employs fieldworkers, works with health and government agencies, lobbies for better services and funding etc.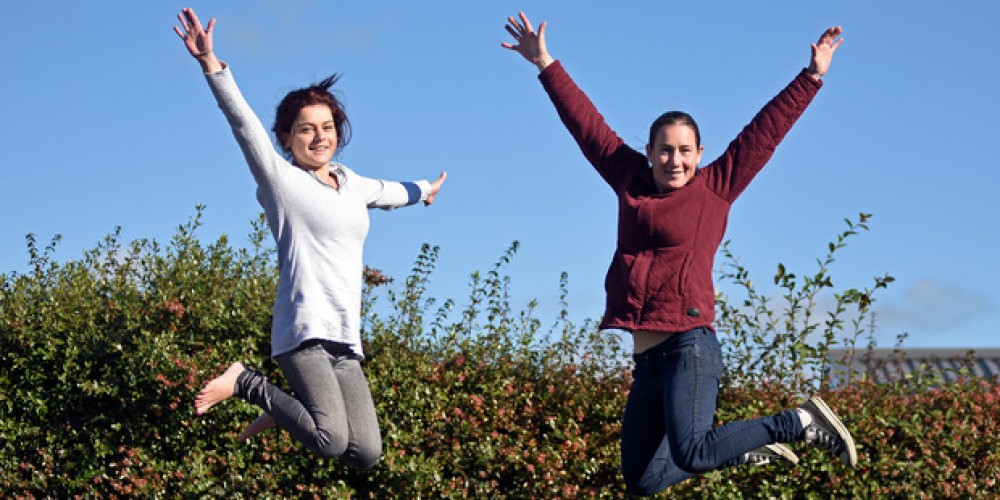 About us
We have an inclusive approach. Anyone who wants to be involved can be – and all members are accepted as committee members. If you'd like to get involved - please let us know!
We support all those living with cystic fibrosis (CF) who live in the region. We help families and people with CF as there are many hidden costs to this condition. High nutritional needs, physical exercise and physiotherapy, regular hospital appointments or stays… it all adds up: financially and emotionally. Raising funds to be able to provide support is one of our main contributions.
We encourage fundraising throughout the year to raise the funds needed to provide these support services. We are always looking for volunteers to help us with our fundraising, if you are interested please contact the branch, your assistance will be gratefully received.


Left image credit: Bay of Plenty Times
Get in touch
If you need assistance, please phone CFNZ National office on 09 308 9161 / 0800 651 122 or email info@cfnz.org.nz
Contact the branch
Give to this branch
The Bay of Plenty Branch of CFNZ raises funds to help with the many hidden extra costs of having CF. The branch is run by volunteers – generally family of people with CF - and needs help to continue the support it provides in the region. We cover two district health board areas and have an ever increasing membership.
Please give generously.
Donate to this branch