Advocacy
We advocate on behalf of the CF community on issues that matter – access to medicines and equipment, better welfare assistance and equal care for all – and the more people join in, the louder our voice will be.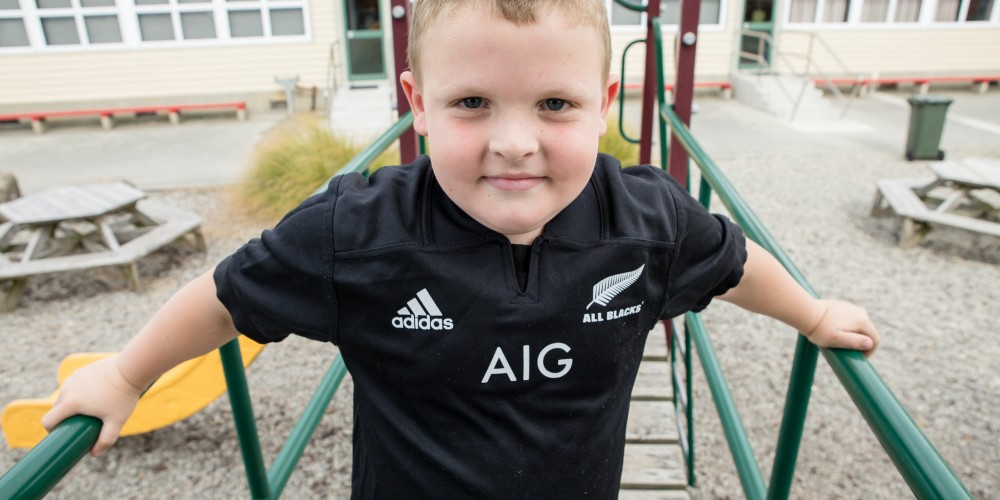 CF field workers
Our regional field workers act as personal advocates for people with cystic fibrosis. They help them navigate multiple systems, including school, employment, welfare support, clinical care and any other issues that arise.
Get in touch with your field worker
Sharing stories
Your voice has the power to inspire action and help shape public policy. Telling your own personal stories in the media, website and on social media not only improves awareness of cystic fibrosis, it can promote change for the better. It's always a good idea to reveal some information about yourself or family circumstances when writing or contacting MPs or government agencies. The emotional viewpoint can help give decision makers a true picture of what having CF is really like.
CFNZ can help to write your own letter. We also have a template letter for writing to MPs to improve access to rare medicines.
Template letter to MPs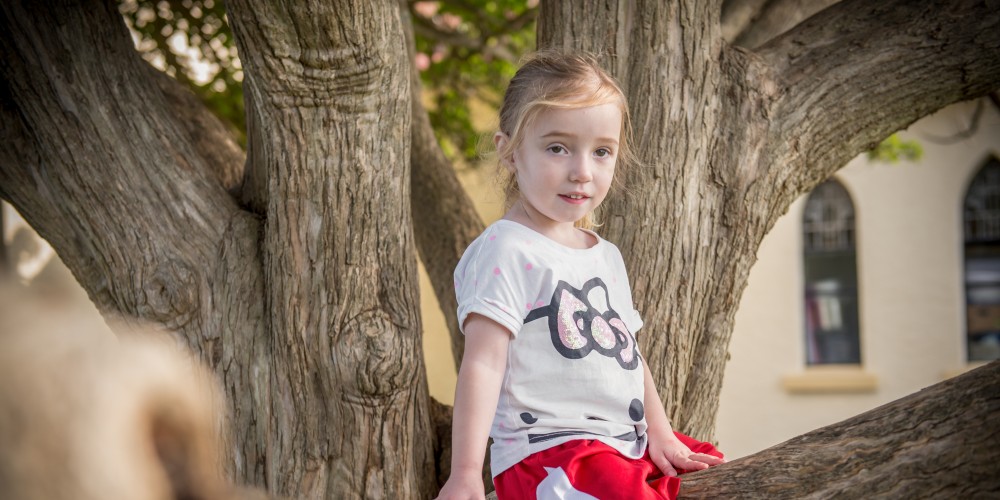 Better care
Cystic Fibrosis New Zealand is lobbying for progress in the following areas:
Kalydeco
New Zealand is the only country in the OCED (with a high incidence of CF) that does not fund Kalydeco for people who have the G551D gene (approx. 32). This medicine has transformed the lives of people with this genetic type of CF. Clinical results show that hospital admissions are drastically reduced, lung function deterioration is effectively stopped and there are high hopes it will also improve life expectancy.
Vital equipment
CFNZ is probably the only charity in New Zealand that funds medical devices for patients. In July 2017 we met with Pharmac to see if they could take over the funding of nebulisers and compressors which are not funded by many DHBs. We have been informed we will need to approach each DHB individually to ask them to take over the funding of these devices and this is a work in progress.
Wellington Hospital
The new children's hospital needs safe clinics for children with CF who are very prone to serious infections. We are working with the hospital to establish this.
Funding
Traditionally the Ministry of Health (MoH) has provided $65,000 annually towards our field workers who visit hospital clinics, and families in their home, to help them cope with the demands of CF. The MoH wants DHBs to take over the funding of this service and we are eager to ensure a smooth transition to the new system.
TOBI Podhaler
This is a product that delivers the antibiotic tobramycin by aerosol. It takes CF patients just one minute to inhale this compared to around 20 on the conventional nebulisers. This is available in Australia and the United Kingdom. CFNZ has applied to Pharmac for this product to be listed on the Pharmaceutical Schedule. Pharmac has referred this application to its Respiratory Sub-Committee for consideration.
Orkambi
Orkambi is another high-cost medicine that has been effective for treating patients with the common F508del gene (approx. 162 people). This is funded in the US and Ireland. The CF community in the UK and Australia have been lobbying for a number of years to get this medicine publicly funded.
Pharmac funding
CFNZ is working with other rare disorder groups to increase funding for rare medicines. At this stage, the majority of people with CF don't qualify for rare medicine funds because their genetic type of condition is considered too common by Pharmac's criteria. It's also impossible to argue that cystic fibrosis medicines will benefit a large percentage of the general population which is what Pharmac's main budget is for.
Parliamentary awareness
One of the strong issues related to cystic fibrosis is lack of awareness of the condition. It is New Zealand's most common life-threatening genetic disorder, and one in 25 people have the gene, yet some people do not know what it is. In an effort to improvement understanding and advocate for better treatment, CFNZ wrote to all the MPs in New Zealand to outline how CF affects the body and the progress that was needed to improve people's lives.
Cystic Fibrosis Awareness Week
Cystic Fibrosis Awareness Week is usually held the third week in August. This gives CFNZ a chance to highlight the condition in the media and for people in the CF community to share their personal stories with local media if they choose to do so. There are normally several events also held during the week to help spread information about CF. Increased awareness is key to improving access to effective medicines and treatments and improving the lives of people with CF.
How to help
There are a number of ways that individuals can help instigate change. From raising awareness of cystic fibrosis locally to writing to your MP or the Health Minister, everyone can play a part with improving access to better care. If you want more information about advocacy and lobbying efforts email: info@cfnz.org.nz