Blue Shirt Week 2018
Supporters of CFNZ spent the first week of December a little blue, but all in the name of a good cause.
This year marked the 50th anniversary of both CFNZ and PARI BOY. For every person who wore a PARI BOY/CFNZ T-shirt at a sports challenge or event this year and posted a photo on the PARI BOY 50 Jahre/Years Facebook page, PARI donated 10 euros (approximately $16) to CFNZ.
To celebrate the last month of the campaign we ran a 'Blue Shirt Week' from 3–9 December to encourage our community to get active for CF. We were blown away by the support we received and were thrilled to see so many people out and about during the week wearing their T-shirt.
"I saw people out running in the weekend with their PARI T-shirts on, one in Glen Eden and one running past the hospital, and we had a family hike to the top of Rangitoto Island to show their support" CFNZ fundraising and marketing manager Laura Huet says.
There's still time to share your photos and help raise more funds for people with CF in New Zealand so remember to upload your photo before 31 December.
PARI BOY is one of the most popular nebuliser devices used by people with CF and plays an important role in managing a person's CF. CFNZ provides PARI BOY devices to people across New Zealand when they're not funded by their DHB. Thanks PARI!
Some of our wonderful supporters of Blue Shirt Week 2018: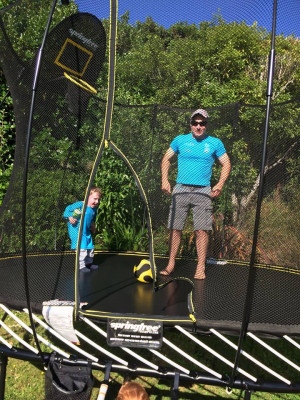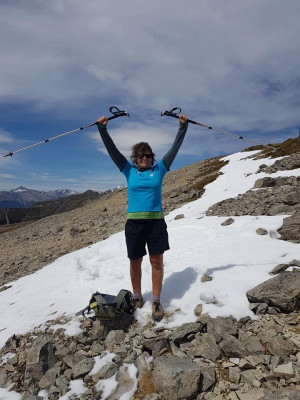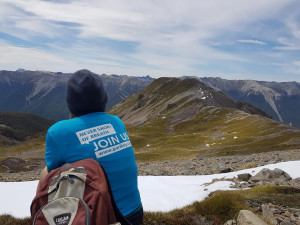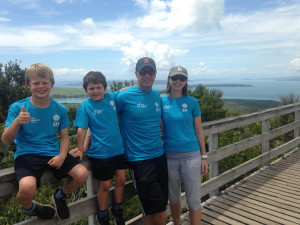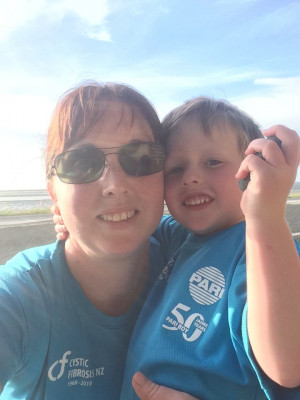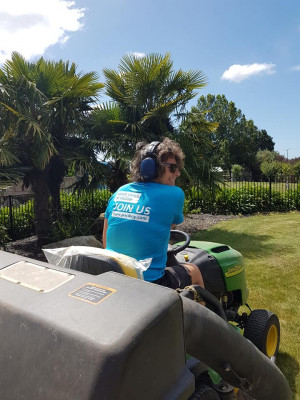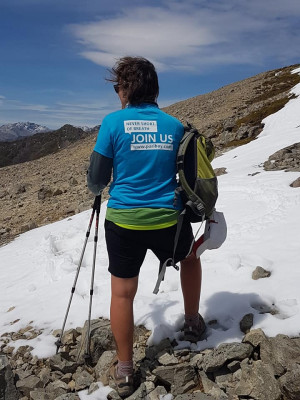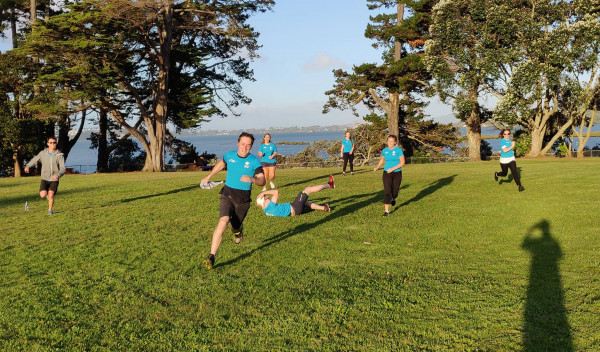 Visit the PARI BOY 50 Jahre/Years Facebook page for more photos posted during the week.