Events and Campaigns
Help us support people with CF and their families through this unprecedented time.
Donate Today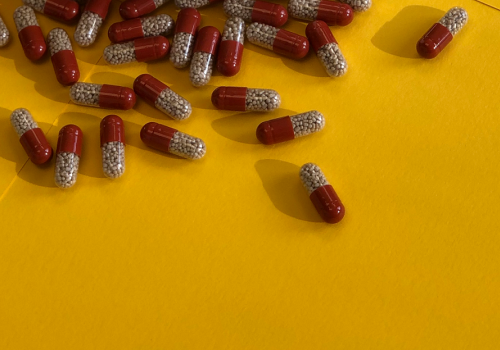 10 - 16 August 2020
Get involved in our key fundraiser for the year and give a F* for CF!
Find out more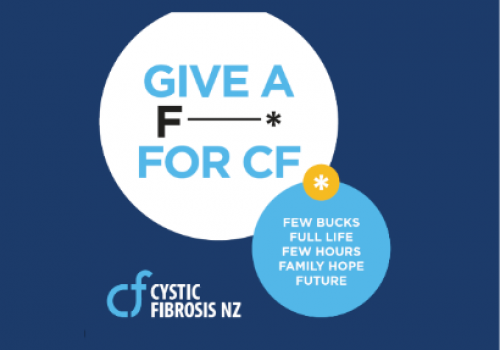 14 - 15 August 2020
Our annual Street Appeal, held during Awareness Week, will be on Friday 14th and Saturday 15th August.
We'd love your support!
Sign up to get involved.
Get involved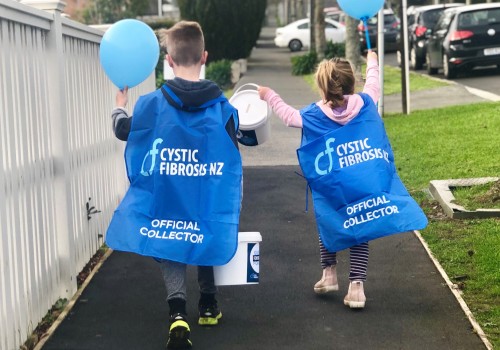 SWEAT4CF
Dust off the lycra, pull on your sweatband, grab a friend... it's time to sweat for CF!
Coming soon!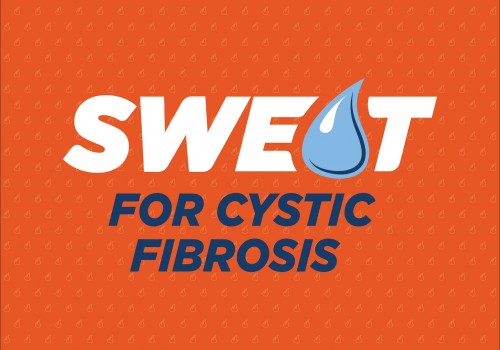 Sunday 1 November 2020
A popular event to raise money and awareness for CF is the Auckland Marathon, this year being held on 1 November.
Get in touch if you'd like fundraising information!
Find out more