Wellington Branch
Welcome to the Wellington Branch of Cystic Fibrosis New Zealand. We have one of the larger memberships while being a relatively small area geographically. We service the Wellington, Kapiti Coast and Wairarapa districts.
Contact Branch
Key contacts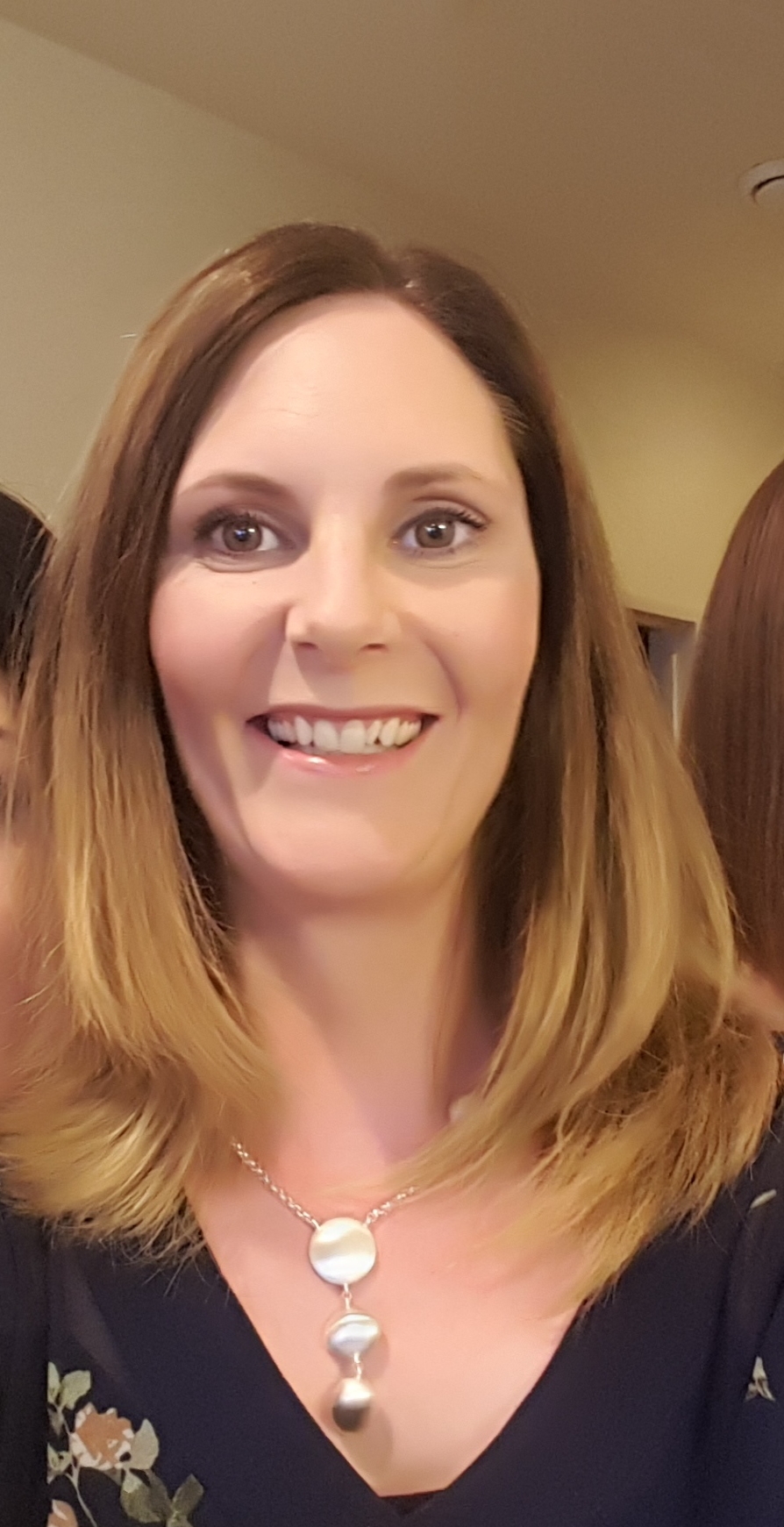 Paula
Richards
Branch Co-Chair
wellington@cfnz.org.nz
Phone 021 494 020
What can we help with?
We provide equipment essential for people with CF, support for parents and people with CF, information and education, financial support, and help with meetings and conference attendance.
We also help with welfare issues and work closely with Jude, our local social worker.
About us
We are an active branch holding a number of fundraising events each year to raise the funds we need to support people with CF and their families in our area.
Our annual Cystic Fibrosis Christmas Tree Festival is the highlight of our fundraising calendar attracting significant support from local businesses and organisations.
We are always looking for volunteers, so if you are interested please contact the branch. Your assistance will be gratefully received.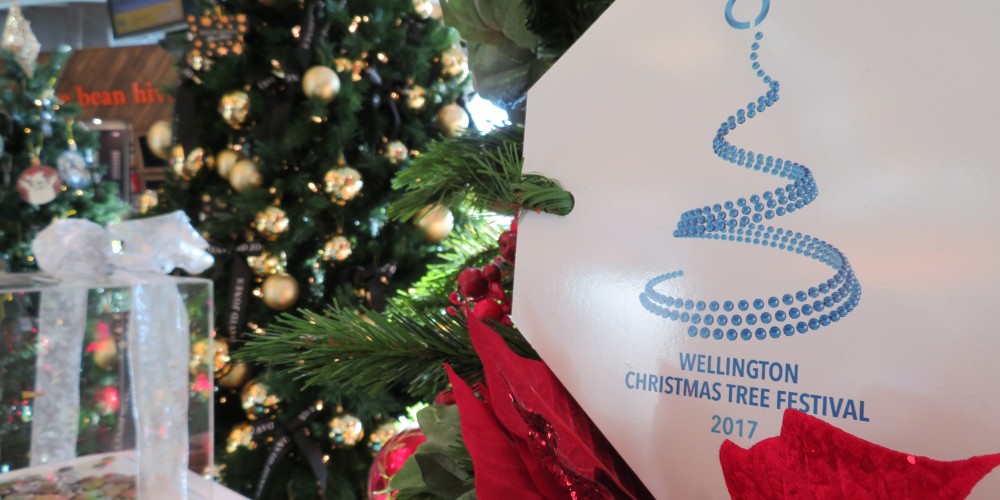 Fundraise with us
We're an active branch and are proactive with fundraising to ensure continuity of service and care to our community members. Our signature fundraiser is the Wellington Christmas Tree Festival and we also participate in the Entertainment Book fundraiser.
Read more about the Christmas Tree Festival
Give to this branch
Life for people with CF is a daily struggle for survival, copious medication, physiotherapy and frequent hospitalisations. Most people with CF and their families will tell you apart from the obvious dream of a cure, their dearest wish is most often simply for a 'normal' life. As a branch, we try and make the everyday easier, by providing a number of support services to people with CF and their families.
Donate to the Wellington branch
Get in touch
We're always looking for people to be involved with the branch – whether this is as a committee member, assisting at an event or other ways you think your skills may benefit the branch.
We meet on the 2nd Monday of each month. If you would like to attend please get in touch with the branch. If you are interested in coming along to see what we do, please contact Paula Richards.
Join us on Facebook
Committee members
Michele
Wilson

Steve and I have three daughters, the youngest of whom has CF. Lily is 19, studying Law at Canterbury uni and experiencing everything life has to offer. As well as being a branch member, at the end of 2017 I was elected to the CFNZ Board. One of my biggest contributions is the growth of the Christmas Tree Festival, which is now held at Wellington Airport.

Nicci
Hughson

Paula
Richards

I have two wonderful daughters, Madison aged 8 and Stella is 6. My eldest has CF. I decided to join the Wellington Branch committee when Madison was 2 years old. I wanted to ensure I did my bit to help the region with fundraising, social support and advocacy. I have been Co-Chairperson of the branch for the last 3 years.