Otago Branch
Welcome to the Otago branch of Cystic Fibrosis New Zealand. Our branch services the area from Oamaru to Milton and across to the West Coast.
If you need assistance, please phone CFNZ National office on 09 308 9161 / 0800 651 122 or email info@cfnz.org.nz
Contact Branch
Key contacts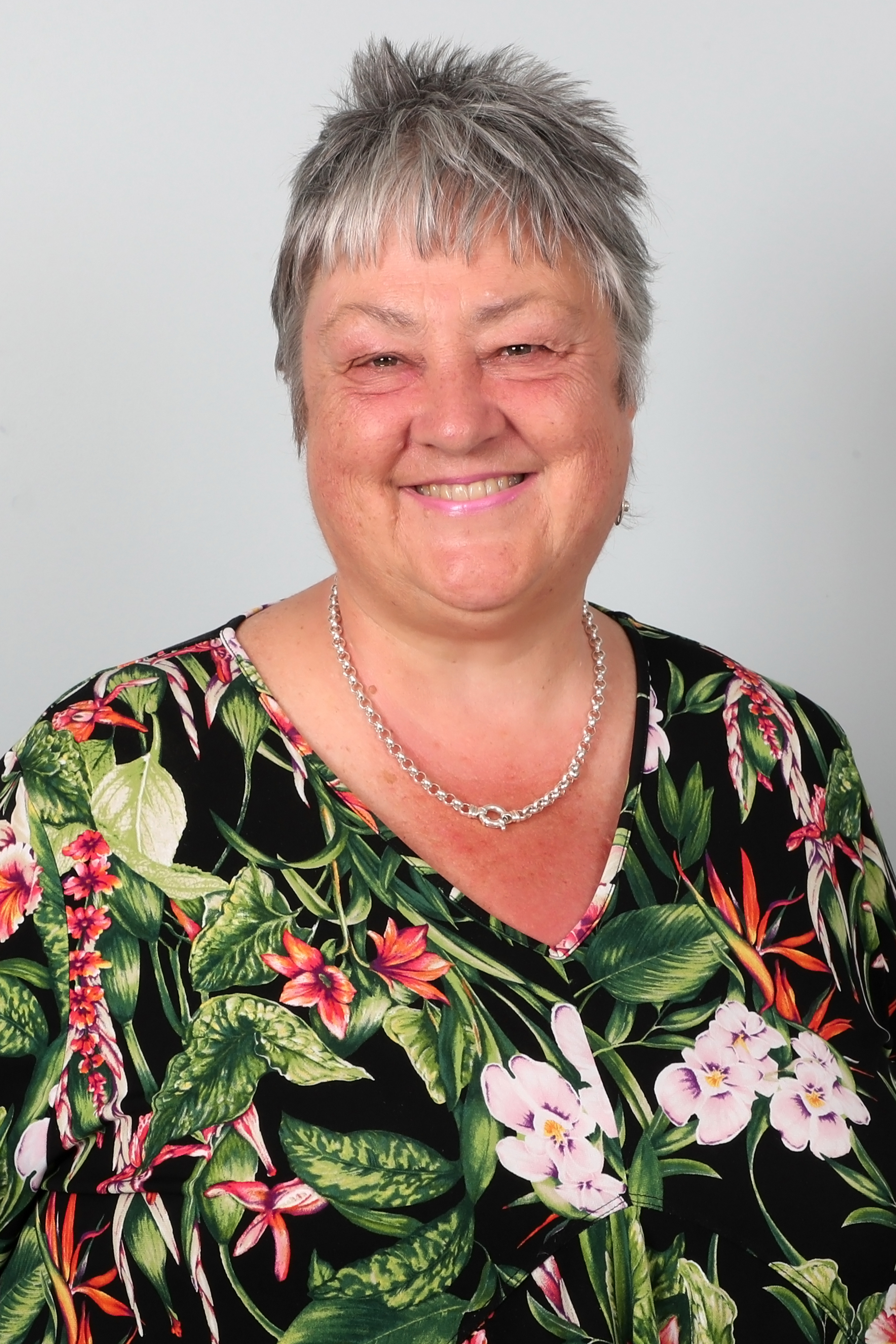 Sue
Lovelock
Community Support Team Leader - Registered Social Worker
susan@cfnz.org.nz
Phone 021 0222 1203
Fundraise with us
The Otago Branch has an active fundraising group that holds events each year to raise the funds to support services provided to people with CF and their families in the Otago region. We are always looking for volunteers to help us with these events, if you are interested in giving us a hand, please contact the branch. Your support will be greatly appreciated.
Get in touch
How we help
The Otago Branch is here to help individuals and families living with cystic fibrosis. Whether you need a new nebuliser, a listening ear, information or help with understanding an aspect of CF, welfare or financial assistance – we're here for you.
Meetings
Our committee meets several times throughout the year, and we'd love some fresh faces! Please contact the branch if you would like to attend and we'll confirm the next meeting date and location. Your support would be greatly appreciated.
Contact branch
Committee
Julian
Cox

Julian has a family member with CF and has been on the Otago committee since 2011. Through CF he got into making giant bubbles which is his favourite part of CF fundraising. He is currently the Chairperson of the branch.

Jeremy
Byfield

Jeremy got involved with CF when, with no family history, his daughter was born with it in 2007 and in 2011 he was volunteered to join the committee. Like all families of people with CF it can be a struggle at times - however, we are lucky that in Otago we have a branch that is able to help members out through a variety of means. Jeremy is the treasurer and secretary for the branch.