Become a volunteer
Since forming in 1968, volunteers have been the foundation of our organisation and are a huge benefit to the CF community through the time that they donate and the knowledge and expertise that they offer. However you choose to work with us you can make a big impact.
Other volunteering opportunities
We welcome all volunteers who share our common interest - to improve the lives of individuals and families living with cystic fibrosis – and will work with you to create opportunities that are of benefit to volunteers as well as the organisation.
Take a look at our other ongoing volunteering opportunities:


CF Storytellers
Our ambassadors are the heartbeat of Cystic Fibrosis New Zealand, giving a face and story to the condition that we work so tirelessly to raise awareness of and provide support for. They inspire us to do the work we do, as well as others to get behind us and help make a difference. We need volunteers to share their story with us and allow us to capture the public's attention by giving them a compelling insight into how cystic fibrosis affects individuals and families. These stories are used on our website, social media channels, in print and other forms of communication. You can share your story with us in person, over the phone or in written communication.


Creative Photography Volunteer
We need volunteers to capture images that tell a whole story in a single frame. This is a great opportunity for reliable, enthusiastic and creative photographers to make a difference while having the opportunity to see their images on our website, in print and on our social media channels. General tasks include: collating all photos taken after the event/photoshoot and sending to the marketing and communications team; capturing images, within agreed timeframes; and editing of images, including cropping, colour corrections, etc.


Speaker volunteer
We are looking for speaker volunteers with good presentational skills to help raise awareness of cystic fibrosis. You'll help deliver presentations and talks to schools, business and community groups in your local area when the opportunity arises. These presentations will highlight the effect of CF on people with the condition, their families, as well as highlighting how fundraising money is spent.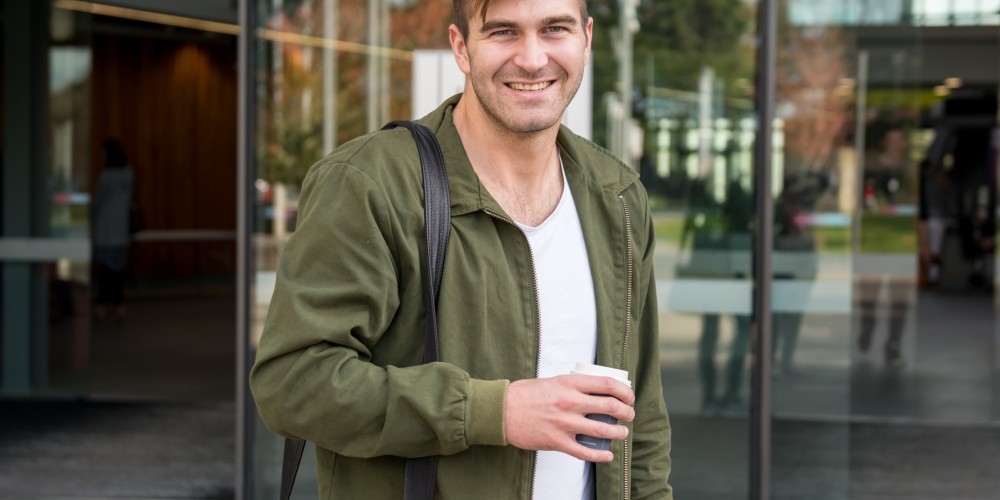 CF Adult Advisory Group volunteer
Are you someone with CF that is looking to get involved at a higher level? The CF Adult Advisory group, consisting of adults across New Zealand who meet regularly online, act as an advisory resource to the Board and Chief Executive. They help to identify areas of concern or recommendation that result in more effective planning and improvement in care and services.
These volunteers play an essential role in ensuring the needs of the CF community are met.

CFNZ Board volunteer
Do you have experience that could help drive the charity to achieve its mission? Our Board consists of six elected volunteer members, including at least one adult with cystic fibrosis, who work on behalf of the cystic fibrosis community in determining the strategic direction of the organisation.
Being on the volunteer Board of Cystic Fibrosis New Zealand provides a wonderful opportunity to drive impact-driven change for the CF community.
Branch committee volunteer
Volunteering as a branch committee member is an excellent way of making a difference locally. Whether you are an accounting whizz, love fundraising events, have leadership experience or just like being part of something meaningful - we'd love you to get involved.
We welcome all members of the community - whether you have been personally affected by CF or not.


CF Awareness Week office support
Our annual awareness campaign lead up is an incredibly busy time in our national office. We need enthusiastic volunteers to support our Marketing and Fundraising Coordinator and Auckland Branch Coordinator with the administrative tasks involved with organising a busy appeal week.
General tasks include: collating promotional resource orders from fundraisers and branches, packaging them and arranging courier pickup; assisting with collection location organising, calling and/or emailing to confirm collectors etc.