Chris Howlett Fund
We provide a once-only cash payment to benefit future young adults with cystic fibrosis.
The endowment fund is made possible by the Chris Howlett Trust which was established in 1991 to fund the medical and quality of life needs of Chris Howlett, a young New Zealander with CF. Sadly, Chris passed away in 1996 and the money is now used to benefit future young adults with CF.
The proceeds are now used to pay each New Zealand resident with symptomatic cystic fibrosis a sum of $1,700 upon reaching the age of 21.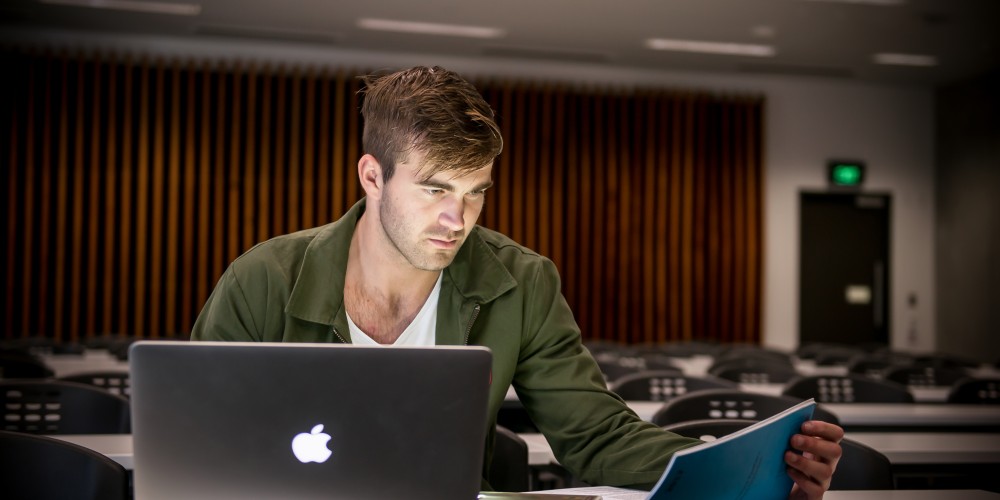 How do I apply?
You can register for the Chris Howlett Endowment Fund any time before your 22nd birthday, either by filling out the form below or sending in a paper application.
You can register for yourself, or parents can register on behalf of their child. In certain circumstances, for example if you have a special project, people aged between 18-21 can be eligible to receive the funds early.

To be classified as symptomatic you must have one of the following:
disruption in lung function


pancreatic disorder

digestive disruption.
Your health specialist or CF nurse may need to confirm you are symptomatic.
Download a printable application