Breath4CF physical activity grant
Breath4CF is a physical activity grant aimed at promoting lung health in people living in New Zealand with cystic fibrosis.
Exercise is one of the best ways people with CF can manage their own condition and this grant assists them so that cost is not a barrier to staying healthy. Every person with cystic fibrosis, whether symptomatic or asymptomatic, is entitled to a Breath4CF grant each year. The allowance is $150 for a child aged 0–5 years, and $300 for ages 6 and above.

Most sport and forms of exercise are covered, as are certain instruments and activities that increase breathing rates and use of the lungs. Typical items purchased through the Breath4CF grant scheme include scooters, running shoes, sports club fees, swimming lessons and trampolines.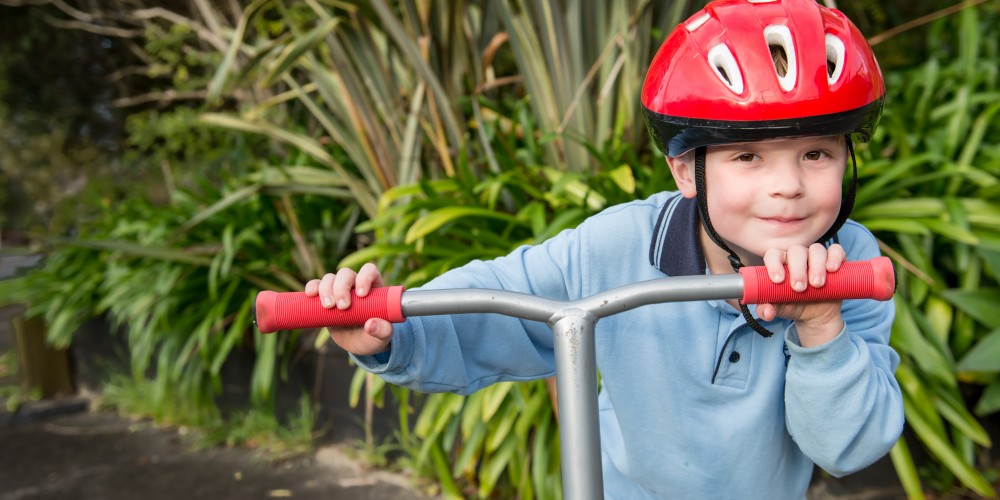 How do I apply?
To apply for a Breath4CF grant please fill out the application form below and provide either a receipt as proof of your purchase, or an invoice to be paid. If supplying an invoice your grant will be paid directly to the supplier.
You may apply to this fund as many times as you wish, up to a maximum of $150 per child under 6 years, $300 per child/adult 6 years and above during each financial year. Our financial year ends 30 June – applications for the current year must be received by 31 May to allow time for processing.
For any questions regarding the Breath4CF grant, please contact admin@cfnz.org.nz or your CF Social Worker.
Download a printable application