Payroll giving
Payroll giving is a great opportunity for you to donate directly from your pay to
Cystic Fibrosis New Zealand.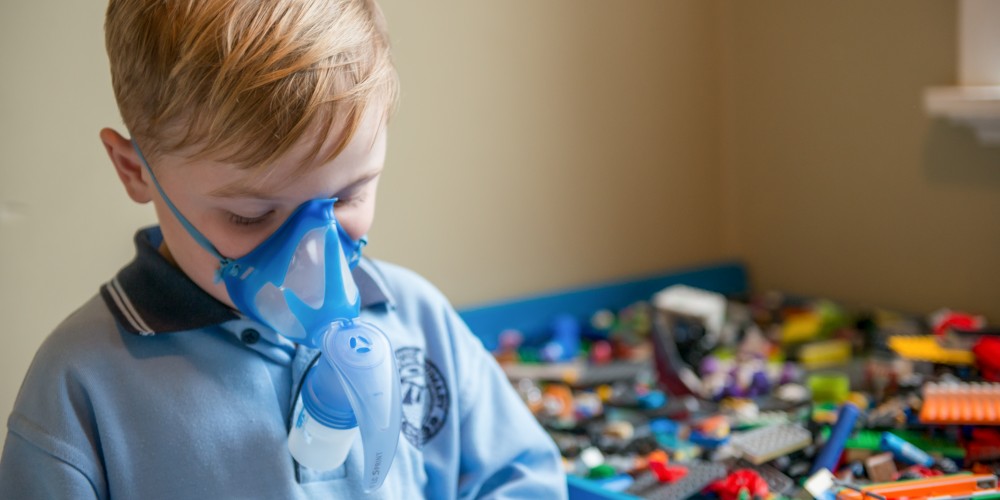 Generous way to give regularly
Payroll giving is an easy and generous way to give regularly, plus you don't need to wait until the end of the year to claim your tax credit.
Your regular payroll giving will enable Cystic Fibrosis New Zealand to continue providing support to people with cystic fibrosis and their families.
If your donation is more than $5, you receive a third of the donation amount as an immediate tax rebate. Your employer deducts the donation from your pay and forwards the donation to Cystic Fibrosis New Zealand. You don't have to worry about holding on to receipts each year and making rebate claims.
Employer support
Speak to your payroll officer or employer about making a charitable donation to get started. Many employers offer encouragement to their staff by matching donations, so it's worth asking for their support.