Funeral and memorial collections
Asking friends and family to donate to Cystic Fibrosis New Zealand is a lasting and meaningful way to pay tribute to your loved one.
Funeral collection
Please let us know if you'd like donation buckets for the funeral collection. You can also use envelopes that family and friends can use to make private donations in person.
You can hold an online funeral collection by opening a page on Everyday Hero or Givealittle. Pay tribute by asking people to share their memories when they make a gift to support people with cystic fibrosis.
I'd like some help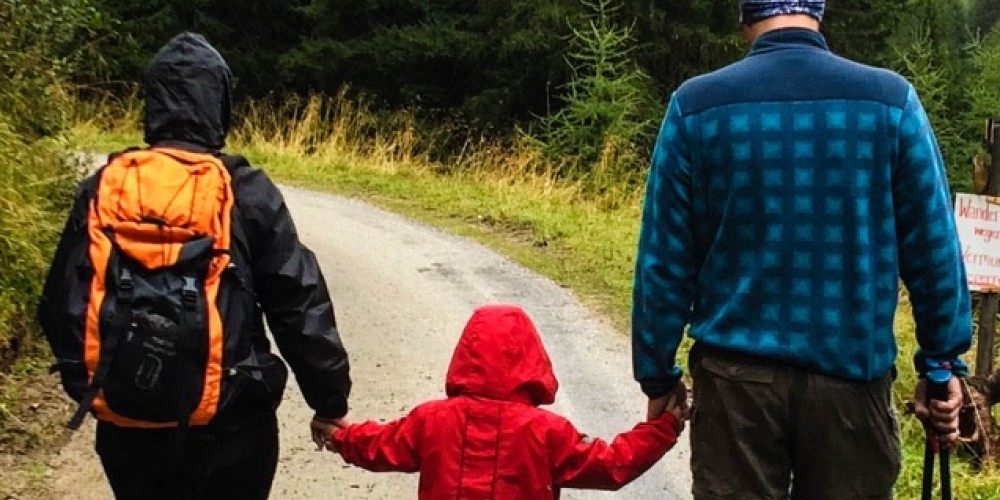 Other ways to help
You can also choose to make a one-off donation, fundraise for us in a huge variety of ways, or make a regular gift to mark an important date. The money raised in your loved one's name will make a difference to the individuals and families affected by cystic fibrosis in New Zealand.
Find out more