The team
The diverse members of the Cystic Fibrosis New Zealand team combine their expertise to support the CF community
and carry out the strategic plan, goals and vision set out by the Board.
You can get in touch with the team on the contact page.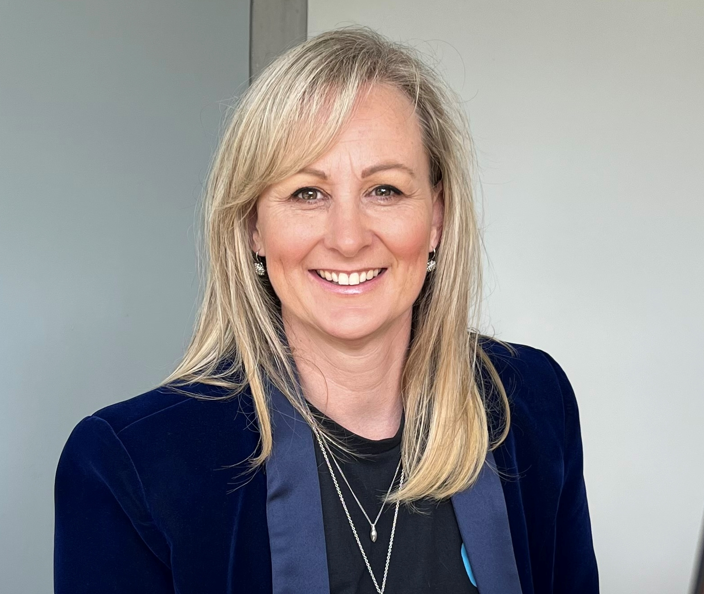 Lisa Burns
Chief Executive
Lisa is driven by passion and purpose to make a difference and impact the lives of Kiwis and communities who are affected or disadvantaged by a health condition. Intuitively she puts people at the heart of everything she does, leading with an honest, open and authentic approach.
Lisa has over 18 years of extensive experience in leadership, strategy, communication, project management, marketing and fundraising with a natural talent for building strong, mutually beneficial relationships.
Lisa is committed to the priorities of CFNZ, supporting and improving the quality of life for all people affected by cystic fibrosis.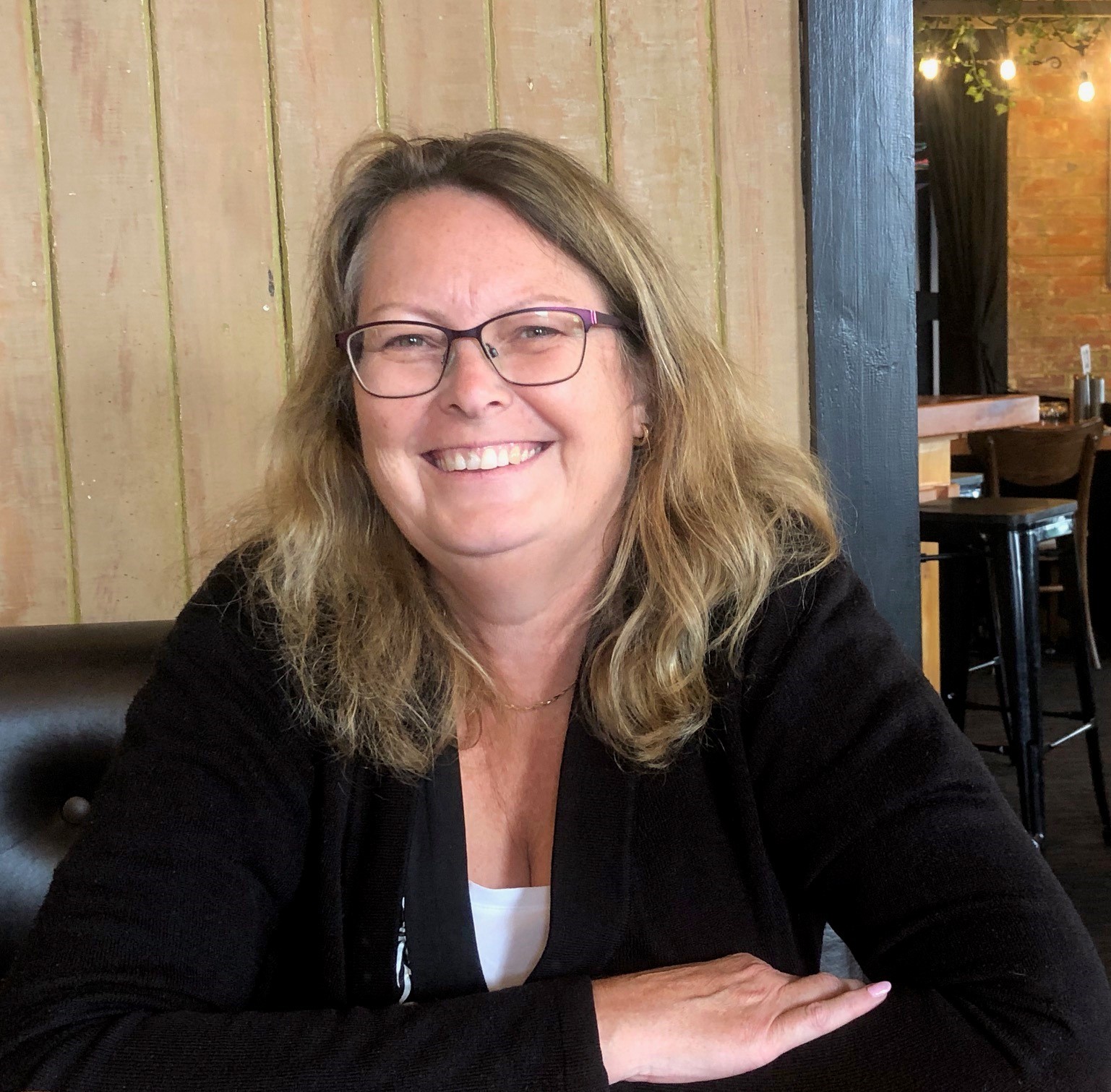 Angela Crates
GM - Finance & Operations
Angela has a vast knowledge of office, administration, event and financial management areas which she brings to the CF table as Administration Manager. Angela is the go to person for any administration requirements or grant applications such as Breath4CF. Angela also provides support to the Chief Executive and CFNZ Board as Board Secretary. She is based in our national office in Auckland.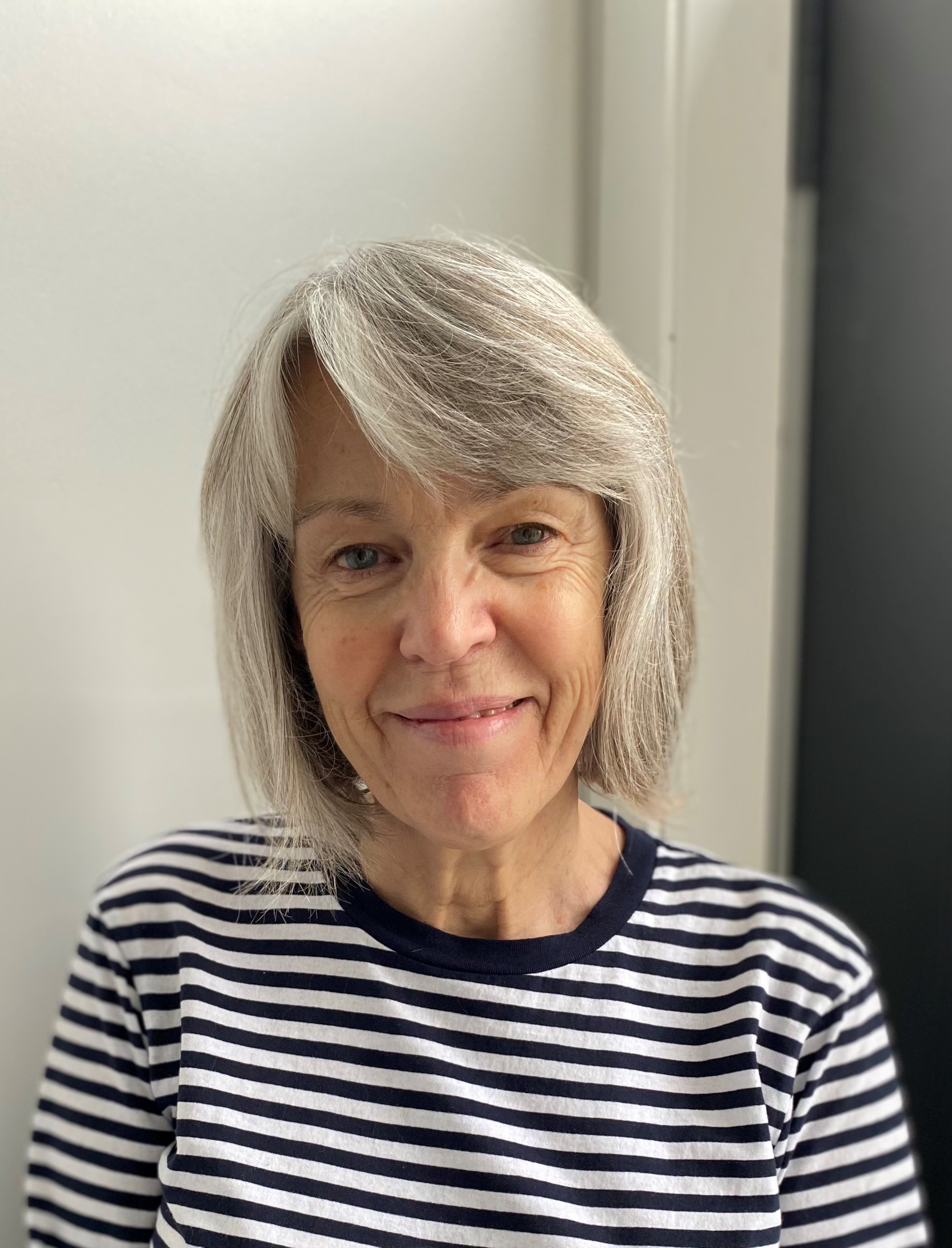 Christine Perrins
Advocacy Adviser
Christine has generously been volunteering her time as our Advocacy Adviser since early 2020. Christine is across all advocacy projects, and leads the Campaign for Trikafta. This involves meeting with all stakeholders, setting out our key messaging, and how we should be communicating this work with our CF community and the general New Zealand public.
Christine has had a distinguished career in central and local government as a senior manager, and has had great experience in leading teams in complex and sensitive environments.
We are extremely grateful to have such a passionate, clued-up and intelligent adviser in Christine.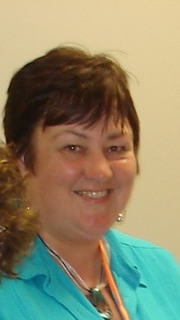 Sue Lovelock
Community Support Team Leader / Registered Social Worker
Susan is the Field Worker team leader. She is based in Christchurch and her role covers all of the South Island. She has lots of experience working with CF families and is well-versed in many of the challenges that face people with CF and their families. She can provide advice on all areas of CF, as well as life-planning and liaison with government agencies.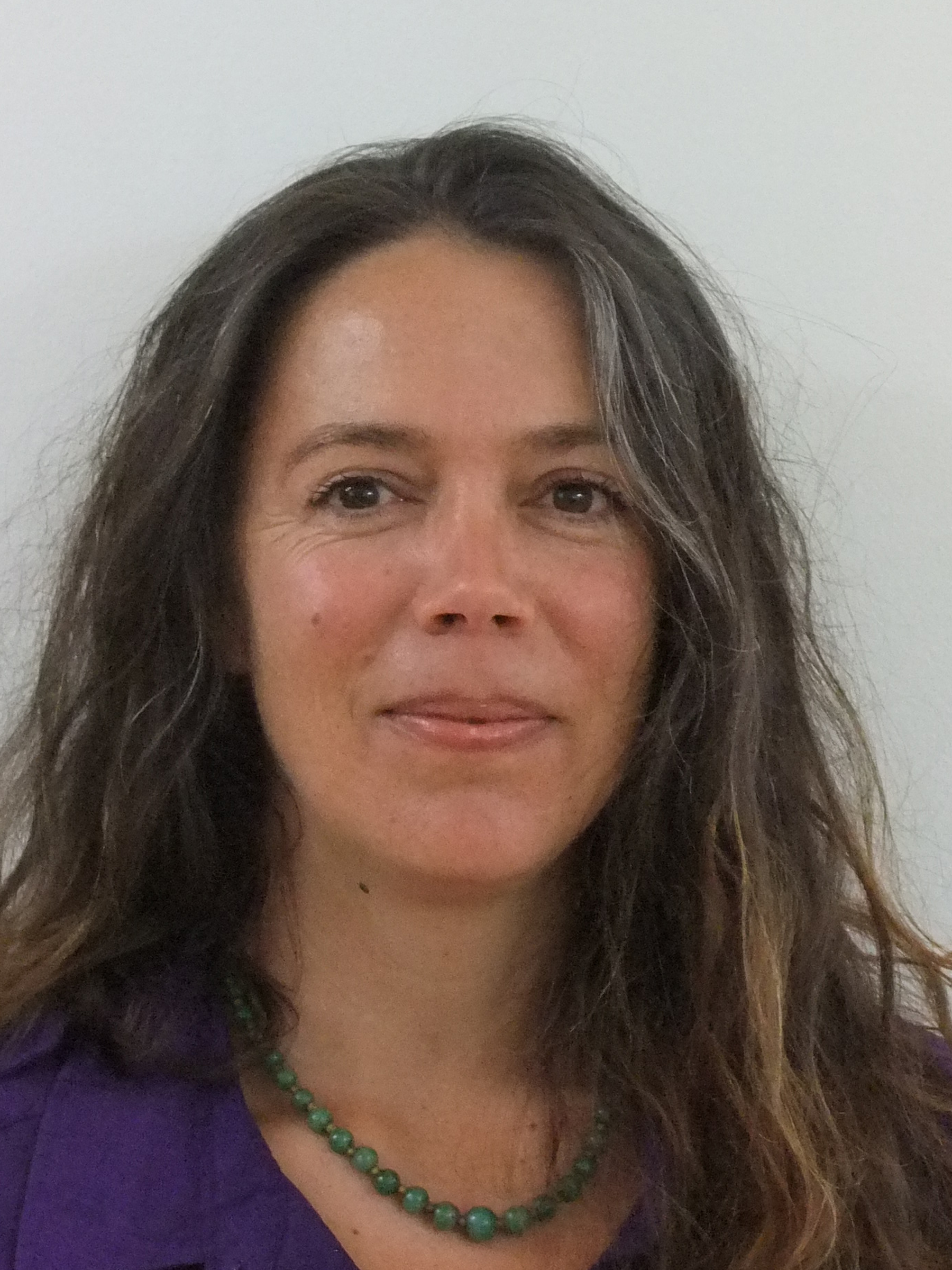 Gretchen Kitching
Community Support Lead / Registered Social Worker
Gretchen is based in Auckland and her role covers all aspects of social work for the CF community in the Auckland and Northland regions. With a strong background in the health and disability sector, Gretchen, a registered social worker, also has experience within the Liver Transplant Unit. Gretchen's role is to provide both emotional and practical support for families and individuals living with CF.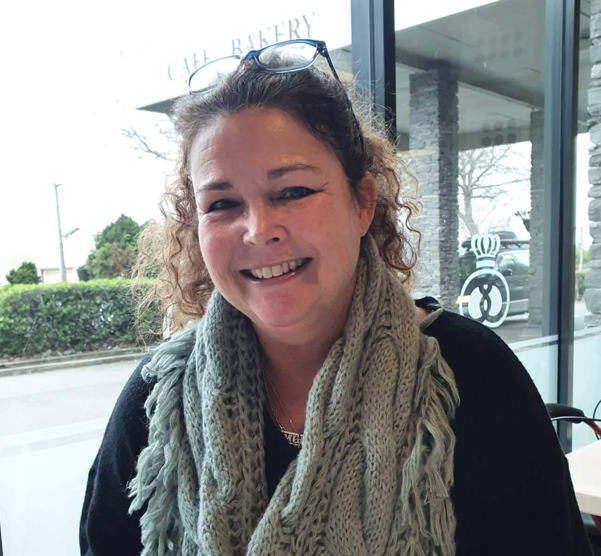 Bev Darlow
Community Support Lead / Registered Social Worker
Bev is a Fieldworker based in Taranaki, who looks after our families in Waikato, Bay of Plenty, Taranaki and Central Districts.
Bev, a registered social worker, is originally from South Africa, and has lived in New Zealand for eight years. Bev has worked in the paediatric department in New Plymouth, and has always enjoyed working with families and promoting strength-based practice to empower them with strategies and assistance they need to cope with tough times.
Bev is easy going and loves keeping fit. She hopes to be able to inspire CF families to be passionate about finding exercise activities they enjoy.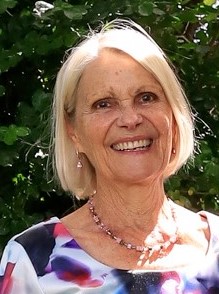 Carolyn Downer
Community Support Lead / Registered Social Worker
Carolyn is a Fieldworker based in Wellington, who looks after our families both in Wellington and in Hawkes Bay.
Carolyn brings with her a wealth of experience in working with children of all ages and families, across several different roles. Carolyn has extensive networks, and coordinated a government funded, collaborative process working alongside families for many years. She works from a strength-based model, and is passionate about families achieving their goals and overcoming barriers with support.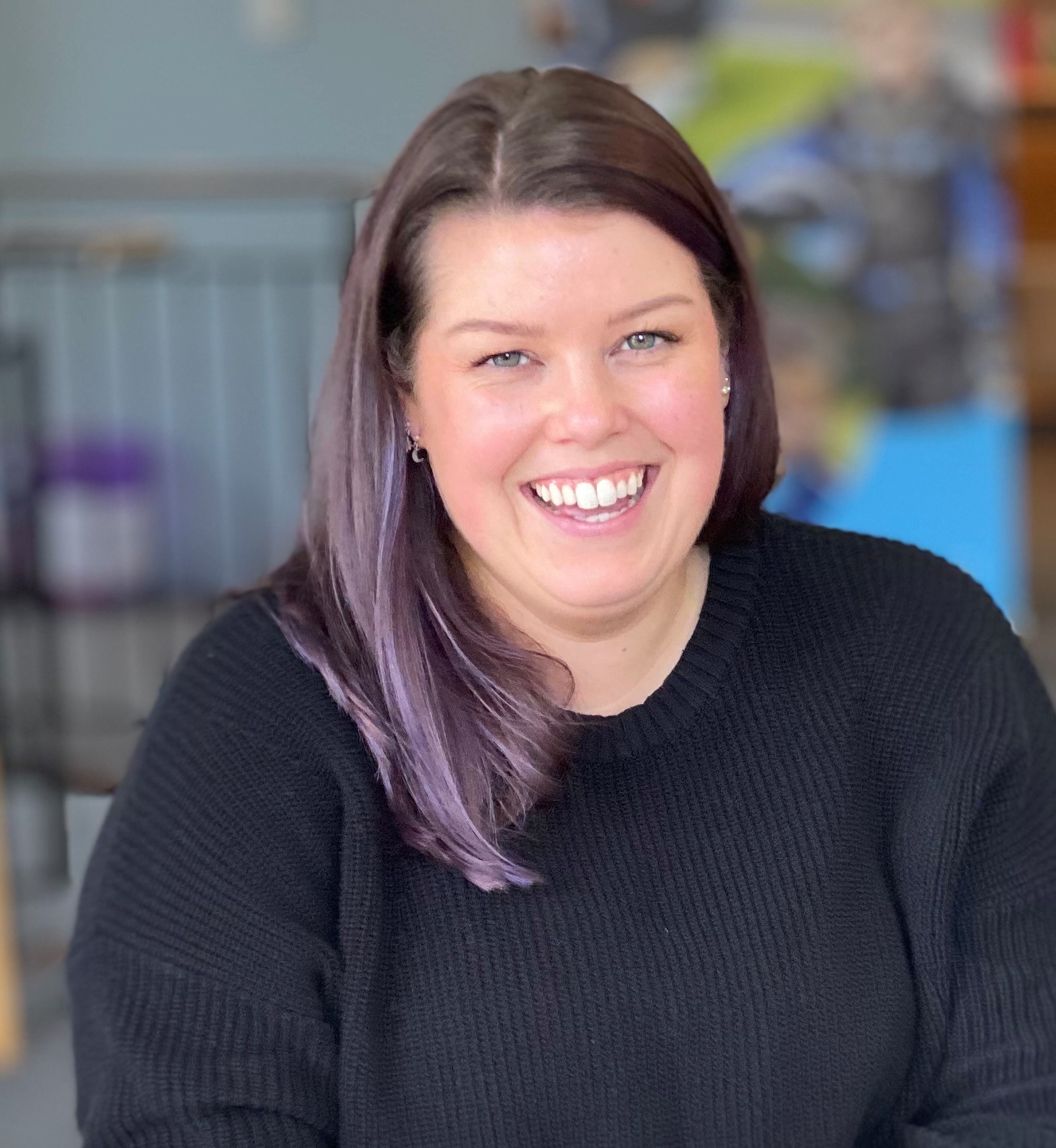 Laura Huet
Fundraising and Marketing Manager
Laura joined Cystic Fibrosis NZ in 2016 where she heads up the team responsible for raising income and awareness for the organisation. Laura can support you with fundraising activities, individual gifts, corporate partnerships, and anything else that can help accelerate Cystic Fibrosis NZ towards its vision of lives unlimited by cystic fibrosis.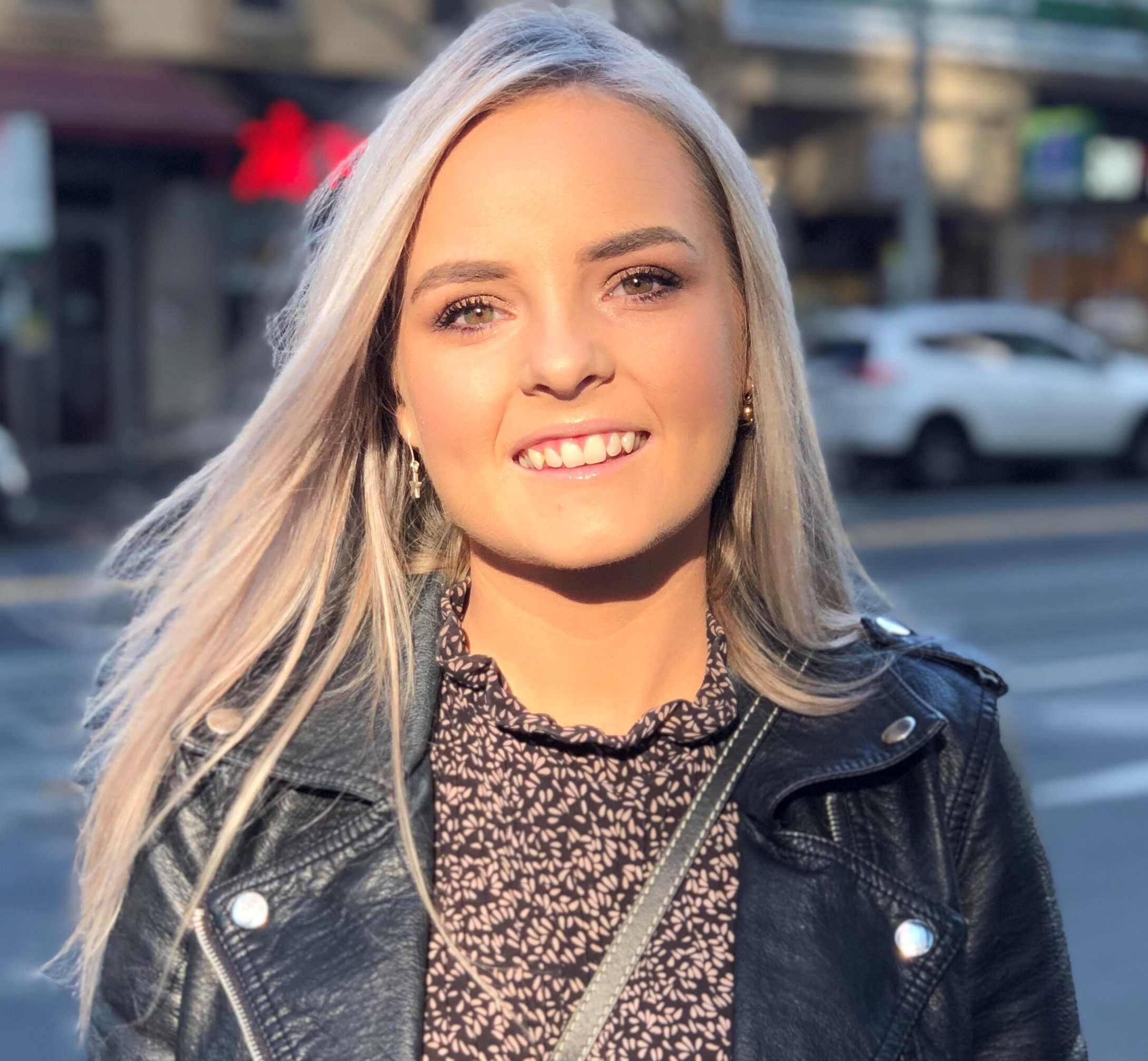 Lizzie McKay
Communications and Public Awareness Manager
Lizzie is responsible for CFNZ's communication activities for print, digital and social media. She has a background in social media & marketing, and creates engaging content for our social media channels for our CF community, volunteers, donors and supporters. Lizzie works closely with the Fundraising and Development Manager communicating the work we do. Lizzie also manages the comms for our advocacy campaigns.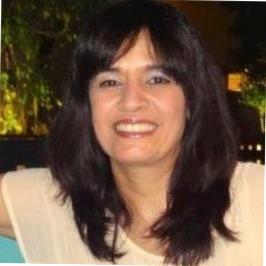 Nashwa Soliman
Database Coordinator
Nashwa is an IT and Database professional who has a background in Network Administration and IT training and have worked for several not-for-Profit organisations. She is responsible for all areas of donation handling, data processing, analysis, reporting, and provide administrative support to CFNZ donors and the Fundraising & Communications team.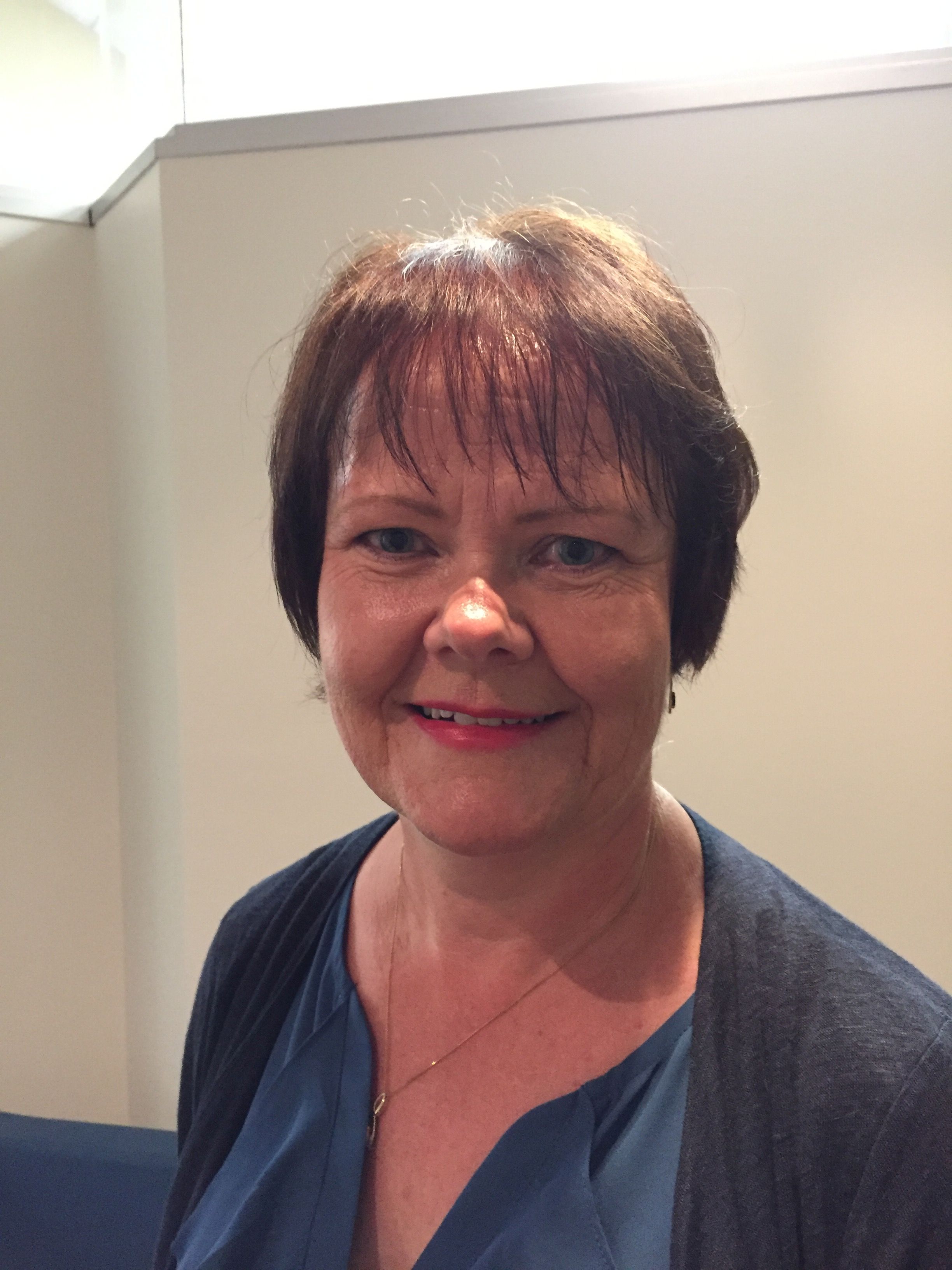 Jeanette Franklyn
Grants Coordinator
Jeanette is a trained pharmacist who discovered a talent for applying for grant applications when her children were at kindergarten in Auckland. Her past role as the grants coordinator for Plunket, Northern Region, has given her extensive knowledge of the grant sector. Jeanette works part-time from her home office. She's keen to work closely with the wider CF community to maximise the effectiveness of grant applications for our whole organisation.