The team
The diverse members of the Cystic Fibrosis New Zealand team combine their expertise to support the CF community
and carry out the strategic plan, goals and vision set out by the Board.
You can get in touch with the team on the contact page.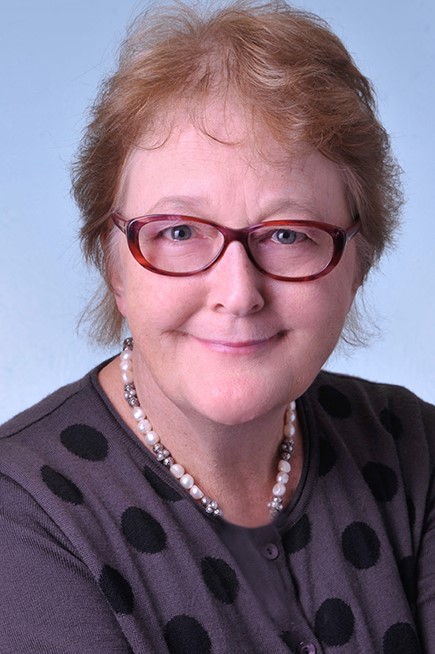 Jane Bollard
Chief Executive
Jane has a strong background in community development and a wealth of experience working with government agencies and for not-for-profit organisations.
Her past roles in the charity sector include working for Citizens Advice Bureau Auckland City, Plunket and Diabetes Auckland. She has also worked as a contractor for many years working with a focus on project management and strategic planning.
She has experience working in medical research, and holds a science degree in nutrition from Otago University plus post-graduate qualifications in health management and finance.
She is based at the national office in Auckland, and is committed to ensuring that people have the information, advice and support they need.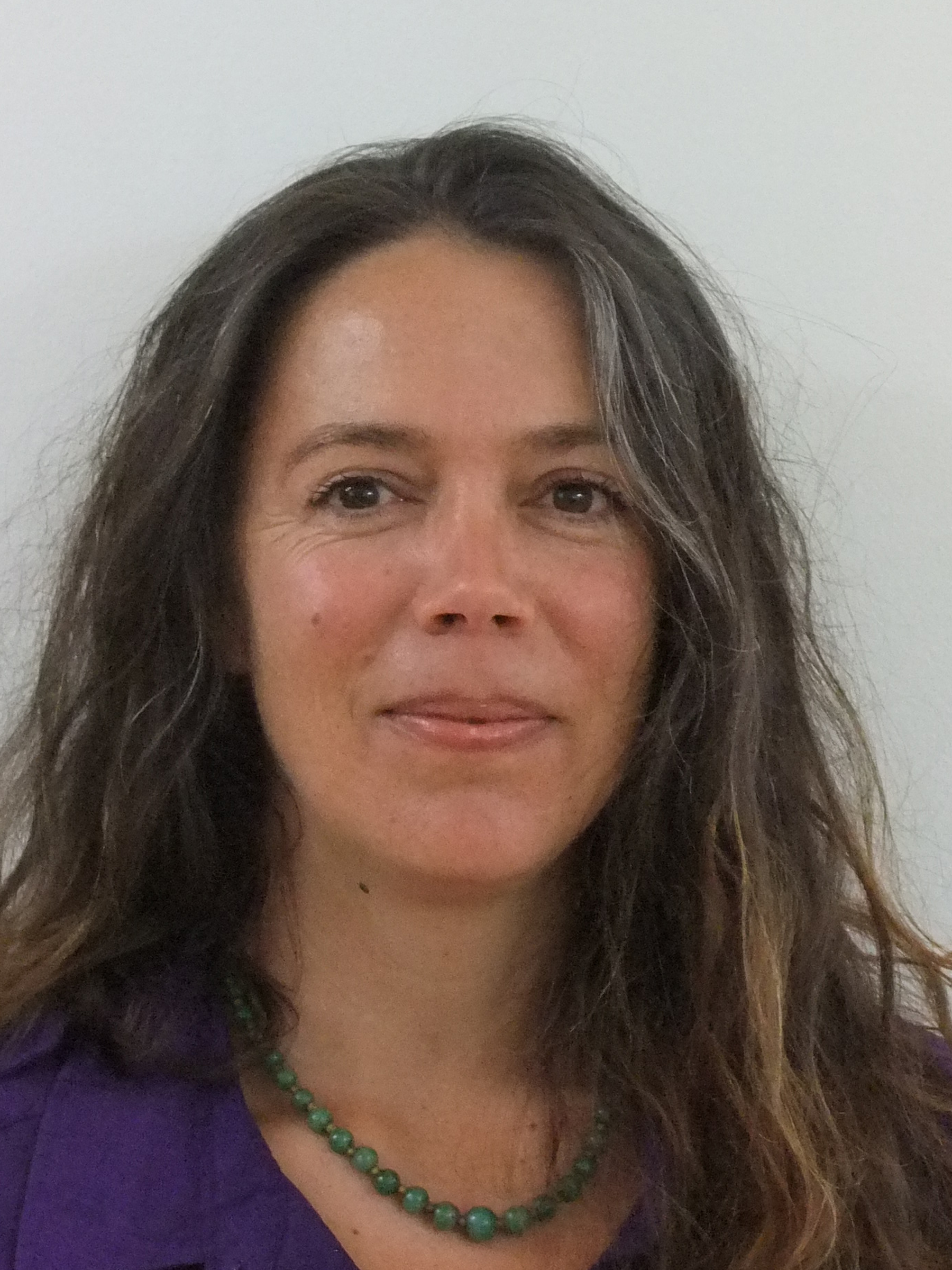 Gretchen Kitching
Northern Field Worker
Gretchen is based in Auckland and her role covers all aspects of social work for the CF community in the Auckland, Northland and Waikato regions. With a strong background in the health and disability sector, Gretchen, a registered social worker, also has experience within the Liver Transplant Unit. Gretchen's role is to provide both emotional and practical support for families and individuals living with CF.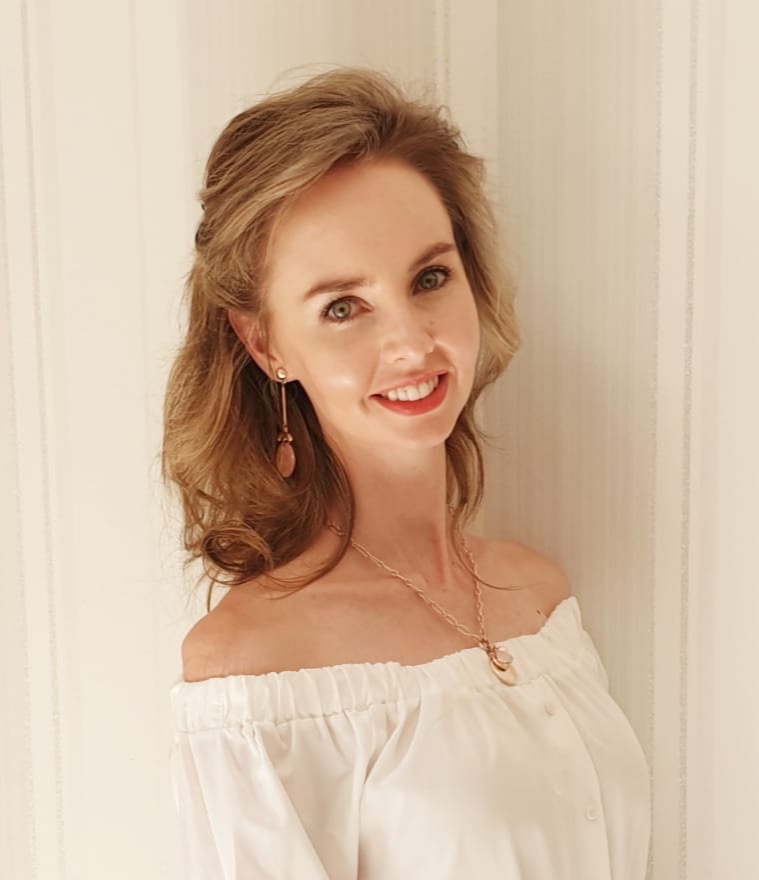 Chani Venter
Upper Central Fieldworker
Chani Venter is our Upper Central fieldworker covering the Waikato and Bay of Plenty regions. She holds a Master's degree in Social work and has lectured in this field. She has experience in counseling youth, families and community development. Chani offers ongoing support to our CF patients and their families by recognising the challenges and finding collective ways to overcome it.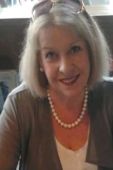 Jude Kelly
Central Field Worker
Jude lives in Wellington and her role covers all areas of social work for the CF community in Wellington, Hawke's Bay, Central Districts, Taranaki and the Bay of Plenty region. Jude is a registered social worker and counsellor who has worked in hospitals, care and protection, schools and service agencies. She can help people access support services available to them.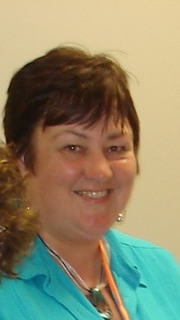 Sue Lovelock
Southern Field Worker
Susan is the Field Worker team leader. She is based in Christchurch and her role covers all of the South Island. She has lots of experience working with CF families and is well-versed in many of the challenges that face people with CF and their families. She can provide advice on all areas of CF, as well as life-planning and liaison with government agencies.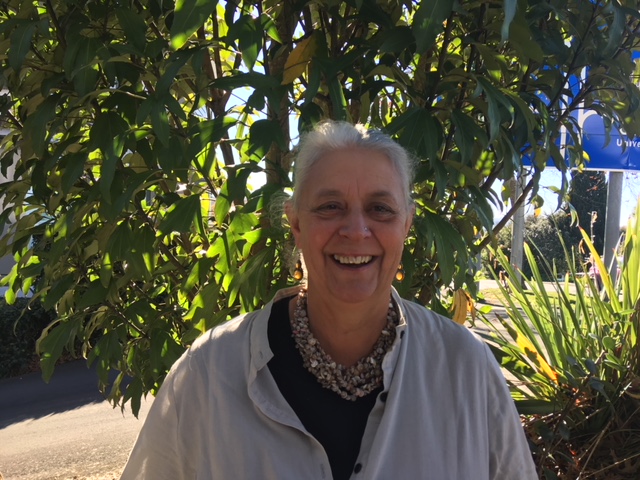 Irene Vanderlaan
Office Manager
Irene has a background in arts administration and biotechnology. Before joining CFNZ Irene worked for a company developing a medication to treat progressive multiple sclerosis as its Compassionate Use Manager in Australasia. Irene is the one to contact about grant applications such as the Breath4CF grant. Irene also provides executive support to the CFNZ Board as Board Secretary.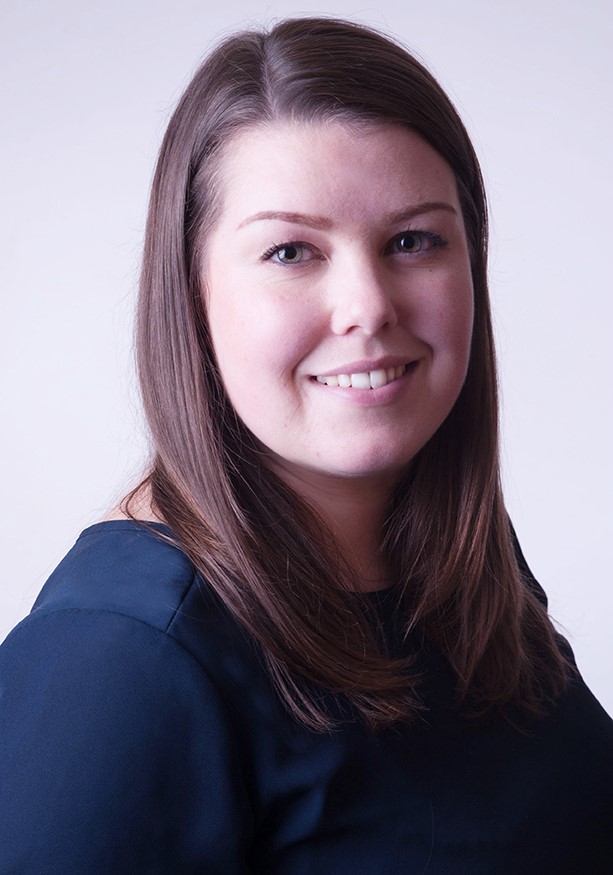 Laura Huet
Marketing and Fundraising Manager
Laura is a communications professional with a background in public relations and social marketing and is responsible for managing the charity's marketing and fundraising direction. This includes the strategic development of communication channels, promoting the cause to current and potential supporters, managing fundraising appeals such as CF Awareness Week, supporting regional branches, coordinating fundraising events and working closely with our corporate and community partners.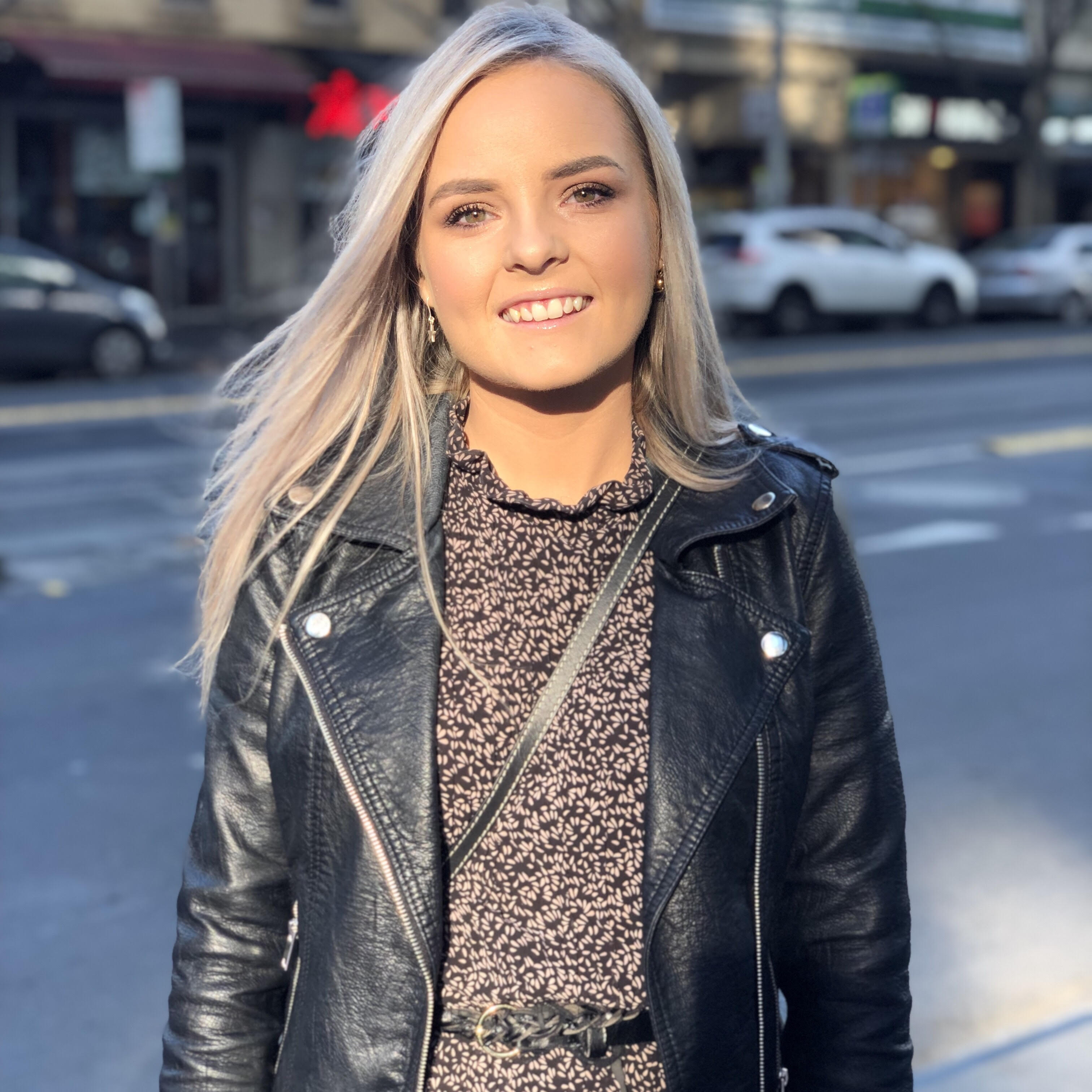 Lizzie McKay
Communications Coordinator
Lizzie is responsible for CFNZ's communication activities for print, digital and social media. She has a background in social media and creates engaging content for our social media channels for our CF community, volunteers, donors and supporters. Lizzie works closely with the Marketing and Fundraising Manger communicating the work we do.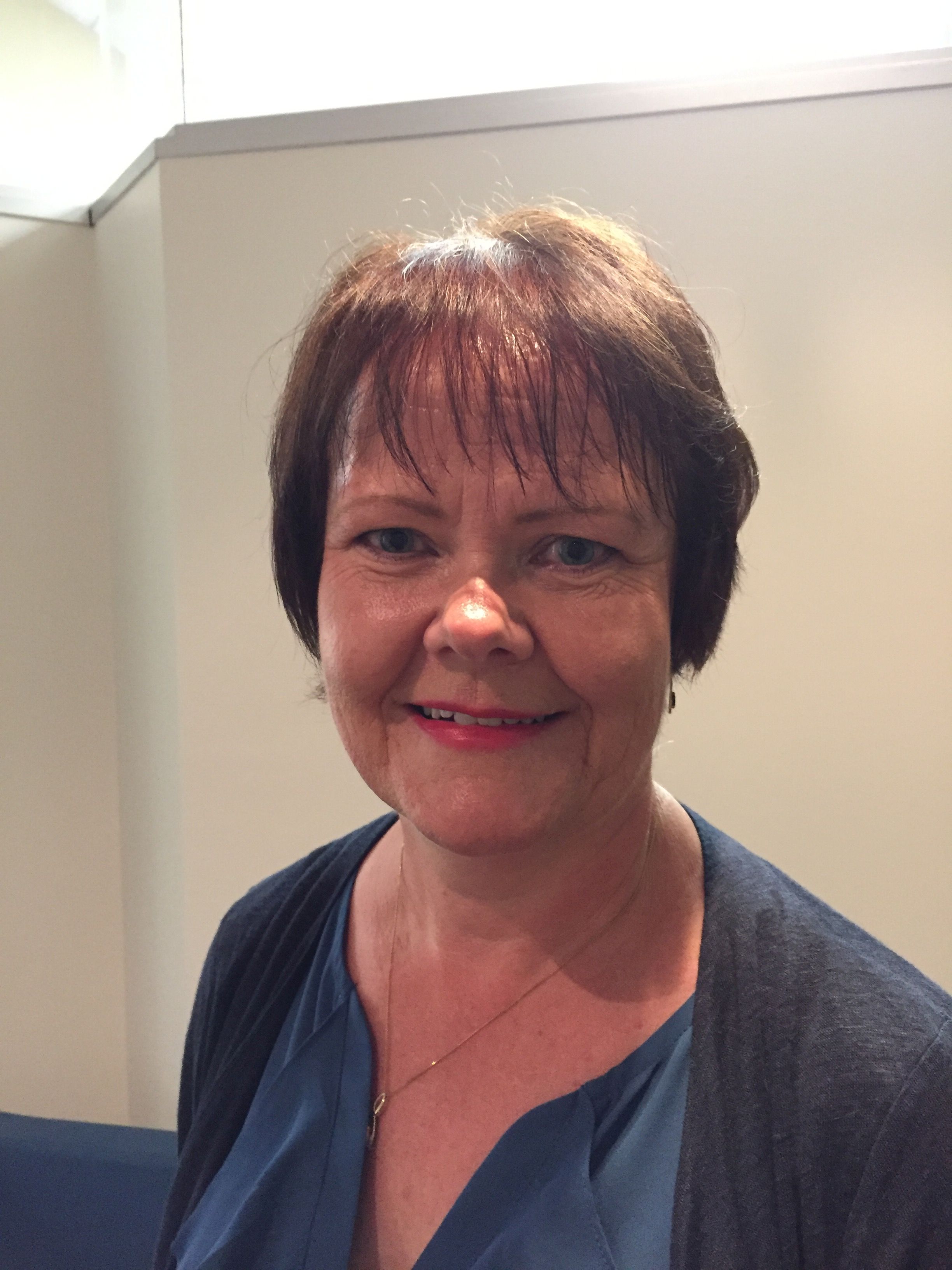 Jeanette Franklyn
Grants Coordinator
Jeanette is a trained pharmacist who discovered a talent for applying for grant applications when her children were at kindergarten in Auckland. Her past role as the grants coordinator for Plunket, Northern Region, has given her extensive knowledge of the grant sector. Jeanette works part-time from her home office. She's keen to work closely with the wider CF community to maximise the effectiveness of grant applications for our whole organisation. Sarah Connolly
Auckland Branch Coordinator
Sarah organises all Auckland branch activities including fundraising and awareness events. She produces the Auckland branch E-newsletter, delivers hospital packs, organises the equipment and undertakes any general administration tasks. Sarah has a background in administration and project management and is the first point of contact for any Auckland branch related business.