Cystic Fibrosis Achievers' Awards
The Cystic Fibrosis Achievers' Awards celebrate the amazing achievements of people with CF against the odds.
The Cystic Fibrosis Achievers' Awards are awarded annually to people with CF who have achieved excellence in any of four categories; leadership, the arts, sports or education. The awards are open to all New Zealanders who achieve their goals along with managing the high treatment burden of CF, and recognises their optimism, perseverance and achievement.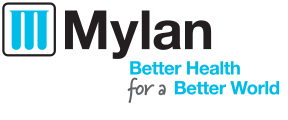 The CF Achievers' Awards are generously sponsored by Mylan, distributors of Creon® products. The awards are between $250 and $2500, at the discretion of the awards committee.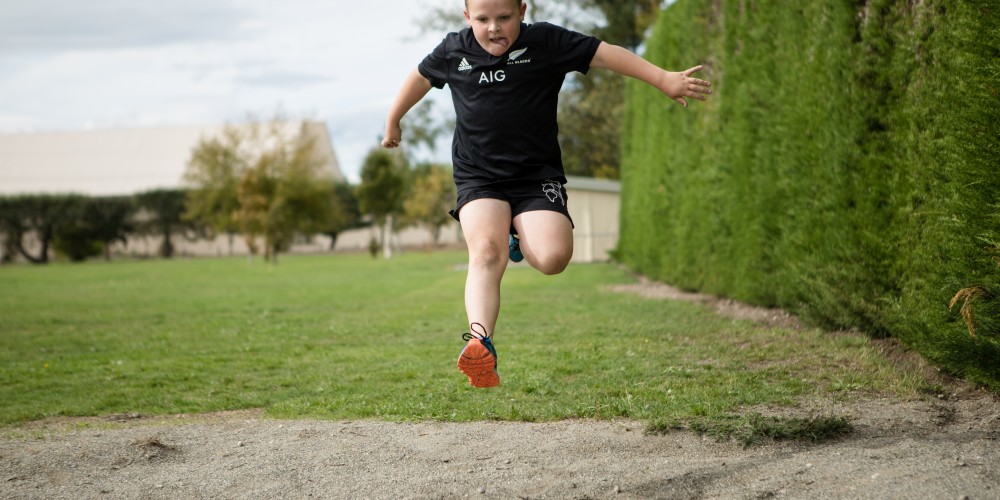 How do I apply?
The aim of the awards is to offer all people with CF encouragement to strive toward excellence. There are four awards available.
Education - Academic achievement and perseverance in education from year 11 onwards and including study at approved Tertiary institutions such as university, polytechnic and teachers college

Sport - For excellence and perseverance on the sports field
The Arts - For excellence and perseverance in one of the arts

Leadership - Commendable leadership in the community, providing a positive example to peers through courage and perseverance
Applications are open to New Zealand residents of any age with CF. The awards will be for a minimum of $250 and a maximum of $2500 at the discretion of the awards committee. Awards may not necessarily be given in each category each year. At least one award each year will be made to a young person with CF of 15 years or younger (as at 31 January in the year of the award). Recipients of an award in a specific category may not apply again in that category but may apply under a different category after a period of two years. Applications are considered by the awards committee in April and are announced within five weeks of the closing date.
Applications close 1 April each year.


To apply, please fill out the form below, or download a printable application.