SUPPORTING THE FIGHT AGAINST CF

A person with CF in NZ isn't expected to live half as long as the average Kiwi, but together we can change that. Cystic Fibrosis NZ is proud to be the Official Charity Partner of Parker vs Flores – supporting Kiwis in their fight against cystic fibrosis.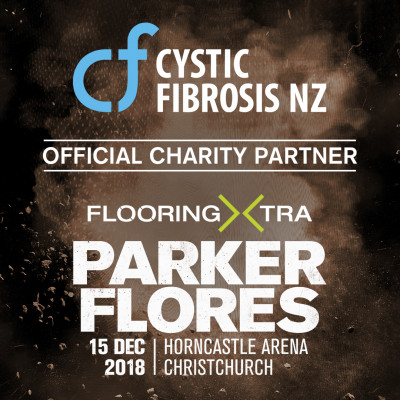 TICKETS & EVENT DETAILS
Joseph Parker's quest to return to the top of the world heavyweight boxing rankings will begin at Christchurch's Horncastle Arena on Saturday, December 15.
The former WBO world heavyweight champion faces the formidable American, Alexander "The Great" Flores who has an exceptional record of 17-1-1, his only loss to Former IBF heavyweight champion Charles Martin, a fight he took on only two weeks' notice.

Cystic Fibrosis NZ has been confirmed as the charity partner for this match, with proceeds of the event auction supporting the fight against cystic fibrosis.



GENERAL ADMISSION TICKETS
General Admission tickets start from $39 available at www.ticketek.co.nz/parkervflores
CORPORATE TICKETS
Watch the fight in style with a bronze, silver, gold, diamond or platinum- ringside packages. Book a table of 10 in row 4 at the event and as a supporter of CF you'll receive 10% off the total cost and CF will also receive 10% kickback of this total value. For all sales enquiries please email corporate@ducoevents.com or phone +64 (9) 309-2403

For full details visit: www.ducoevents.com/events/upcoming-events/parker-flores
TEXT TO DONATE
To donate $3 text 'FIGHT' to 4462 and support the fight against cystic fibrosis.
SILENT AUCTION
#1 - FULL HOUSE GAMING PACKAGE AT CHRISTCHURCH CASINO
$800 per table for up to 10 people; any additional persons $80 per head
Your exclusive use of an available gaming table for one and a half hours
A Professional dealer to teach the game
2 complimentary house beverages per person
Complimentary nibbles upon arrival
A $5 First Bet On Us chip (max 10 per table)
Generously donated by Christchurch Casino


#2 - 2018 ALL BLACKS SIGNED JERSEY AND RUGBY BALL
2018 All Blacks Vista Northern Tour signed jersey (framed)
2018 All Blacks Investec Rugby Championship signed ball
Generously donated by NZ Rugby



#3 - SIGNED JOSEPH PARKER BOXING GLOVES
This is your chance to own your very own set of boxing gloves signed by Joseph Parker. He was the first ever Kiwi to become a World Heavyweight Champion when he was victorious over Mexican Andy Ruiz Jr. in December 2016.

Generously donated by Duco Boxing
#4 - NZ POLICE 'EAGLE' HELICOPTER FLIGHT EXPERIENCE
Join the NZ Police in a once-in-a-lifetime ride across Auckland! You'll be given an exclusive insight into what a not-so-average day entails in the Eagle, with incredible views over Auckland and the chance to see the high-tech equipment that makes this helicopter so famous.

Generously donated by NZ Police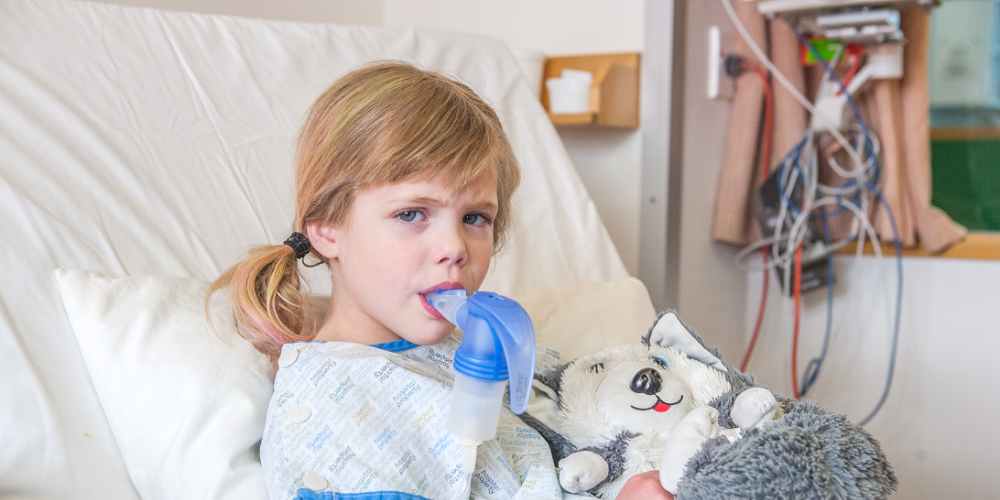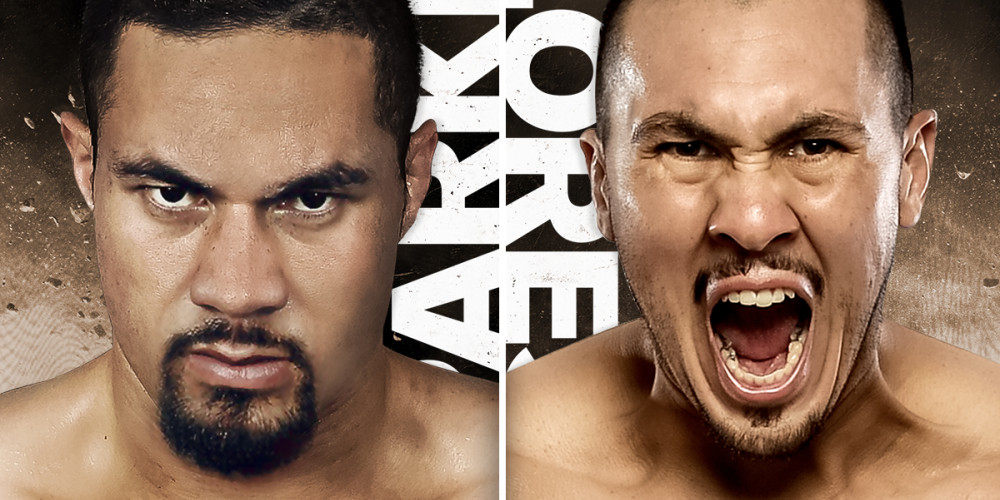 THE PLEDGE
LONG LUNCH FOR 6 PEOPLE WITH JOSEPH PARKER AND DAVID HIGGINS

Chew the fat with the star of the show, Former WBO World Heavyweight Champion Joseph Parker, along with one of the men responsible for plotting his rise to the pinnacle of world boxing, Duco Events founder David Higgins.

Relax with 5 friends over a three-hour long lunch courtesy of The Terrace Tavern, Christchurch and listen to Joseph and David as they talk about what happens behind the scenes in the world of boxing.
Generously donated by Duco Events, Team Parker and the Terrace Tavern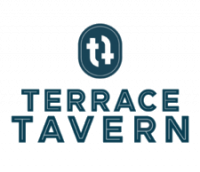 THE FIGHT AGAINST CF
Cystic fibrosis (CF) limits breathing, digestion, energy levels and life expectancy. CF is caused by a faulty gene that has been passed down from a baby's mum and dad and is usually diagnosed soon after birth.
CF causes mucus in the body to become thick and sticky, affecting the lungs by causing inflammation and chronic infections. The sticky mucus also blocks the flow of digestive enzymes, causing problems with digestion and absorption of food.
CF affects everyone differently, but for many it involves a rigorous daily treatment regime including chest physiotherapy, oral, nebulised and occasionally intravenous antibiotics, and taking enzyme tablets with food. Some people with CF will have a feeding tube overnight. This regime can take up to three hours each day, having a huge impact on quality of life.
For those who are very ill and have poor lung function, daily life can be a struggle as basic tasks can leave them breathless. Some will require a wheelchair to get around and oxygen to help them breathe. Progressively, CF can cause diabetes, asthma, liver disease and permanently reduced lung function which, in many cases, requires a transplant.
In New Zealand around one in 25 people carry the faulty gene that causes CF, often without knowing. There is currently no cure.


Your generosity is funding advocacy and research for better care and treatments; emotional and practical support to people with CF and their families; and grants and equipment to help people with CF to live longer, healthier lives.
Make a donation