Discounts for the CF community
The costs associated with living with cystic fibrosis can be a burden for many. Time off of work for clinic visits or periods of hospitalisation, nutritional supplements and vitamins that are unfunded, sports fees or equipment to help keep physically active - it all adds up. We've partnered with companies across the country to offer discounts to the CF community to help lighten the burden.
If you are looking for CFNZ support, for example grants to support with excercise equipment, please visit our financial support page.
Current discounts available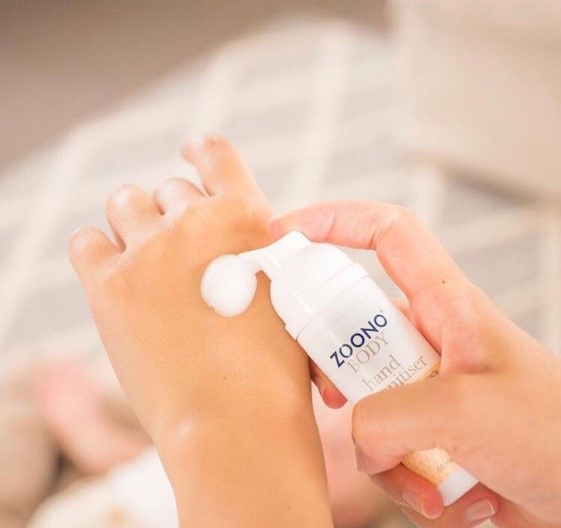 ZOONO
Sanitiser - 20% off with code CFNZ20
The lovely people at Zoono who make hand sanitiser and surface sanitiser, have offered the CF community a 20% discount, using the code CFNZ20 at checkout.

Zoono Hand & Surface Sanitiser have been successfully tested against the COVID-19 surrogate at >99.99% effectiveness. Zoono lasts for up to 24 hours on skin, and up to 30 days on surfaces, and there's no harsh chemicals or alcohol involved, meaning its gentle on skin.
Shop the sanitisers online here: https://zoono.co.nz/collections/shop-all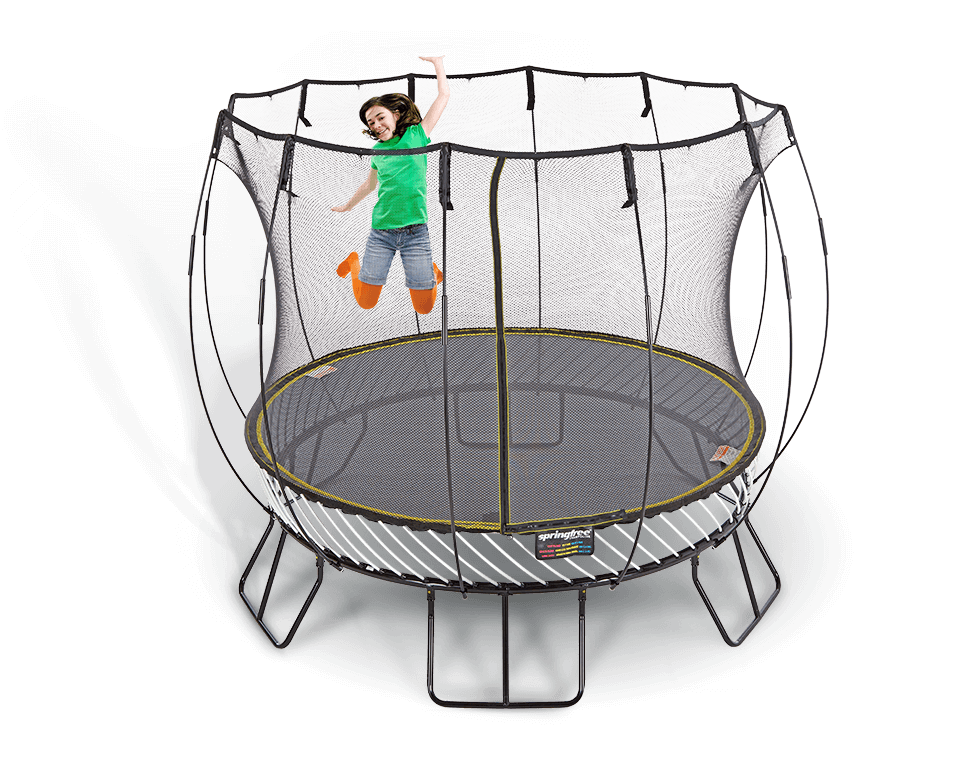 Springfree trampolines
Trampolines - $200 discount for all people with CF in New Zealand.
Visit www.springfreetrampoline.co.nz to view the range. The $200 discount is applicable on all products except for the small round model.
Please make Springfree aware that you are a person with CF (or that you are purchasing on behalf of a person with CF) when purchasing for the discount to be applied. Springfree will contact CFNZ to confirm you are a member of the CF community. If you have any issues, contact info@springfree.co.nz or laura@cfnz.org.nz.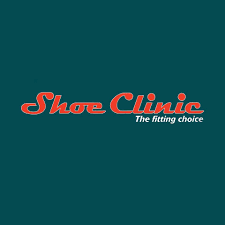 Shoe Clinic
$10 off voucher per purchase for people with CF.
Shoe Clinic has kindly gifted CFNZ $10 off vouchers for use by the CF community. Please get in contact with your CF Fieldworker for a voucher towards your purchase.
Are you a business looking to offer the CF community a helping hand?

We'd love to include you on this page and welcome you into our family. Please contact Laura, our Fundraising and Marketing Manager, at 021 195 5787 or email laura@cfnz.org.nz.
Register your interest