Winter Raffle Appeal 2019
THE WINTER RAFFLE HAS NOW CLOSED


Winning numbers:
3675 - J. Young
1255 - D. Wester
1983 - K. Whitehead
2032 - R. Waring
1605 - A. Williams
1451 - Leister Family
3496 - P. Duthie
1746 - K. Haack
2475 - J. Coles
1198 - C. Walford
Thank you to all the participants, buyers and sellers, who helped us to raise over $16,000.
-----------------------------------


Help keep Kiwis with cystic fibrosis healthy this winter.

Right now we have 516 people with cystic fibrosis 'on our books'. And it's now, during the coldest months, when they are at their most vulnerable. Last winter we saw record numbers of families needing heating assistance, extra nutrition, supplements and emotional and financial support during hospitalisations. Tickets for this year's winter raffle will help support people with CF throughout New Zealand.
There are two ways to get your CF Raffle 2019 tickets:
1. Download an order form (via button below), print and post it
2. Send us your details and we'll post you an order pack
Sorry, we can't sell tickets directly via the internet or phone due to the New Zealand Gambling Act, 2003.
Raffle closes 31 July 2019 at 5pm and is drawn on 9 August 2019
Prizes
1st Prize
LG 49" Smart 4K UHD TV ($2,000)
Generously donated by Noel Leeming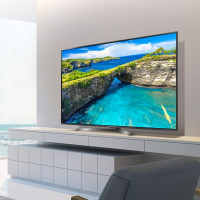 2nd Prize
Framed full team signed All Blacks jersey from the 2018 Vista Northern Hemisphere tour ($870)
Generously donated by AIG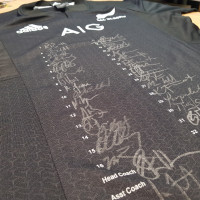 3rd Prize
Three nights at any NZ Choice Hotel ($700)
Generously donated by Choice Hotel Asia-Pac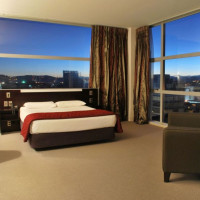 4th Prize
Harvey Norman gift card ($500)
Generously donated by an anonymous supporter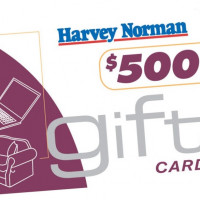 5th Prize
Luxury health and beauty hamper ($260)
Generously donated by EBOS Healthcare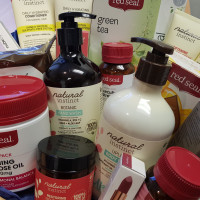 6th Prize
Bike Barn gift card ($250)
Generously donated by Bike Barn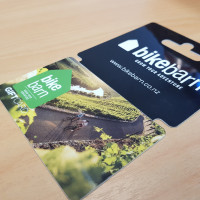 7th Prize
Year of free Dilmah tea ($185)
Generously donated by Dilmah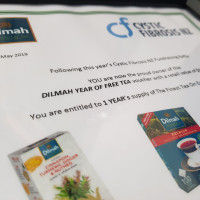 8th Prize
Deluxe health and beauty hamper ($105)
Generously donated by EBOS Healthcare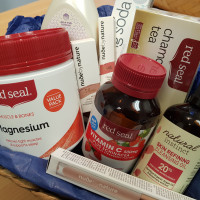 9th Prize
OurEco Clean healthy home hamper ($100)
Generously donated by OurEco Clean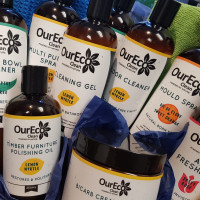 10th Prize
Burger King vouchers ($30)
Generously donated by Burger King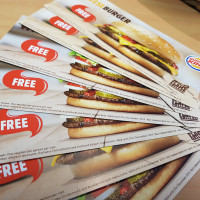 Tickets
Tickets are $5 each, or $20 for a book of 5 tickets
(pay for 4, get one free!)

You can make a real difference this winter. Every raffle ticket you buy helps us to reach more individuals with CF and their families, as well as giving you another chance to win. You can choose to buy tickets for yourself or order tickets to sell on (or both!).


Buy tickets
To buy your CF raffle tickets simply download this order form, fill it in and post it back to us with details of your payment.

Sell tickets
Help us reach more people by selling tickets to friends, family and colleagues. Download this order form, fill it in and post it back to us and we'll send you out your requested number of books to sell. You can either pay for the books upfront or pay after you've sold them.


Request an order pack
If you don't have access to a printer please email Laura: laura@cfnz.org.nz for an order pack to be posted to you.
Terms & Conditions
This raffle is organised and administered by Cystic Fibrosis NZ, Suite 2, 79 Grafton Road, Grafton, Auckland 1010, registered charity CC10274.
Phone: 09 308 9161 or Email: info@cfnz.org.nz.

Income from ticket sales and donations are used to support New Zealanders with cystic fibrosis and their families, through support, information, advocacy and research.
Please note, we can't sell tickets directly via the internet or phone due to the New Zealand Gambling Act, 2003.
Read Terms and Conditions
A huge thank you to the all the businesses who have generously contributed to the CF Winter Raffle Appeal 2019