Leave a legacy gift
Do something amazing today that will make a difference tomorrow. By setting up a gift in your will you can make a long-lasting difference and provide hope to the individuals and families living with cystic fibrosis in New Zealand.
Including a gift in your will helps us plan for a future, where every individual with cystic fibrosis who needs support, can have it. Bequests pledged in the past provide our vital services today, just as gifts pledged today will help us to be there in the future as well.
It's easy to make a gift in your will
Speak to your solicitor/trust company about making a will, or changing your existing will to include Cystic Fibrosis New Zealand. If you already have a will you can have a codicil (or an addition or amendment) to your will drawn up.
All bequests for Cystic Fibrosis New Zealand should be directed to Cystic Fibrosis Association of New Zealand # CC10274, Suite 2, 79 Grafton Road, Grafton, Auckland.
Download our codicil template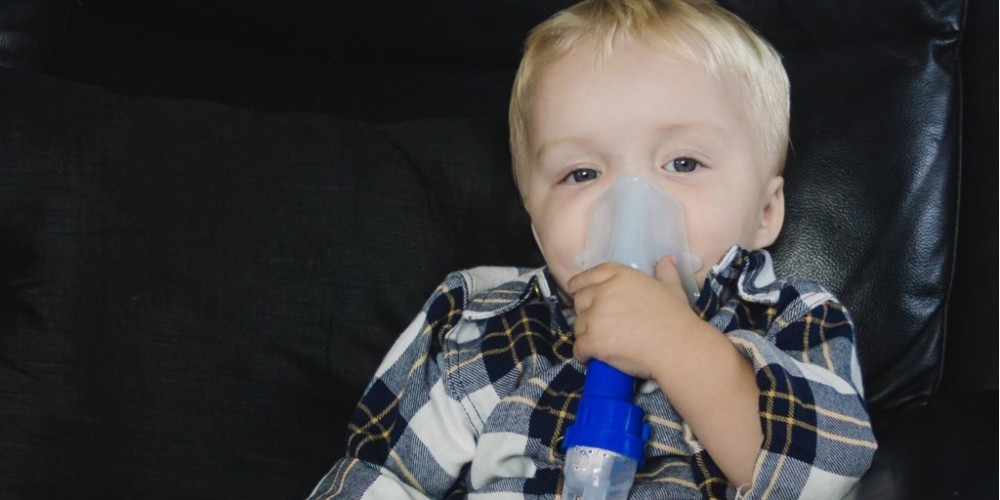 Speak up
It is important to talk to your family and loves ones about your will so they understand why you have made your decisions and ensure your wishes are carried out. Your gift, through your estate, will have a tangible impact on the lives of others in your community.
It's up to you whether you tell us that you have arranged to leave a legacy gift. It is a private matter, however it is helpful for us to have this information so we can thank you in your lifetime. It also means you can begin supporting us now, by being a part of our planning.
Learn how your donation makes a difference