Future Fund
The CFNZ Future Fund is about identifying and funding projects that will provide significant quality of life improvements for people with cystic fibrosis in New Zealand. A gift to the Future Fund has a real chance of making a tangible difference.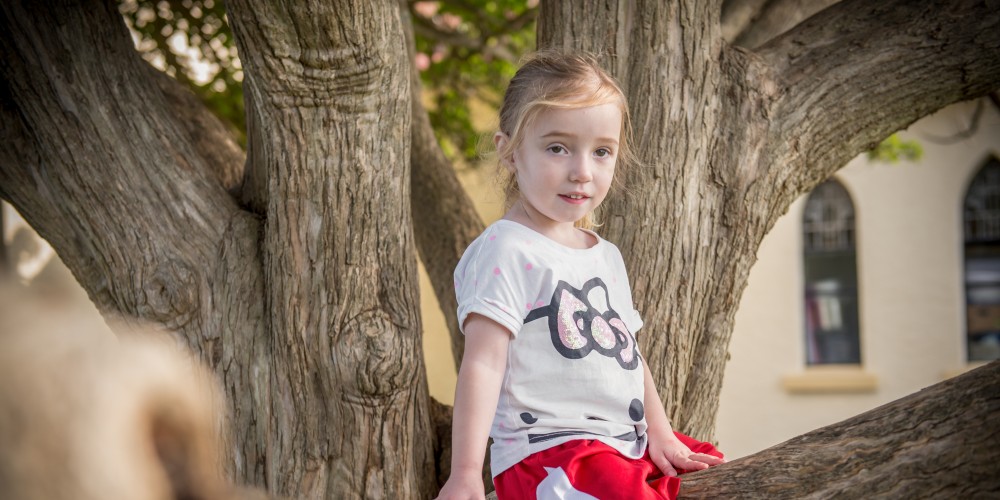 The most common life-limiting genetic disorder
Cystic fibrosis is the most common life limiting genetic disorder affecting New Zealand children. One in 25 Kiwis carry the gene that causes cystic fibrosis, often without knowing. There are over 500 Kiwis living with the condition.
An entire life for an individual and many years for their family is focused on managing the demands of cystic fibrosis. Our mission is to help those individuals and families live a life unlimited by cystic fibrosis, and this drives everything we do.
We provide help through the support from our CF social workers and network of branches, by proving social and financial support, advocacy services, information and resources for each life stage and by funding CF research that makes an impact.
This support is made possible through our generous donors, with many of our key support programmes being powered by major gifts.
Did you know:
There are over 500 Kiwis living with cystic fibrosis.


1 in 3500 births will have cystic fibrosis.


There is no cure.


The average life expectancy in New Zealand is around 37 years, well below countries such as the UK, Canada and the US which report 45+.


New Zealand is the only country in the OCED (with a high incidence of CF) that does not fund Kalydeco for people who have the G551D gene (approx. 32). This medicine has transformed the lives of people with this genetic type of CF.


We are probably the only charity in New Zealand that funds medical devices for patients.
Learn more
Read some of the stories of how cystic fibrosis affects children, adults and their families, and how we support them, by visiting our stories page.
Achieve impact
Whilst we make every dollar count towards our vision of a life unlimited by cystic fibrosis, our ability to make a significant difference is limited by one thing; the availability of funds.
Our team will work with you to ensure that your gift is achieving impact in the area that you are passionate about. Talk to us to learn more about the difference you can make.
Make an enquiry